2022: Another busy year ahead for pensions?
04 October 2021
|
10:30 – 15:30
Professional trustees only
2022: Another busy year ahead for pensions?
This half-day seminar will focus on key topics that will be on the agendas of most pension schemes during 2022. The Pensions Schemes Act 2021 and the Lloyds GMP rulings means a busy time ahead in addressing new requirements.
There's a long list of new items to be addressed and the governance burden for UK pension schemes is increasing. The insight and knowledge shared by our speakers will highlight some of the key areas of focus for 2022 and what trustees need to be thinking about. 
In-person

for professional trustees only

London

Mercer's office

4 hours

of CPD

5

speakers
Topics of discussion:
DB funding and governance code of practice
GMP equalisation
Preparing for TCFD
What do the new criminal sanctions mean for trustees?
Planning for the future
Who should attend:
The venue
Mercer, Tower Place East, 50 Lower Thames St, London, EC3R 5BU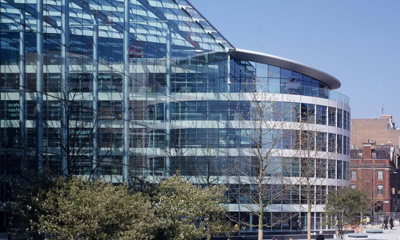 Tower Hill Station
Monument Station
Registration and tea/coffee
GMP Equalisation – Dealing with legal issues in practice
Preparing for TCFD: what are schemes and investment managers doing?
What do the new criminal sanctions mean for trustees?
Speakers
Hear from the experts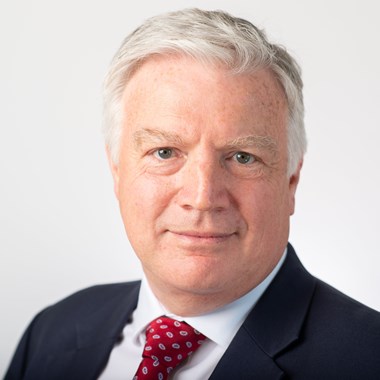 David Fairs
The Pensions Regulator
- Executive Director of Regulatory Policy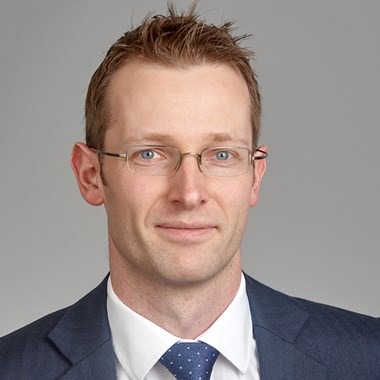 Stuart O'Brien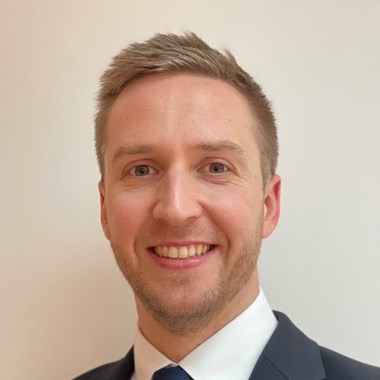 Bruno Bamberger, CFA
AXA Investment Managers
- Solutions Strategist
Bruno is a Solutions Specialist for AXA IM in London, focussed on designing and distributing tailored fixed income mandates for institutional clients.
Bruno started his career at Aon Hewitt as an Investment Consultant in 2011, before moving across to the Fiduciary Management team as a portfolio manager in 2013. There, he worked for five years creating and managing fund-of-funds for Defined Benefit pension schemes including an innovative pooled solution for small pension schemes and a low-risk bond fund. Bruno then worked at Wells Fargo Asset Management as an Investment Specialist, before joining AXA IM in 2020.
Bruno holds a BSc in Industrial Economics from the University of Warwick and is a CFA Charterholder.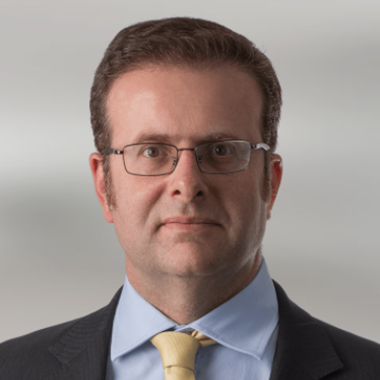 Hywel Robinson
Clifford Chance
- Head of Pensions
Hywel is the Head of Pensions at Clifford Chance and the current Chair of the Association of Pension Lawyers. In the latter role in particular he had been closely involved in discussions with legislators, the DWP and the Regulator on the new criminal offences.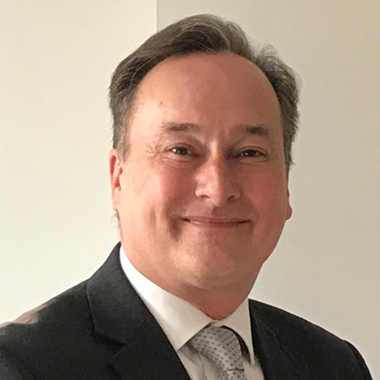 James Auty
Mercer
- Partner and Scheme Actuary
James is a Partner and Scheme Actuary at Mercer. With over 30 years in the pensions industry he has broad range of clients from Universities through to manufacturers and even a casino. As well as looking after his clients James is responsible for how Mercer support smaller schemes and making sure they have access to all the latest ideas normally only available to larger schemes.  James is also on the main committee of the Association of Consulting Actuaries where he can drive change in the market and support other consulting actuaries.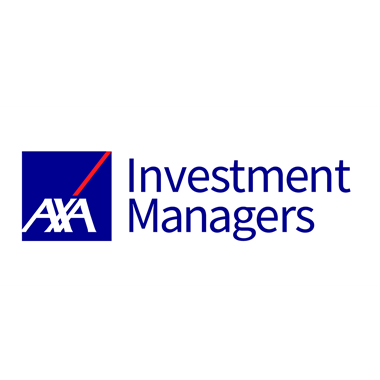 AXA Investment Managers
AXA Investment Managers is a responsible asset manager, actively investing for the long term to help its clients, its people and the world to prosper. With over £740 billion in assets, our high conviction approach enables us to uncover what we believe to be the best global investment opportunities across both traditional and alternative asset classes.
Whether looking to secure cashflows, enhance growth portfolios or make an impact, our multi-expert investment solutions with integrated ESG considerations, aim to deliver long-term value to clients.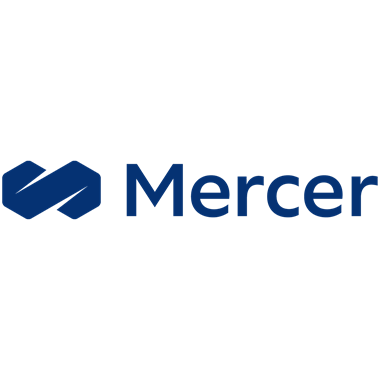 Mercer
Covid measurements
Due to Covid, the seminar will be held as a small event and therefore the number of places are limited. The seminar will be subject to Covid requirements in place at the time including the Covid meeting arrangements in place at Mercer's offices.

Currently, social distancing measures remain in place in Mercer's offices with the number of attendees in meeting rooms being limited. Based on the current position, the wearing of a mask will be required when walking in, and around, the building and then can be taken off once sat in a meeting room. Ahead of the seminar, we will update attendees on the current arrangement in place for 4 October. As you can understand, the seminar may be postponed if the government introduces any further restrictions in relation to Covid.