Annual Lecture 2021
We regret to announce that we have decided to reschedule the Annual Lecture on 28 October due to low take-up to attend in-person. This lecture by Dr Chris Smith will now be delivered at our annual conference, Pensions Aspects Live, on 2 December.
Register now to attend this session either virtually or in-person. If you are already attending Pensions Aspects Live in person, there is no need to re-register.
The event will still be delivered in a hybrid format, so you can join us in-person in London or from the comfort of your home.
Fees

Virtual or in-person
free for members

7th

Annual Lecture

Fees

Virtual or in-person
£75 (+VAT) for non-members

1 hour

of CPD

Hybrid event
Topics of discussion:
Covid-19: how did it begin, and how will it end?
The origins of the coronavirus pandemic
How the infection spreads and causes disease
The threats posed by viral variants
How vaccines and other new treatments are helping us to fight back 
Who should attend:
Pension Scheme Managers
Trustees
Administrators
Policy advisers
Consultants
Lawyers
Corporate IFAs
Investment managers
Actuaries
Communication professionals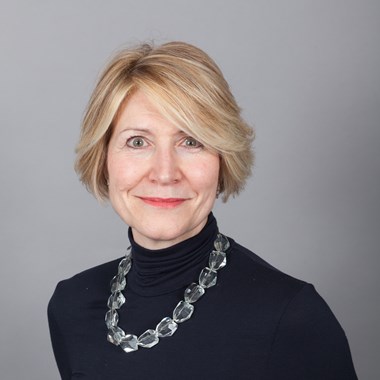 Lesley Alexander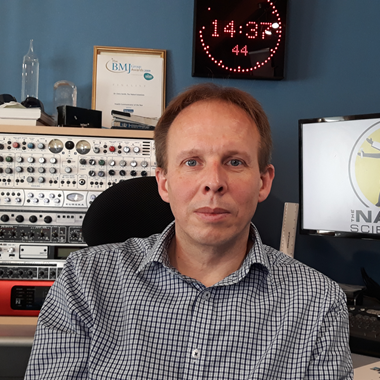 Dr Chris Smith
Virologist and Science Broadcaster
-
Dr Chris Smith, who is a Cambridge University clinician, virologist and 'Naked Scientist', and has been an international trailblazer in the field of public understanding of science and medicine for over two decades.
As a medical student he laid the foundations for what has become one of the world's most successful science podcasts and radio shows. With more than 120 million episodes of his 'Naked Scientists' programmes downloaded by audiences worldwide, Chris is a formidable ambassador for science, technology and medicine.
During the Covid-19 pandemic and alongside his regular work, Chris has been a prominent voice across international media as the outbreak has unfolded. Appearing regularly on BBC Breakfast television, the News Channel, Radio 4's PM and World Tonight programmes, and Jeremy Vine's Radio 2 and TV shows, he has spoken to millions.
He has contributed clear, reassuring messages and advice about the pandemic and the effect it is having on people's lives. Chris has also published 4 popular science books internationally and won over 20 academic prizes for his work in medicine and 10 awards for communicating science, including the Royal Society's 2008 Kohn Medal.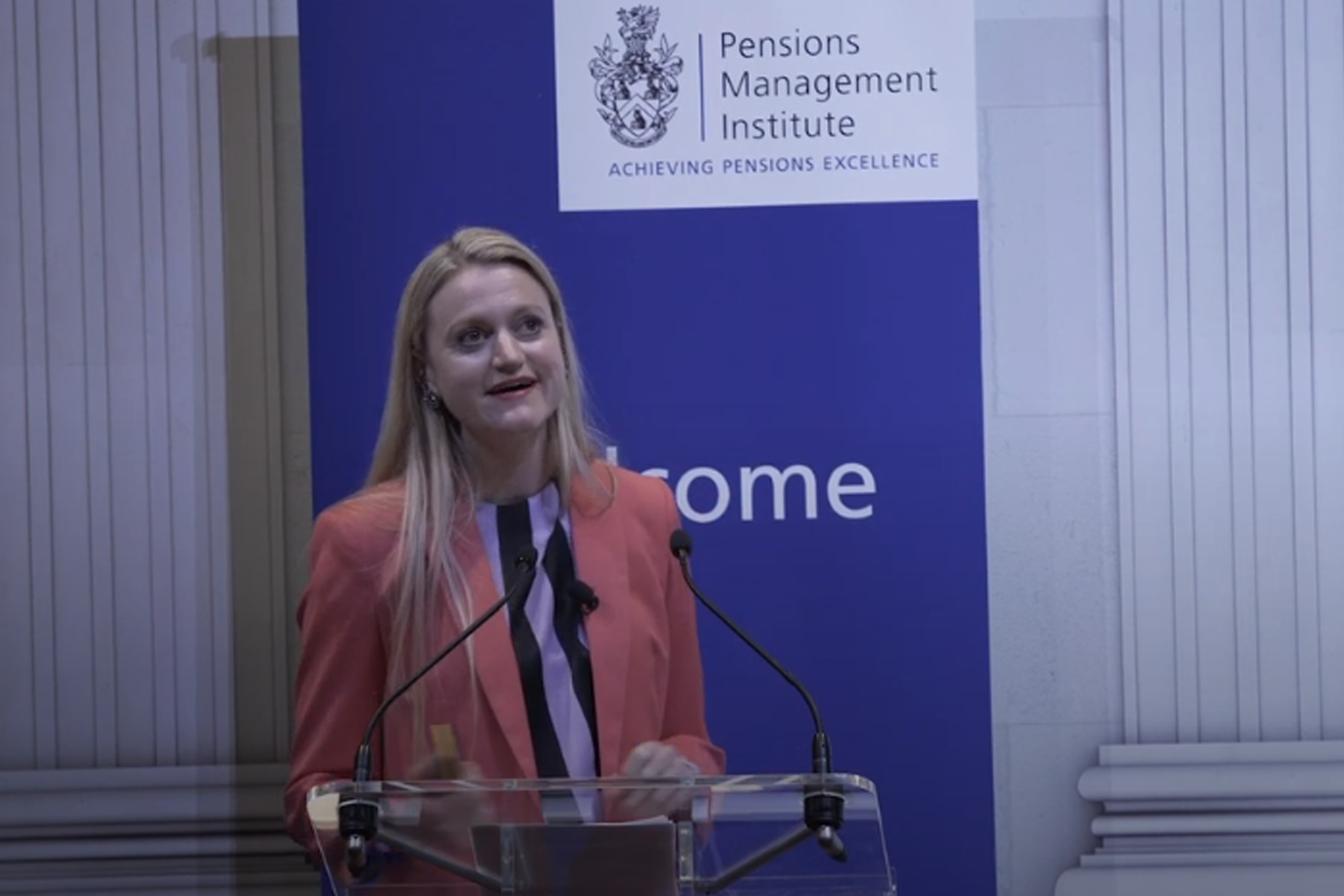 A fast-paced overview of the technologies that are shaping the future, presented by Sophie Hackford, Futurist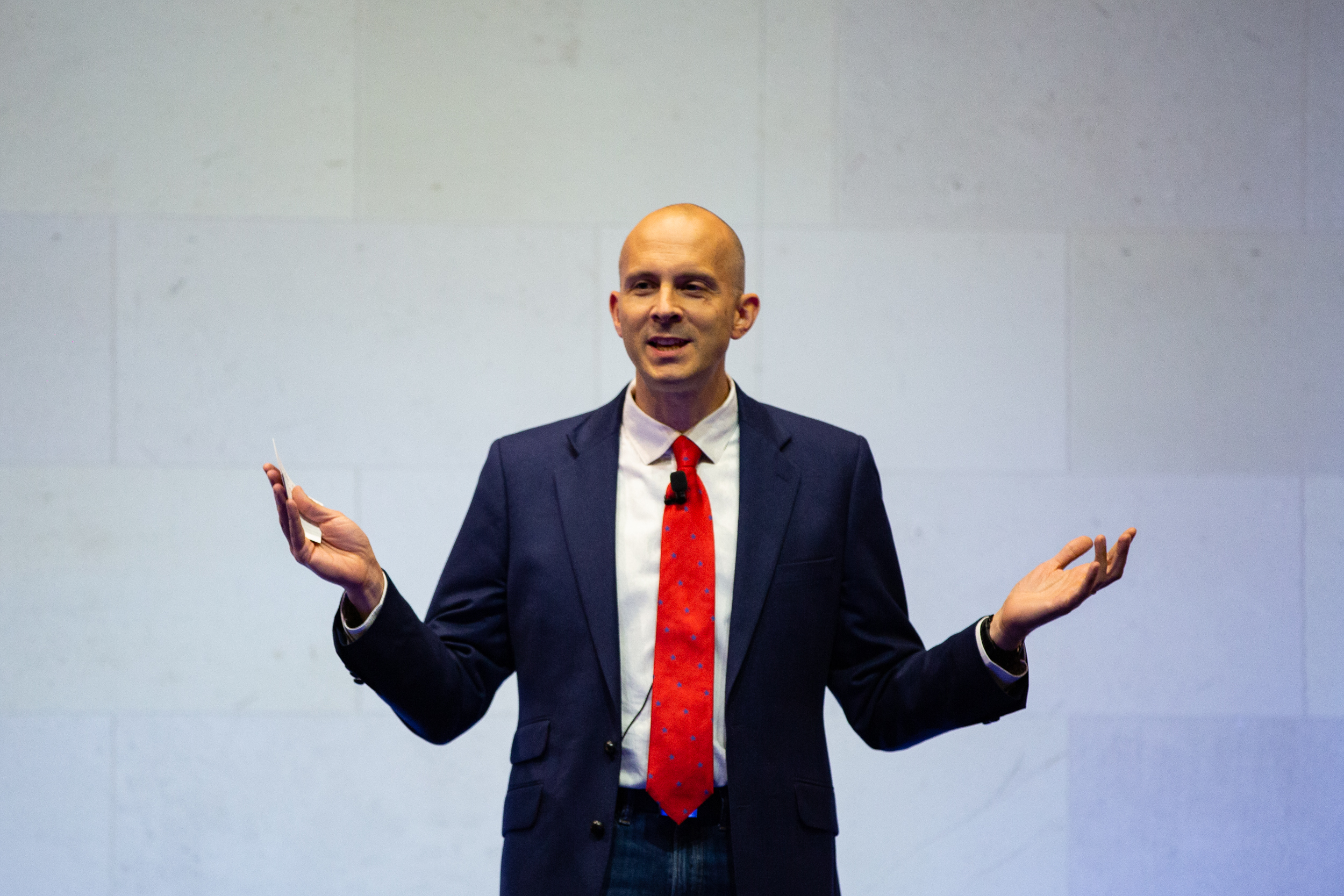 A world-renowned behavioural economist, the author of 'The Undercover Economist', an award-winning Financial Times columnist, and a BBC broadcaster.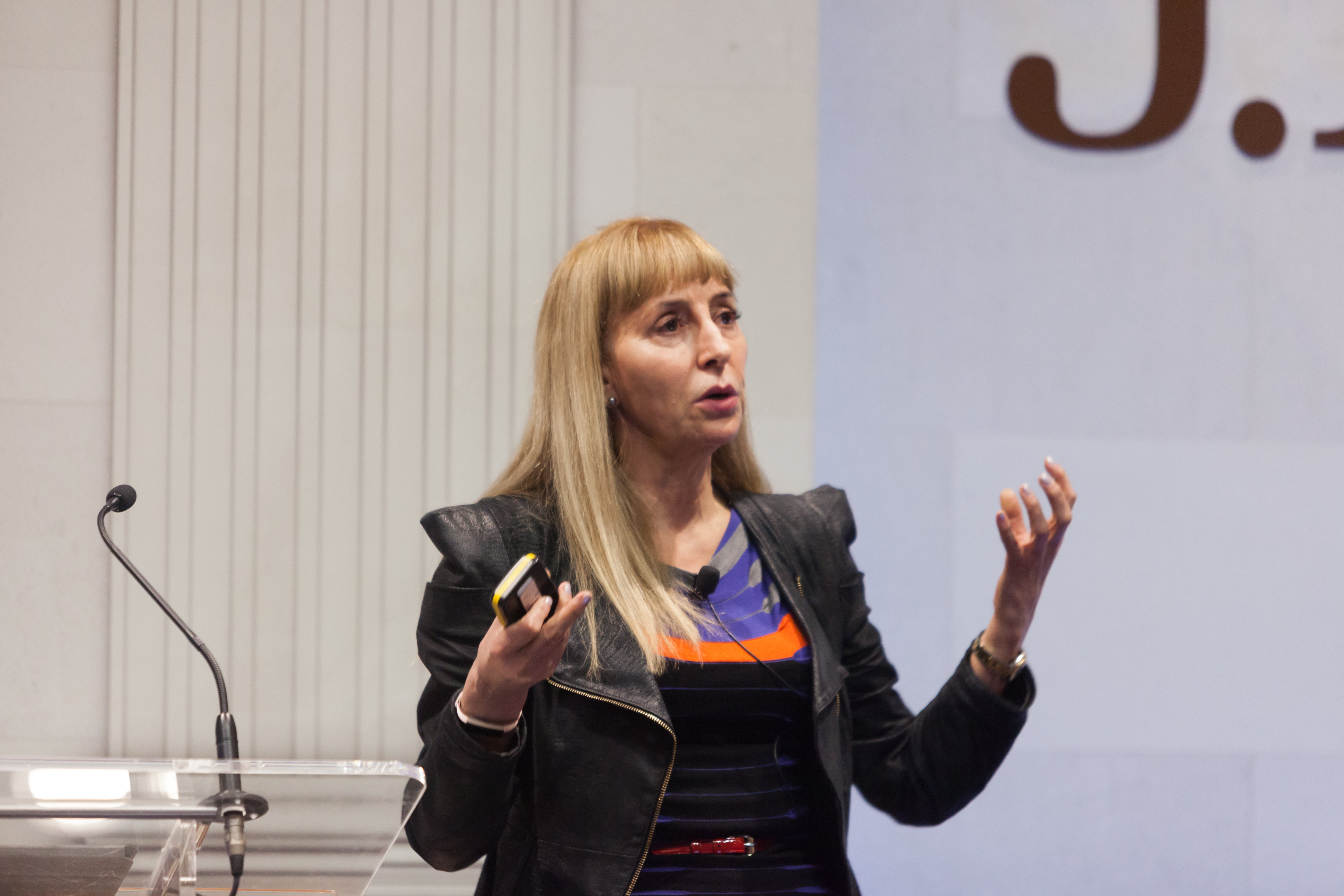 Baroness Susan Greenfield, Professor of Pharmacology, Oxford University, shared with us the insights from brain research on the impact of technology and how people are ageing into the future.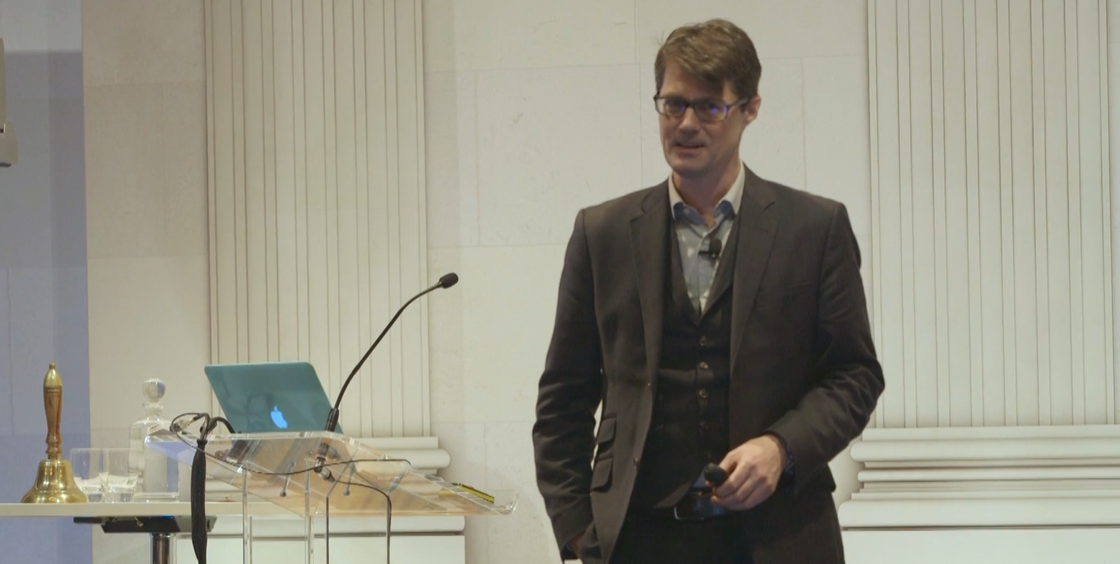 Mark Stevenson, author, futurist and one of the world's most respected thinkers on technology and societal trends discussed what we have learned about technology, ageing, how these things will affect us as a society, and what the pensions industry needs to do to start addressing some of those things now.