Building a climate risk framework
PMI ACADEMY TRAINING SESSION BY CACEIS
The objective of this learning session is to walk pension scheme trustees through how they can build a climate risk framework for their scheme and outline the steps they need to consider. Many pension schemes are now setting net zero targets. With this in mind, we'll be presenting a case study based on a pension scheme that wants to set a net zero policy. We'll look at the type of information that trustees will require in order to assess and monitor the climate risks within their scheme's investments so they can identify issues which are genuinely material to the funds or mandates they are investing in. We'll explore the different metrics available to trustees, such as Absolute Carbon Emissions and Carbon Emissions Intensity, outlining what they stand for and how to use them. And finally, we'll look at how trustees can bring this together to create an effective dialogue with their asset managers.
Fees

this is a members only webinar.

2

speakers

1 hour

of CPD

Online

Zoom
Topics of discussion:
By attending this training session, you will be able to:
Insight into how to develop a strategy around managing climate risk for a pension scheme
Information on the different sources of data available to pension schemes and how they can interpret this data to assess and monitor climate risks from their scheme's investments
A framework on how to use this knowledge to create an effective dialogue with their asset managers
Who should attend:
Pension Scheme Managers
Trustees
Administrators
Policy advisers
Consultants
Lawyers
Corporate IFAs
Investment managers
Actuaries
Communication professionals
The venue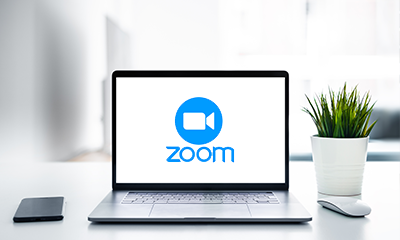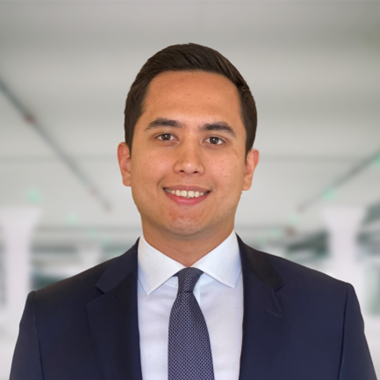 Scott Foster
CACEIS
- Head of Digital & Governance Solutions, UK
Subject matter expertise on data, cost transparency, ESG and climate risk.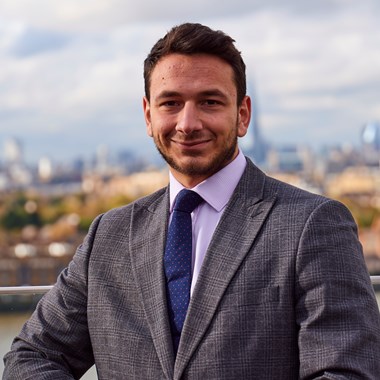 Michael Callari
CACEIS
- Business Development Manager
Subject matter expertise on ESG and climate risk.