Building solutions for your needs, through uncertain market conditions
05 July 2022
|
14:00 - 15:00
Free
Building solutions for your needs, through uncertain market conditions
PMI ACADEMY TRAINING SESSION BY BLACKROCK
BlackRock's experience is in managing pension schemes at every stage of their life cycle, up to and including buyout, bringing solidarity to the challenges faced in today's markets. Recent market volatility emphasises the need for a fiduciary manager to understand and adapt to both protect client funding levels, but also take advantage of mispricing to seek opportunities.
In this training session we will demonstrate how we make investment decisions quickly – supported by our robust, and market-leading, risk-management platform which is central to effective market navigation. We will bring our training session to life, using case studies to demonstrate our decision making and conclude with a look-forward to what asset classes we hold conviction in going forward.
Fees

this is a members only webinar.

2

speakers

1 hour

of CPD

Online

Zoom
Topics of discussion:
By attending this training session, you will be able to:
Understand the benefits of a Fiduciary Management governance structure, and how this can help you as a trustee manage changing investment conditions;
What tools and systems a Fiduciary Manager needs to succeed in delivery client objectives and managing risk appropriately;
Bringing it to life - understand how this works in practice through case studies and how as a trustee you can ask the right questions to your Fiduciary Manager to demonstrate strong governance.
Who should attend:
Pension Scheme Managers
Trustees
Administrators
Policy advisers
Consultants
Lawyers
Corporate IFAs
Investment managers
Actuaries
Communication professionals
The venue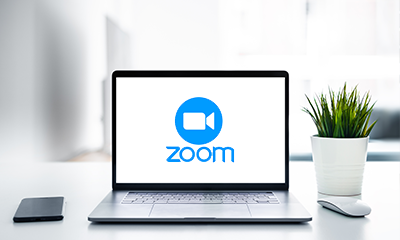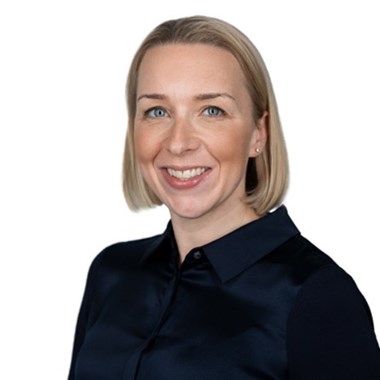 Lara Edmonstone-West
Lara Edmonstone-West is a Director within the UK OCIO Business at BlackRock and joined the Firm in 2021 and focuses both on leading client relationships and growing the UK OCIO business. Her clients range in size from £80m to over £20bn in size. Previously Lara was Head of Business Development at Kempen Capital Management,  and has held senior roles at River & Mercantile as a Lead Consultant and Head of Business Development, and also KPMG where Lara led the regional Reading Investment Practice. In her career Lara has worked on a range of projects spanning setting up a new pension scheme, moving schemes to fiduciary management for the first time, transitioning schemes between fiduciary providers through to completing the journey to buy-out. Lara is a CFA and CAIA Charterholder, holds a PhD and MRes in Infectious Disease and a MSci in Chemistry all from Imperial College London.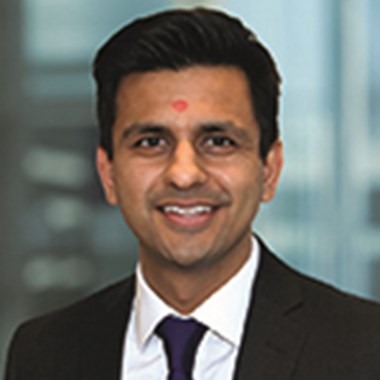 Bhavik Patel
BlackRock
- Managing Director
Bhavik Patel is a portfolio manager in the Multi-Asset Core Portfolio Management team and is responsible for Multi-Asset Strategies & Solutions mandates.
The Multi-Asset Strategies & Solutions (MASS) team is the investment group at the heart of BlackRock's portfolio construction, asset allocation, and active management ecosystem. MASS draws on the full toolkit of BlackRock's index, factor, and alpha-seeking investment capabilities to deliver precise investment outcomes and cutting-edge alpha insights. MASS constructs active asset allocation strategies and whole portfolio solutions across a wide spectrum of commingled funds, separate accounts, model portfolios, and outsourcing solutions in the wealth and institutional channels
Bhavik leads on the management of portfolios for Outsourced CIO clients including pension schemes, charities, endowments and family offices, supporting the formulation of strategic, tactical and manager selection decisions for clients. Prior to joining BlackRock in 2012, Bhavik was a portfolio manager in the Multi Asset Solutions team at HSBC Global Asset Management.
Bhavik earned a BSc degree in economics with first class honours from University College London and is a CFA charterholder.