PMI Academy Revision Courses Autumn 2022
25 April 2022
|
09 August 2022
£55 per session
PMI Academy Revision Courses Autumn 2022
The revision courses are suitable for those who are actively studying one of our qualifications.
The PMI offers revision courses to aid learners as they prepare for their exams. Giving learners the opportunity to refresh parts of their study, revise sections of the learning material and ask tutors those burning questions. Please note, the revision courses are not in place for learners to cram information in at the last minute. It should not be used as the only method of study for the PMI exams.
Fees

£55 per session

Online

Zoom
Topics of discussion:
If you need assistance to pass your exams, register for one of our revision courses below.
Who should attend:
Students studying for any of the listed PMI examinations.
The venue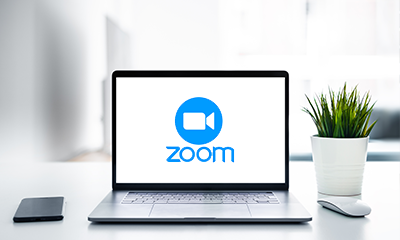 04 August | 09:45 - 12:45
DB Arrangements
05 August | 09:45 - 12:45
Retirement Provision Certificate
08 August | 09:45 - 12:45
Core Unit 1A
09 August | 09:45 - 12:45
Core Unit 2
10 August | 09:45 - 12:45
Core Unit 4
11 August | 09:45 - 12:45
DC Arrangements
12 August | 09:45 - 12:45
Core Unit 3
15 August | 09:45 - 12:45
Professionalism and Governance
24 August | 14:00 - 17:00
Core Unit 1B - International 1