Who
For trustees and sponsors and their members and employees

What
High quality financial education and guidance programmes designed around scheme benefits and options

How
Tailored and public courses in the form of classroom workshops, online seminars, 1:1 guidance and digital content.

When
Sign up to our free 60-minute RetirementMatters online seminar on Thursday 13 August 2020 at 10am
Making well-informed decisions will lead to improvements in their financial wellbeing and this is especially important at-retirement when facing life-changing decisions about how to maximise retirement income.
The education service will offer a range of options from classroom workshops and online seminars through to 1:1 guidance and digital content. It will offer an open to all generic programme and the opportunity to develop tailored options for sponsors.
Making a difference to the economy and society
"Most employers and Trustees recognise that for those members nearing retirement, it is important that they are well equipped to understand their retirement income options and how to mitigate any associated risks. The PMI are well aware of these issues and are pleased to be able to support Trustees, schemes and employers through the provision of retirement-focused financial education and guidance service provided by WEALTH at work. Not only does this help us achieve our fourth objective of our five year plan to make a difference to the economy and society; but it helps pension savers make well-informed decisions which will lead to improvements in their overall financial wellbeing."
Gareth Tancred Chief Executive, PMI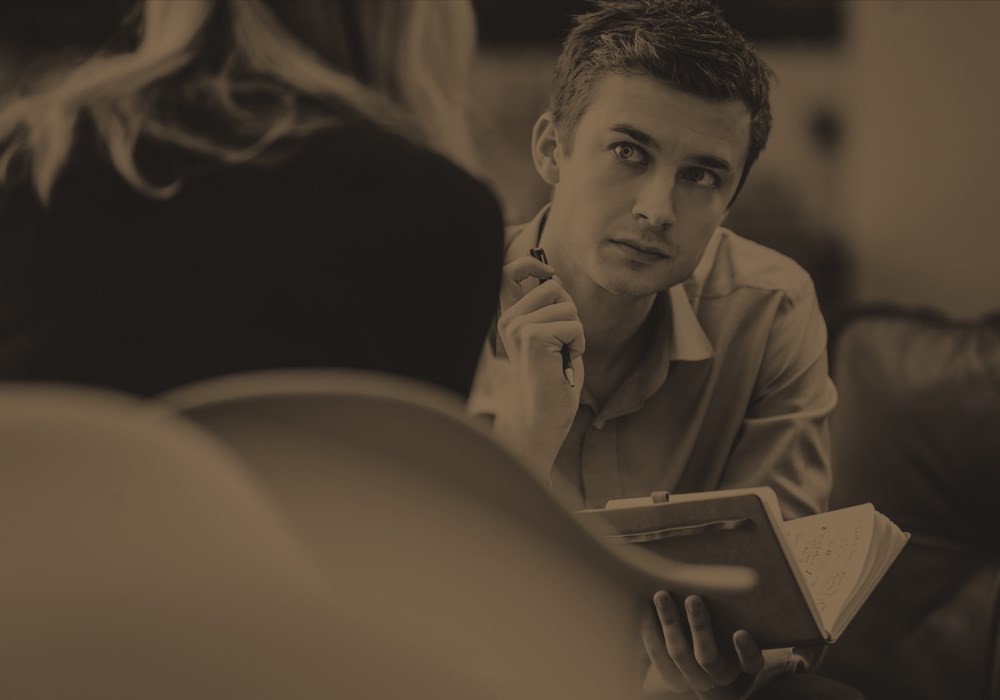 Join RetirementMatters
Find out more
The subscription-based service will allow you to offer financial education to your members/ employees in a one-year period. The general subscription starts from £2500+VAT for 25 delegates. Bespoke solutions are also available.

Our team would be happy to assist you and answer any questions you might have to find out if this is the right programme for you. Get in touch below.
Get in touch
Making a difference
Our team
Approved by

Pensions Management Institute

Supported by

WEALTH at work