Ambiguous nature of retirement
Aviva's study among 2,000 employees began in February 2020, returned in August 2020 and again in March 2021, providing a unique insight into how our relationship with money, experiences of working life and hopes for the future have evolved as we adapt to unprecedented circumstances. Alongside this Aviva collected personality data to develop their understanding of how personality affects work, wellbeing and our relationship with our finances. 
Fees

free for members and non-members

3

speakers

Online

BrightTALK

1 hour

of CPD
Topics of discussion:
The findings suggest many trends which have been gathering pace in recent years have now reached an inflection point, as new preferences emerge to shape the way we work, feel, think and plan ahead. Join us to discuss how this relates to your employees and their pension savings.  
Who should attend:
Pension scheme managers
Trustees
Administrators
Policy advisers
Consultants
Lawyers
Corporate IFAs
Investment managers 
Actuaries
Communication professionals
Scheme secretaries
Financial directors 
HR representatives
The venue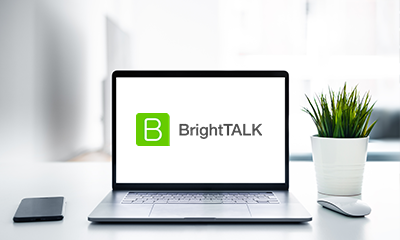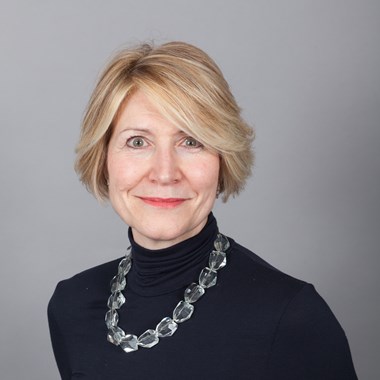 Lesley Alexander
Lesley is currently President of the Pensions Management Institute.  Her career in pensions has spanned over thirty years and she has held a number of senior pensions management roles with organisations including HSBC, EMI, Motorola and Reed Elsevier. Until recently, she was an independent member of Prudential's Independent Governance Committee and Master Trust Board and a former Chair of the UK Sustainable Investment and Finance Association. She is also chair of the advisory board to a community theatre company.
Lesley's particular interest is in demonstrating how strong governance and engaging communications contributes to better outcomes for members of workplace pension schemes.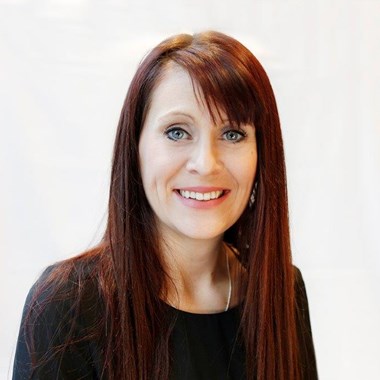 Laura Stewart-Smith
Aviva
- Head of Workplace Savings and Retirement
Laura Stewart-Smith, Head of Workplace Savings and Retirement at Aviva, is diploma qualified in financial planning and has spent the last 15 years working in workplace benefits. She is an Aviva spokesperson specialising in employee engagement and financial education and is regularly featured in the media.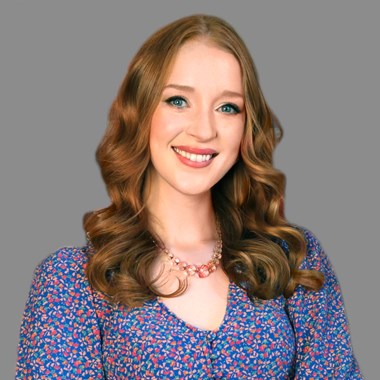 Iona Bain
Founder
- Young Money Blog
Iona Bain is the UK's go-to voice on young personal finance. She came to prominence as the founder of the award-winning Young Money Blog, which celebrates its ten year anniversary this year. She is a regular presence on TV and radio, with appearances including Question Time, Newsnight and Woman's Hour, and she is also Radio 1's resident Money Hacker, frequently broadcasting her advice to young people across the UK on the station's flagship Life Hacks show.
She has a weekly column in the i Newspaper and writes for various titles, most recently the Financial Times and Spectator Life. She published her first book, Spare Change, in 2016 and is the author of a new book, Own It: How our generation can invest our way to a better future, out now in paperback, as well as on audiobook and Kindle.