Annual Lecture
21 September 2020
|
10:00-11:00
Free for members / £80.00 (+VAT) non-members
Annual Lecture 2020
BOOK NOW
After the previous successes of our lectures, we are pleased to announce that we will be holding our sixth PMI Lecture in September 2020. The PMI annual lecture has become a must-attend event for those looking for something a little different to the usual pensions events. 
Attendance is free of charge for PMI members, on a first come first served basis and PMI members will be given priority booking.
6th

Annual Lecture

Online

Zoom

Free

for members

1 hour

of CPD

Non-members

£80.00 (+VAT)
Topics of discussion:
Maintaining mental wellbeing
Thriving and surviving in a pressurised world
Who should attend:
Pension Scheme Managers
Trustees
Administrators
Policy advisers
Consultants
Lawyers
Corporate IFAs
Investment managers
Actuaries
Communication professionals
The venue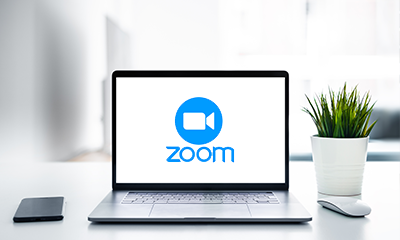 21 September | 10:00 - 11:00
Maintaining mental wellbeing: Thriving and surviving in a pressurised world
21 September | 12:00 - 13:00
Mental Health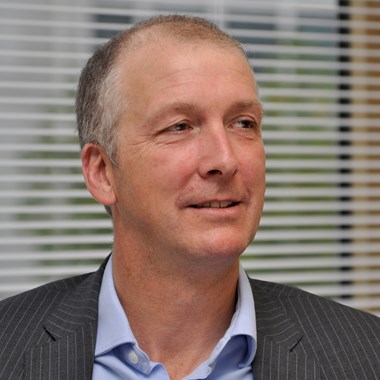 Keynote
John Binns
- CBT Trained Personal Resilience Coach for Business Professionals
John, based on his own personal experience, has lead a wide range of ground breaking mental health and wellbeing initiatives within Deloitte UK and across the industry.
He became very well known as one of the first business leaders to speak openly about his own experience of overcoming stress related depression and heightened anxiety and continuing with a successful career.
He has significant NED experience as a former Chairman of a London based Housing Association and now a Vice Chair, Board Member and Trustee of the leading UK mental health charity Mind.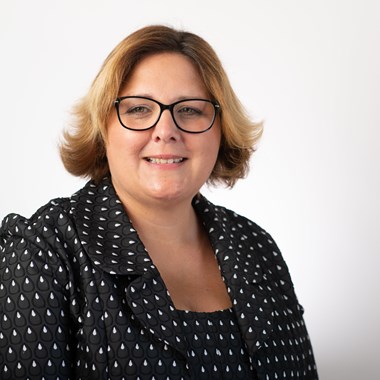 Jo Hill
The Pensions Regulator
- Executive Director - Strategy and Risk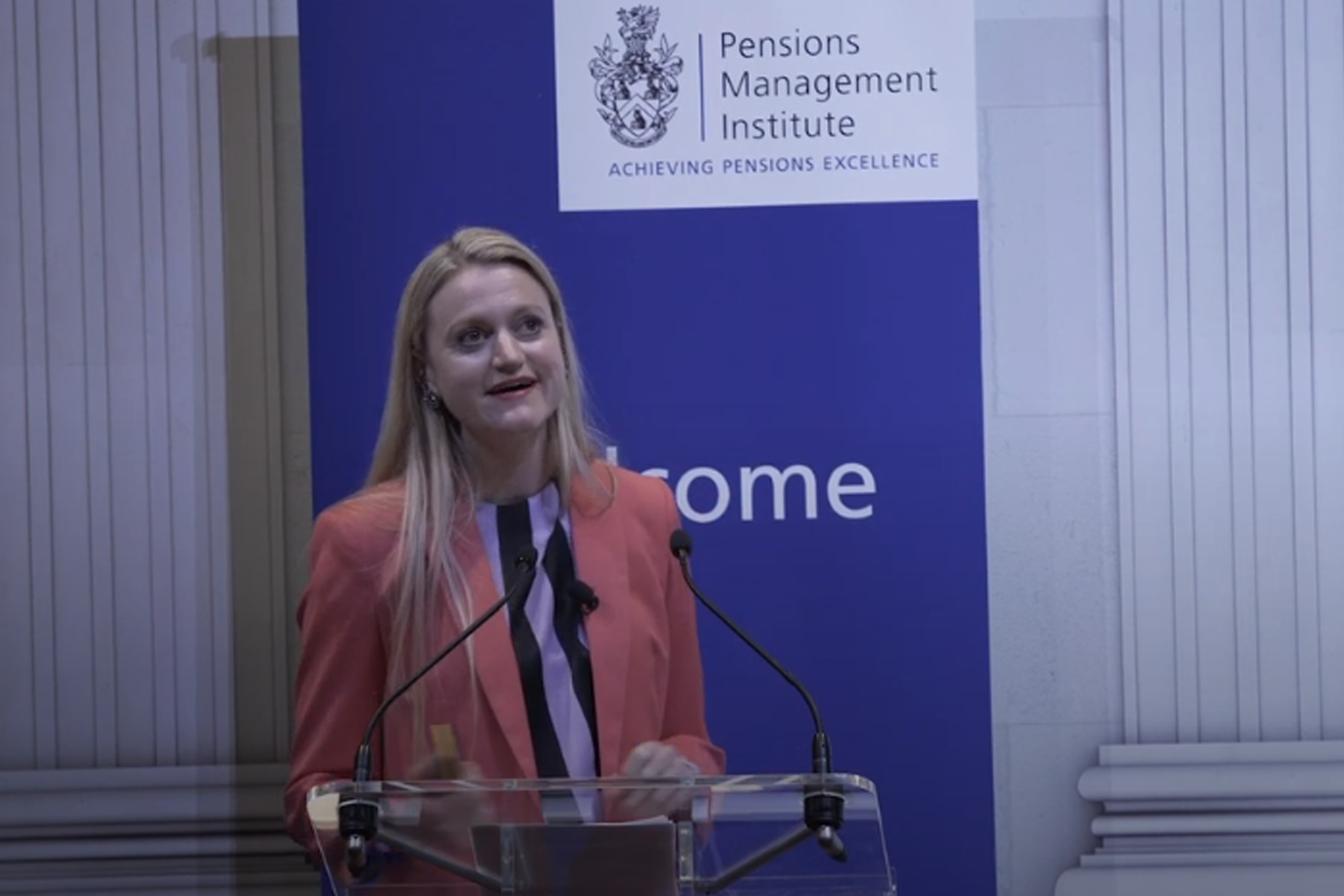 A fast-paced overview of the technologies that are shaping the future, presented by Sophie Hackford, Futurist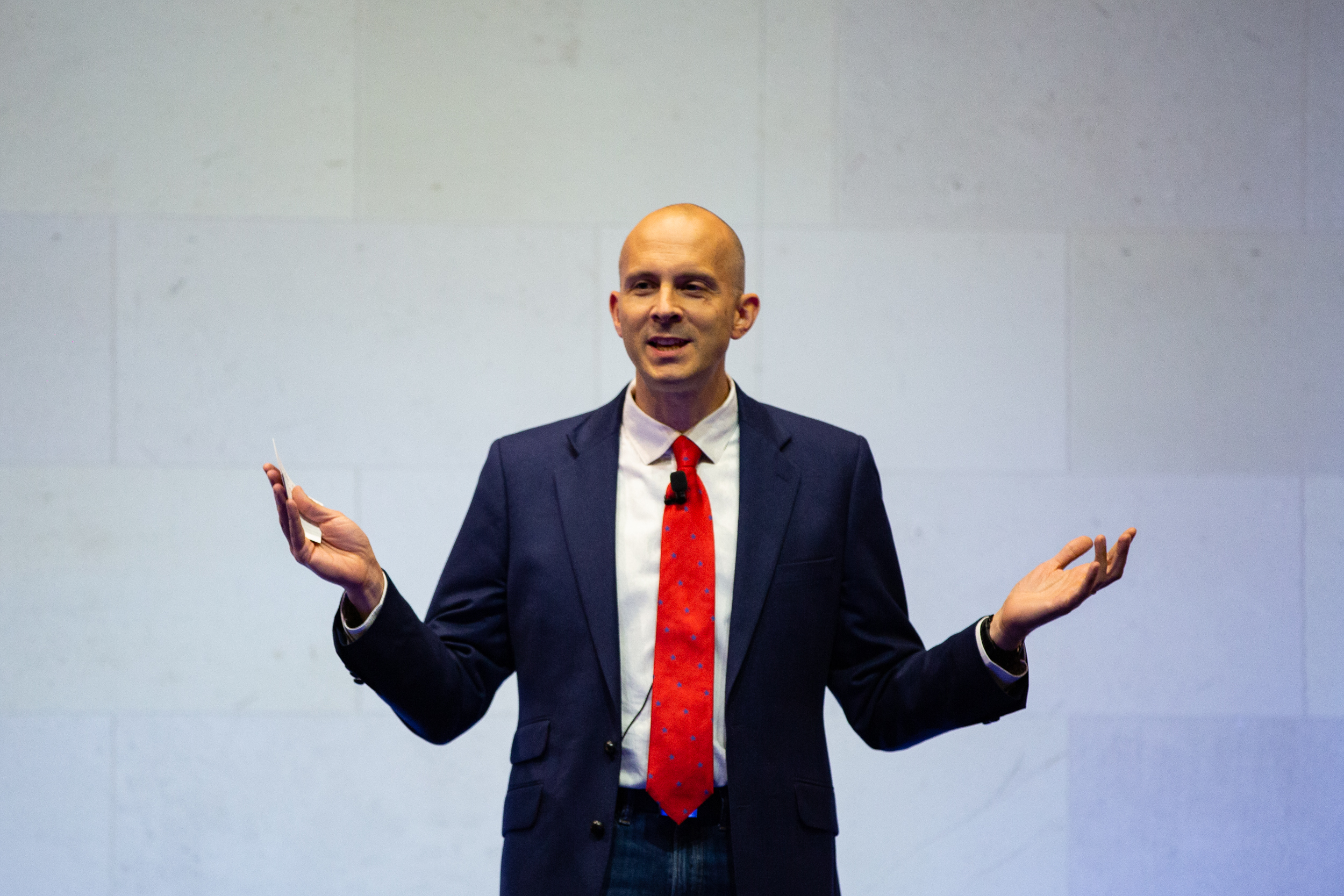 A world-renowned behavioural economist, the author of 'The Undercover Economist', an award-winning Financial Times columnist, and a BBC broadcaster.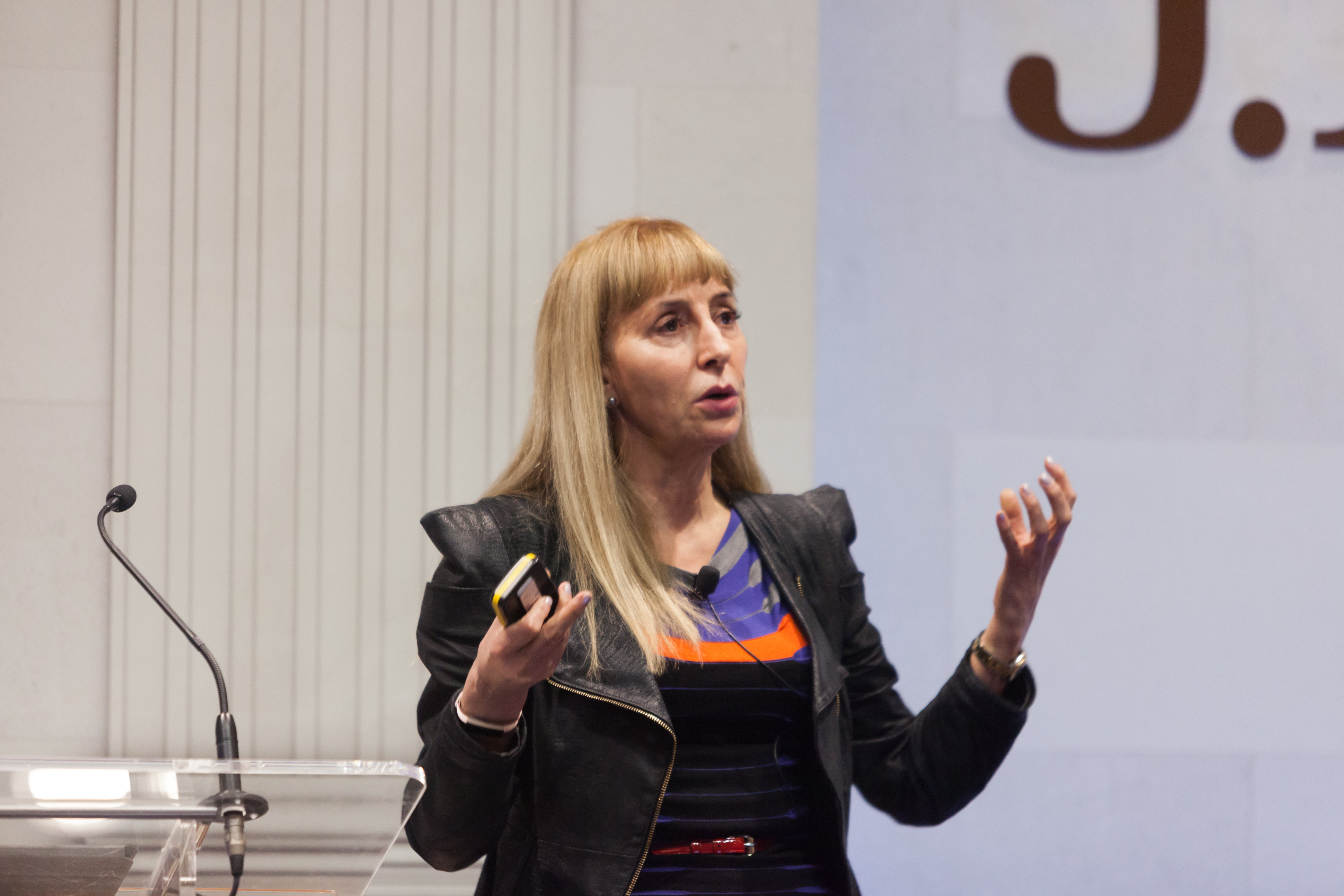 Baroness Susan Greenfield, Professor of Pharmacology, Oxford University, shared with us the insights from brain research on the impact of technology and how people are ageing into the future.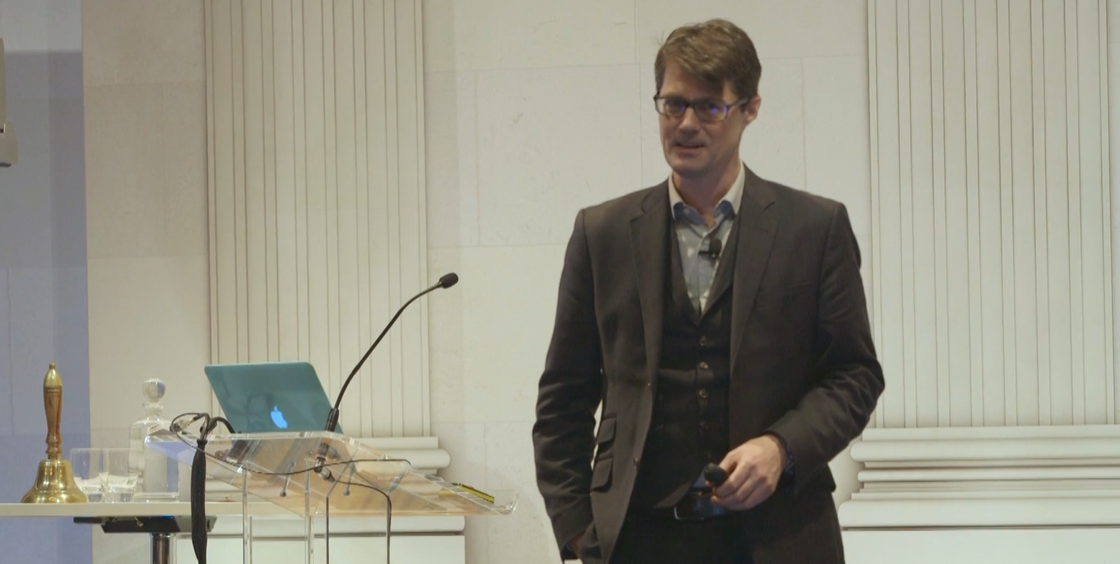 Mark Stevenson, author, futurist and one of the world's most respected thinkers on technology and societal trends discussed what we have learned about technology, ageing, how these things will affect us as a society, and what the pensions industry needs to do to start addressing some of those things now.