Climate change and changing regulations
17 June 2020
|
10:00 – 11:00
Free
Climate change and changing regulations
BOOK NOW
How should pension schemes assess, manage and report on climate-related risks? Hear from BMO specialists on existing practice within the industry and what trustees should consider ahead of the DWP's "Aligning your pension scheme with TCFD recommendations" consultation deadline on 2 July 2020.
Online

BrighTalk

3

speakers

Members

Free

1 hour

CPD
Topics of discussion:
Join BMO Global Asset Management as they look at how climate change has been brought into focus for many pension funds – be it through macroeconomic events or increasingly prominent regulations. Vicki Bakhshi, Director, Responsible Investment, BMO will share her specialist insight into the climate change engagement landscape; look at the range of tools available to investors; and address the question of whether engagement can really make a difference. David Page, Director, Client Relations, will also provide unique insight into the Pensions Climate Risk Industry Group Guide for Trustees on Aligning your Pension Scheme with the TCFD Recommendations consultation and look at what questions trustees should be asking of their investment managers.
Who should attend:
Pension Scheme Managers
Trustees
Administrators
Policy advisers
Consultants
Lawyers
Corporate IFAs
Investment managers
Actuaries
Communication professionals
The venue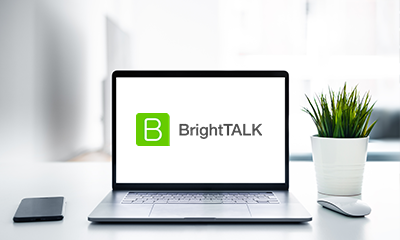 Speakers
Hear from the experts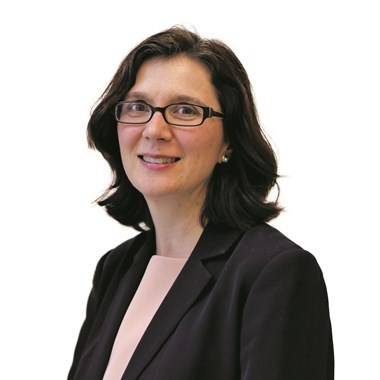 Vicki Bakhshi
BMO Global Asset Management
- Director, Responsible Investment
Vicki is a responsible investment specialist at BMO Global Asset Management. Her focus is on advising the firm on climate change and impact investing strategies. She also engages with investee companies in the utilities sector, encouraging best practice in sustainability and governance issues. Prior to working at BMO, she spent five years in the UK government, including as Prime Minister Tony Blair's policy adviser on climate change, and as a senior member of the team responsible for the Stern Review on the Economics of Climate Change. She spent three years at the Financial Times as a leader writer, and two years as an economist at the Bank of England. Vicki chairs the UKSIF Policy Committee, and co-chairs the climate scenarios working group of the Institutional Investors Group on Climate Change. She holds an MSc in Economics from Warwick University and a BA in Philosophy, Politics and Economics from Oxford University.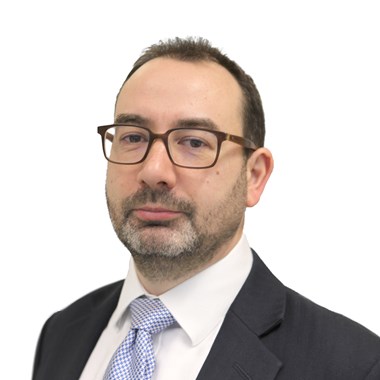 David Page
BMO Global Asset Management
- Director, Relationship Management, UK Institutional
David Page has over 20 years' experience in pensions, insurance and investment. Prior to joining BMO, David worked at Aviva where he was Head of Investments for Aviva's pension schemes before moving to Aviva Investors as a Client Director in their Institutional Team. At Aviva Investors, David had responsibility for managing relationships for pension scheme and insurance clients investing across all asset classes with a focus on LDI and ESG. Prior to joining Aviva, David was a Senior Investment Consultant with PwC and Aon Hewitt. David has a BSc in Accounting and Finance from the University of Liverpool, is an IMC holder and Chartered Insurance Practitioner.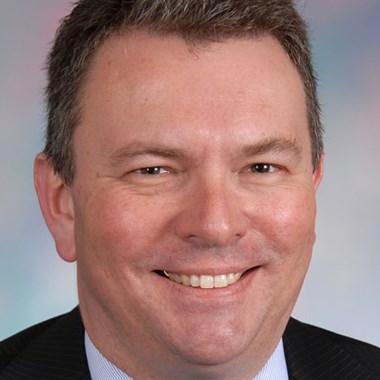 Tim Middleton
Pensions Management Institute
- Director and Policy of External Affairs