Converting the MNOPF £1.6bn longevity swap to a buy-in
13 January 2021
|
10:00 – 11:00
Free
Converting the MNOPF £1.6bn longevity swap to a buy-in
We would like to welcome you to this exclusive briefing where you will have the opportunity to hear from Uzma Nazir, Head of Origination Structuring, PIC; Shelly Beard, Bulk Annuity and Longevity Hedging Specialist, from Willis Towers Watson; and Rory Murphy, Chair of Trustees of MNOPF, who will discuss the key considerations they had in when preparing to convert the MNOPF £1.6bn longevity swap to a buy-in.
Online

BrightTALK

4

speakers

Fees

free for members and non-members

1 hour

of CPD
Topics of discussion:
An insight into the process which the MNOPF Trustees went through when deciding to convert
What are the benefits of converting a longevity swap to a buy-in?
How insurers price a buy-in and what is different when it is a longevity swap conversion
What additional factors should be considered when converting a longevity swap?
How to structure an effective de-risking programme
Tips for Trustees and how they can effectively structure a longevity swap
Who should attend:
Pension scheme managers
Trustees
Administrators
Policy advisers
Consultants 
Lawyers
Corporate IFAs
Investment managers 
Actuaries
Communication professionals
Scheme secretaries
Financial directors 
HR representatives
The venue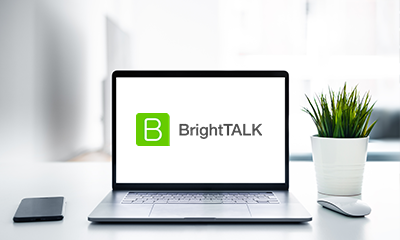 Speakers
Hear from the experts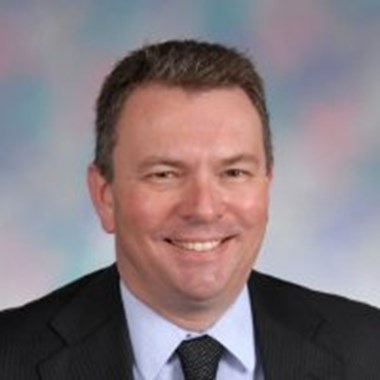 Tim Middleton
PMI
- Director of Policy and External Affairs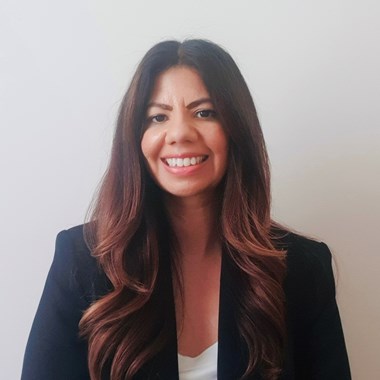 Uzma Nazir
Pension Insurance Corporation
- Head of Origination Structuring
Uzma Nazir is a qualified actuary working at Pension Insurance Corporation for over 10 years. She is Head of Origination Structuring and is responsible for structuring of buy-in & buyout processes. Some of the transactions she has led on are Buyout the Old British Steel Pension scheme, Buyout of the BHS2 Pension Scheme, Buy-in of the M&S Pension Scheme, Buy-in of the M&S Pension Scheme, and the buyout of the Institute & Faculty of Actuaries Staff Pension Scheme.
Prior to joining Pension Insurance Corporation, Uzma spent seven years working for Hewitt Associates (now Aon) as a pensions actuary within their Corporate Pensions Consulting Team. She advised FTSE100 clients on a range of corporate pension issues such as; accounting, benefit design, funding valuations, section 75 debt issues, liability reduction exercises, and de-risking.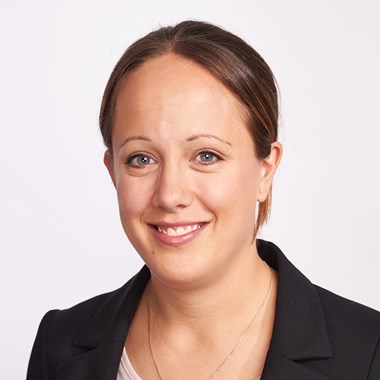 Shelly Beard
Willis Towers Watson
- Bulk Annuity and Longevity Hedging Specialist
Shelly Beard is a Senior Director within Willis Towers Watson's transactions team, specialising in advising Trustees on bulk annuities and longevity swaps. Her recent experience includes advising the HSBC trustees on their two longevity swaps covering £11bn of liabilities in 2020, advising AXA on their recent longevity swaps, and advising the MNOPF Trustee on its £1.6bn buy-in with PIC in February 2020.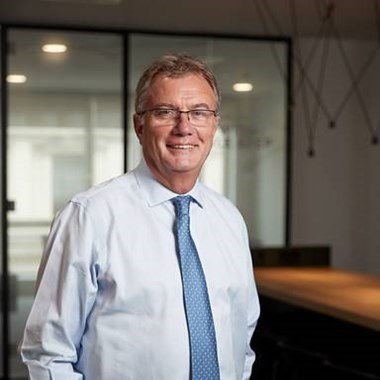 Rory Murphy
MNOPF
- Chair of Trustees
Rory Murphy is one of the emerging figures in the pensions industry and is a well-known voice championing the improvement in quality standards and performance of pension trustees and the funds they represent.
As Chair of two maritime industry pension schemes, the MNOPF and the Ensign Retirement Plan, Rory is experienced in the challenges facing trustees with both DB and DC pension provision. During Rory's time at the MNOPF, the fund has bucked the trend of many UK pension schemes, seeing significant increases in funding through the innovative use of Fiduciary Management, buy-ins, buyouts, and longevity swaps. Rory is also championing the next generation of pension provision, leading the maritime industry's not-for-profit DC master trust, the Ensign Retirement Plan.