Cybersecurity seminar
22 October 2020
|
10:00 – 16:00
Free
Cybersecurity seminar
Cybersecurity is one of the biggest risks facing pension schemes in the new decade and most schemes are not adequately prepared. In our recent research with partners and members cybersecurity and scams in pensions were high on their agendas, particularly in light of increased risks during lockdowns. It is expected that the trend of high-profile cybersecurity incidents will continue for the rest of the year and we are looking forward to bringing you these special sessions outside of our normal event calendar to inform and support our members.
CPD

accredited programme

Online

BrightTALK
Topics of discussion:
Who should attend:
Pension scheme managers
Trustees
Administrators
Policy advisers
Consultants 
Lawyers
Corporate IFAs
Investment managers 
Actuaries
Communication professionals
Scheme secretaries
Financial directors 
HR representatives
The venue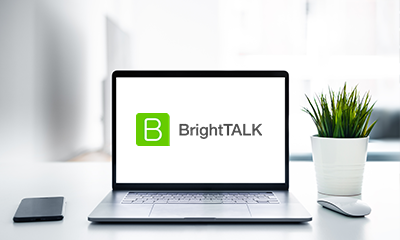 Thank you to our sponsors for their continued support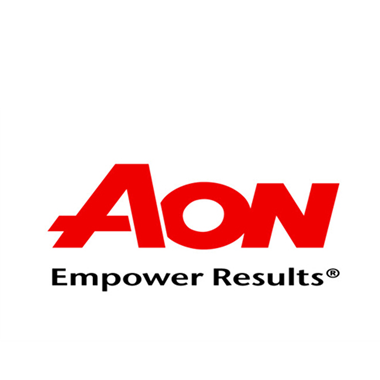 Aon
Aon plc (NYSE:AON) is a leading global professional services firm providing a broad range of risk, retirement and health solutions. Our 50,000 colleagues in 120 countries empower results for clients by using proprietary data and analytics to deliver insights that reduce volatility and improve performance. For further information on our capabilities and to learn how we empower results for clients, please visit: http://aon.mediaroom.com
Follow us on Twitter: @AonRetirementUK
Join us on LinkedIn: AonRetirementUK
Cyber threats facing pension
Speakers
Hear from the experts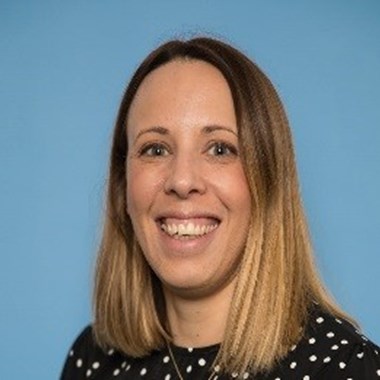 Vanessa Jaeger
Aon
- Principal Consultant
Vanessa is an Actuary and Principal Consultant at Aon. As well as advising pension schemes on actuarial issues, Vanessa specialises in scheme governance, with a focus on trustee effectiveness reviews. Vanessa co-ordinates Aon's cyber advice to pension schemes and has personally advised over 100 schemes on dealing with cyber risk in the past 3 years. She is also a member of the Institute and Faculty of Actuaries Cyber Risk Investigation Working Party.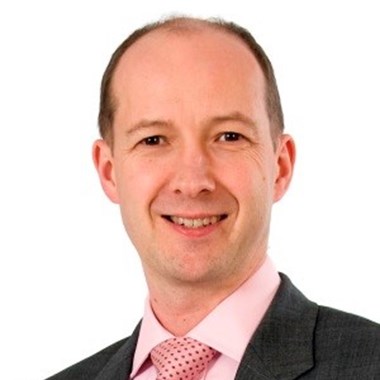 Paul McGlone
Paul is an Actuary and Partner at Aon.  His primary role is advising DB pension schemes. He also leads Aon's approach to providing advice to Sole Trustees, and since 2017 has led Aon's strategy for helping pension schemes understand and manage their cyber risk. He is past president of the Society of Pension Professionals