Cybersecurity seminar
22 October 2020
|
10:00 – 16:00
Free
Cybersecurity seminar
Cybersecurity is one of the biggest risks facing pension schemes in the new decade and most schemes are not adequately prepared. In our recent research with partners and members cybersecurity and scams in pensions were high on their agendas, particularly in light of increased risks during lockdowns. It is expected that the trend of high-profile cybersecurity incidents will continue for the rest of the year and we are looking forward to bringing you these special sessions outside of our normal event calendar to inform and support our members.
Free

for members and non-members

4 hours

of CPD

Online

BrightTALK

8

speakers
Topics of discussion:
Cyber threats facing pension
Cyber guidance
Project Bloom panel discussion
Cybersecurity - Legal perspective
Who should attend:
Pension scheme managers
Trustees
Administrators
Policy advisers
Consultants 
Lawyers
Corporate IFAs
Investment managers 
Actuaries
Communication professionals
Scheme secretaries
Financial directors 
HR representatives
The venue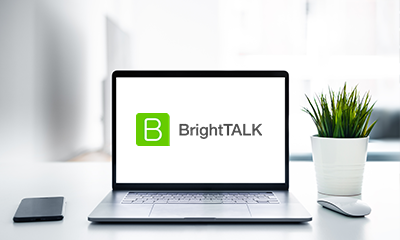 Thank you to our sponsors and participating organisations for their continued support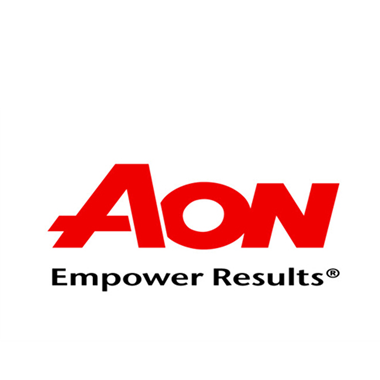 Aon
Aon plc (NYSE:AON) is a leading global professional services firm providing a broad range of risk, retirement and health solutions. Our 50,000 colleagues in 120 countries empower results for clients by using proprietary data and analytics to deliver insights that reduce volatility and improve performance. For further information on our capabilities and to learn how we empower results for clients, please visit: http://aon.mediaroom.com
Follow us on Twitter: @AonRetirementUK
Join us on LinkedIn: AonRetirementUK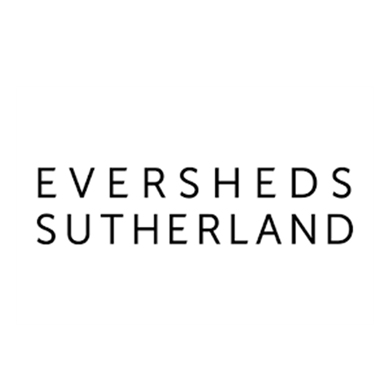 Eversheds Sutherland
Eversheds Sutherland is one of the largest global combinations of firms in the world. It is known for the quality of its legal advice, ability to service complex, multijurisdictional mandates and focus on client service.
The firm operates from 66 offices across 32 countries in the major financial centres of Europe, the US, the Middle East, Asia and Africa. It is widely recognised as being at the forefront of the centralised multijurisdictional delivery model helping clients realise cost control, consistent quality and transparency of spend.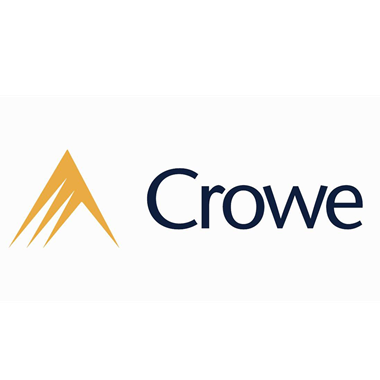 Crowe UK LLP
Crowe UK is a leading audit, tax, advisory and risk firm with a national presence to complement our international reach. We are an independent member of Crowe Global, the eighth largest accounting network in the world. With exceptional knowledge of the business environment, our professionals share one commitment, to deliver excellence.
We are trusted by thousands of clients for our specialist advice, our ability to make smart decisions and our readiness to provide lasting value. Our broad technical expertise and deep market knowledge means we are well placed to offer insight and pragmatic advice to businesses of all sizes, professional practices, non profit organisations, pension funds and private clients.
We work with our clients to build something valuable, substantial and enduring. Our aim is to become trusted advisors to all the organisations and individuals with whom we work. Close working relationships are at the heart of our effective service delivery.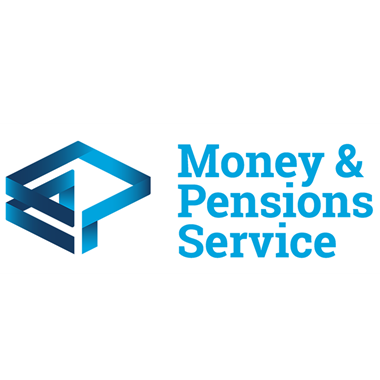 MaPS
The Money and Pensions Service (MaPS) brings together three respected financial guidance bodies: the Money Advice Service, The Pensions Advisory Service and Pension Wise. MaPS is an arm's-length body sponsored by the Department for Work and Pensions, established at the beginning of 2019, and also engages with HM Treasury on policy matters relating to financial capability and debt advice.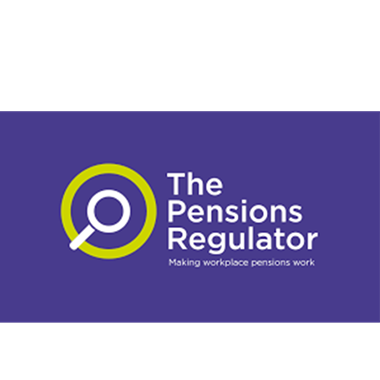 The Pensions Regulator
The Pensions Regulator is the UK regulator of work-based pension schemes. We are working to improve confidence in work-based pensions by protecting members'​ benefits and encouraging high standards and good practice in running pension schemes.
Join our LinkedIn group or follow us on Twitter: @TPRgovuk.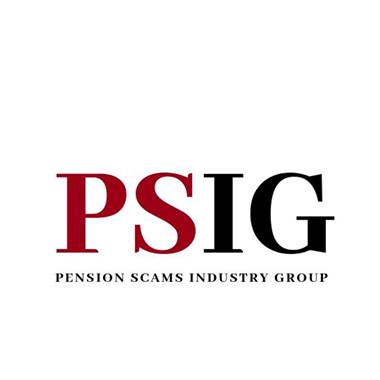 Pensions Scams Industry Group
Overview of the cyber threats pension schemes face
Cybersecurity - Legal perspective
Project Bloom panel discussion
Speakers
Hear from the experts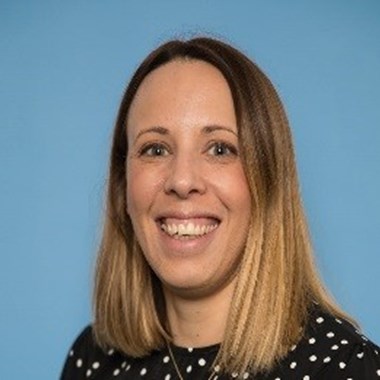 Vanessa Jaeger
Aon
- Principal Consultant
Vanessa is an Actuary and Principal Consultant at Aon. As well as advising pension schemes on actuarial issues, Vanessa specialises in scheme governance, with a focus on trustee effectiveness reviews. Vanessa co-ordinates Aon's cyber advice to pension schemes and has personally advised over 100 schemes on dealing with cyber risk in the past 3 years. She is also a member of the Institute and Faculty of Actuaries Cyber Risk Investigation Working Party.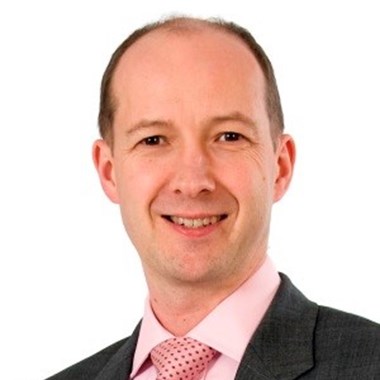 Paul McGlone
Paul is an Actuary and Partner at Aon.  His primary role is advising DB pension schemes. He also leads Aon's approach to providing advice to Sole Trustees, and since 2017 has led Aon's strategy for helping pension schemes understand and manage their cyber risk. He is past president of the Society of Pension Professionals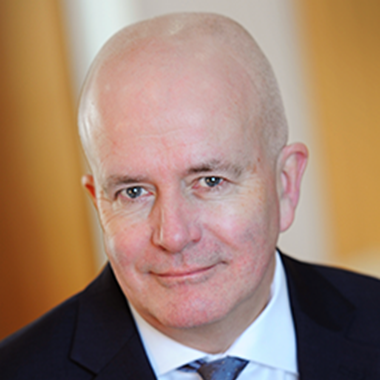 Jim Gee
Crowe
- Partner and National Head of Forensic Services; Visiting Professor and Chair of the Centre for Counter Fraud Studies at University of Portsmouth
Jim is a Partner and Head of the National Forensic Services team at Crowe UK. His team helps organisations to protect themselves against a variety of problems such as cybercrime, fraud, bribery and corruption and to make sure they are secure. Where necessary, if their protection fails, to investigate, respond, manage and mitigate any damage. The team also provide litigation support and expert evidence evaluating the operation of contracts and the appropriateness of related payments.
He is a Visiting Professor and chairs Europe's premier research unit in this area at University of Portsmouth. He has published more than 30 research reports and two books in this area. He was the founding Director-General of the European Healthcare Fraud and Corruption Network covering 28 European countries.
He has worked internationally across 43 countries to date. During more than 25 years as a forensic specialist, he has advised a diverse range of professional services firms, private companies, charities, pension schemes, Ministers (and Parliamentary Select Committees and the Attorney-General in the UK), as well as global mining companies, international Governments (including the Governments of China and New Zealand), and major public sector organisations.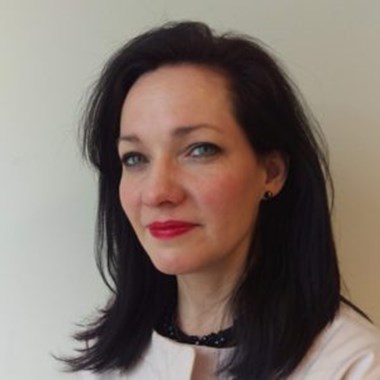 Charlotte Jackson
MaPS Consumer Protection
- Head of Pensions Operations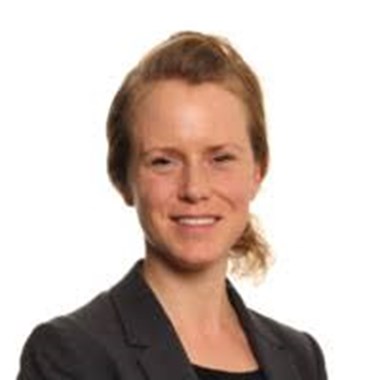 Lorna Doggett
Eversheds Sutherland
- Legal Director