Eastern Regional Group: ESG through many lenses – a panel discussion
15 June 2021
|
16:00 – 17:00
Free
Eastern Regional Group: ESG through many lenses – a panel discussion
Join this ESG panel covering climate change risks and the impact this is having on investment management, reporting and other issues. The panel is made up of strategic leaders in the industry, looking at the matters through the lens of a Trustee, investment consultant and a Master Trust provider. 
Fees

free for members

1 hour

of CPD

3

Speakers

Online

Zoom
Topics of discussion:
Climate change and its impact on investment managers
Who should attend:
PMI Eastern Regional Group members
PMI members
The venue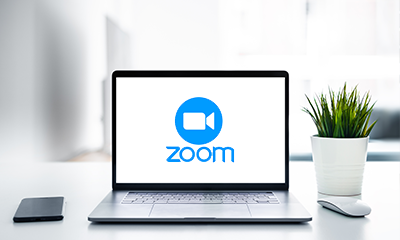 Speakers
Hear from the experts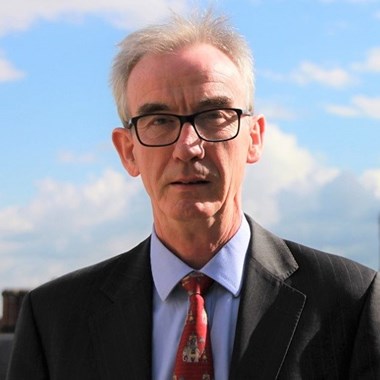 Howard Jacobs
Cambridge University
- Chairman of the Cambridge University Pension Trustee Ltd
Howard Jacobs was appointed as Chairman of CPS in March 2014. Howard studied Law at Pembroke College, Cambridge and practiced as a solicitor for 25 years, specialising in employment and pensions law. Howard has held pension trustee roles with a number of major pension schemes including the Universities Superannuation Scheme (USS) and the Woolworths Pension Scheme.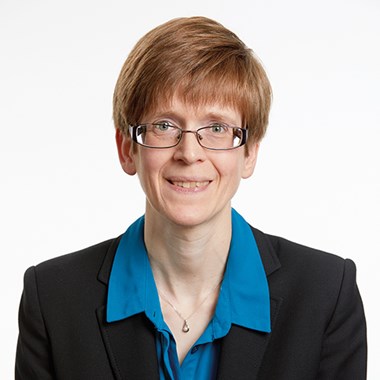 Claire Jones
LCP
- Head of Responsible Investment
Claire is an actuary with 20 years' experience spanning investment, pensions and sustainability.
She is head of responsible investment at LCP, helping LCP's clients to include environmental, social and governance (ESG) factors in their investment processes, with the aim of delivering sustainable long-term financial returns. She ensures that ESG and stewardship considerations are embedded in LCP's investment manager research across all asset classes, and leads LCP's research into equity funds that have a specific ESG focus.
Climate change is a major focus of Claire's work. She is working closely with colleagues across LCP's actuarial, investment and covenant teams to help trustees manage climate risks in an integrated manner. She was a member of the Pensions Climate Risk Industry Group that published its guidance for trustees in January and is now supporting some of LCP's largest clients in preparing for the TCFD requirements that will apply to them from October this year.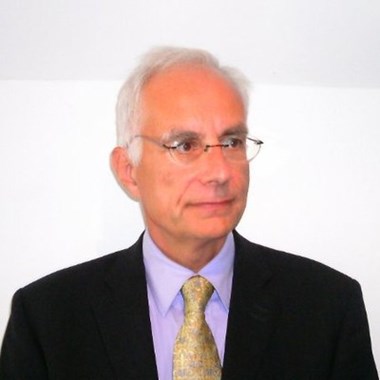 Julius Pursaill
Cushon Master Trust
- Strategic Advisor
As one of the founding trustees at NEST, Julius' insights as an adviser are invaluable to Cushon. Julius is Chair of Royal London's Investment Committee and has also chaired the Risk and Investment committees for NEST, along with the Heineken Governance committee and the RBS Trustee and Investment Committees.