Effective collaboration in a hybrid world
Pension Boards, like so many others, have needed to adapt to remote collaboration over the past 18 months. However, with many pension scheme providers inviting their Pension Board of trustees back to the office, there is likely to be another pivot in terms of managing Board meeting collaboration.
As we enter this new phase, pension schemes need to consider what changes should be implemented to ensure that effective collaboration is maintained within the Board meeting, whether attendees are back in the office or still working remotely.
Fees

free for members and non-members

3

speakers

1 hour

of CPD

Online

BrightTALK
Topics of discussion:
Best practices
Key policy changes 
Preparing for changes
Who should attend:
Pension Scheme Managers
Trustees
Administrators
Policy advisers
Consultants
Lawyers
Corporate IFAs
Investment managers
Actuaries
Communication professionals
The venue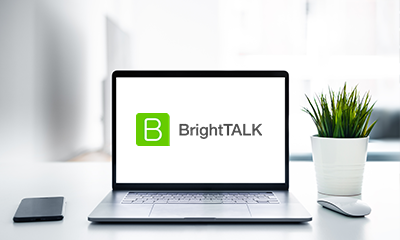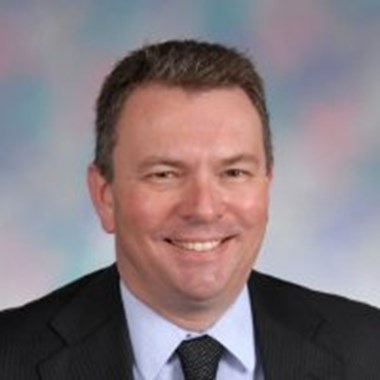 Tim Middleton
PMI
- Director of Policy and External Affairs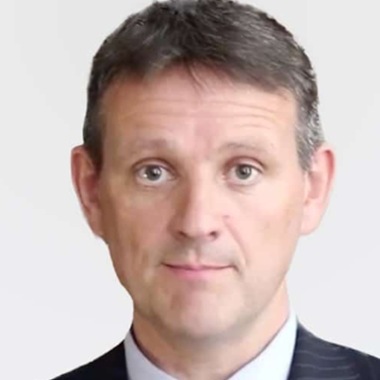 Paul Stark
Paul Stark is a Director at OnBoard and leads both the EMEA and APAC Teams.
Paul has over a decade experience of working within the board portal sector and is a thought leader within this community. Paul successfully established OnBoard in the EMEA and APAC regions and has leveraged both his knowledge and experience to build up a wide range of key strategic partnerships in each of these regions.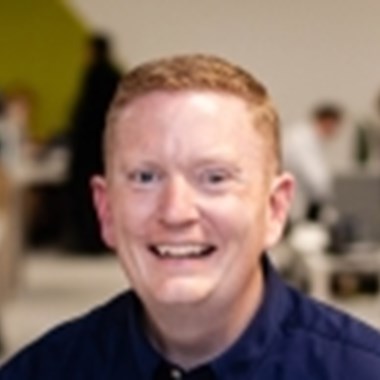 Sean Croghan
Nesta
- Chief Technology Officer
Sean is the Chief Technology Officer at NESTA and leads the technology teams, providing both the strategic leadership and operational management to ensure that digital technologies contribute to Nesta's mission. Sean has provided IT expertise and leadership for multinational corporations, governmental agencies, start-ups, and most recently non-profit organisations.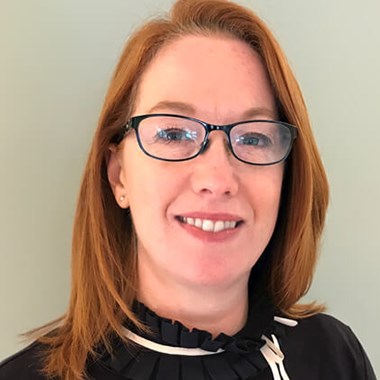 Clare Kember
Ross Trustees
- Senior Trustee Manager
Clare provides pensions manager, secretariat and executive Trustee support to a wide variety of schemes. Clare is an Accredited Professional Trustee.
With significant experience of larger, more complex schemes; and those requiring greater regulatory oversight; Clare offers practical, down to earth solutions, ensuring open lines of communication between key stakeholders.
With a keen eye for governance, Clare sits on a number of trustee sub-committees; she is also responsible for coordinating our compliance and regulatory submissions across the whole of our portfolio; and is secretary to our internal Audit & Governance Committee. Clare previously acted as secretary to the Professional Trustee Standards Working Group.
An excellent communicator on all levels able to inspire and lead others with confidence and enthusiasm; she strives to establish and maintain collaborative working relationships with all parties.
"Clare makes the complex simple, she is practical, organised and is clear about actions needed – how she can help and what I need to do. Clare is very knowledgeable in her area of expertise and has become a trusted support to me."