ESG and Climate Change Seminar
ESG and Climate Change have been a hot topic for pension schemes in recent years and their profile has been further accelerated by the current crisis. We know that ESG is of great interest to a large number of our members and this seminar is an opportunity for the PMI to cover an important topic outside of our normal event schedule.
The insight and knowledge shared by our top ESG speakers will highlight the latest developments in this topical and fast-moving area and we look forward to creating a platform for in-depth and constructive discussions.
Early bird tickets*

virtual
members free
non-members £144

10+

speakers

Early bird tickets*

in-person
members day pass £240
members full conference pass £360
non-member full conference pass £720

10 hours

of CPD

Hybrid event
Topics of discussion:
Sustainable investing with a focus on equity
Fiduciary duty is more than just about return 
ESG through the lens of a professional trustee
Latest developments from COP 26 in Glasgow
Who should attend:
Pension scheme managers
Trustees
Administrators
Policy advisers
Consultants 
Lawyers
Corporate IFAs
Investment managers 
Actuaries
Communication professionals
Scheme secretaries
Financial directors 
HR representatives
The venue
Barnett Waddingham, London Wall Place 2, 123 London Wall, London, EC2Y 5AU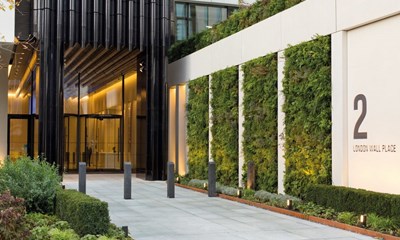 Sustainable investing with a focus on equity and multi-asset opportunities
Fiduciary duty is more than just about return
ESG through the lens of a professional trustee
Session delivered by Linklaters
Session delivered by Russell Investments
Latest developments from COP 26 in Glasgow. What does it mean for pensions?
An in-depth look at TPR's consultation paper on TCFD reporting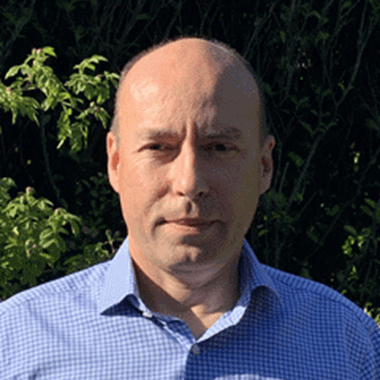 David Fogarty
Dalriada Trustees Limited
- Director
David is a Director of Dalriada Trustees Limited based in London. He is an experienced Accredited Professional Trustee and pensions actuary, whose focus over recent years has been on investment strategy and risk management.
Before joining Dalriada, David spent over 30 years at Mercer in a range of actuarial and investment roles, including leading the combined actuarial and investment business from 2017 to 2019.
David's great strength is his ability to discuss with decision makers the appropriateness of particular approaches in a non-technical way, drawing out the key virtues of a proposal and ensuring that any challenges are well understood. This means he can both drive solutions and challenge them.
In his role as a Professional Trustee, David is a passionate believer that trustee decisions need to be active, based on a full understanding of the approach, rather than on adviser recommendations that are approved without deliberation and challenge.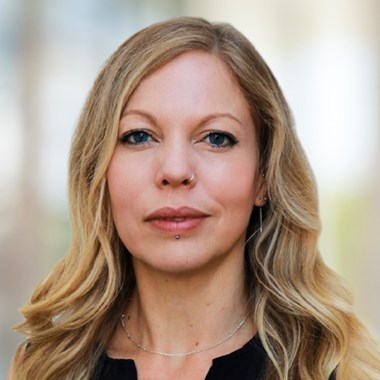 Amanda Latham
Barnett Waddingham Associate
- Policy and Strategy Lead
Amanda is responsible for the development and delivery of Barnett Waddingham's overall policy, strategy and specific business area policies in relation to strategic industry issues with a focus on sustainability, governance and consolidation (particularly in the pensions market). She previously worked for The Pensions Regulator in a number of policy and stakeholder roles and has led cross-disciplinary teams delivering significant changes to regulation and legislation. Amanda has also held specialised roles at the British Medical Association and the Environment Agency.
Amanda chairs the Stewardship workstream of the Investment Consultants Sustainability Working Group (ICSWG), a group of consulting firms aiming to support sustainability across the investment industry, and is a member of the Institute and Faculty of Actuaries Sustainability Board providing diversity of thought as a non-actuary.
She is also a charity trustee and is Vice Chair of trustees for Age UK West Sussex, Brighton & Hove where she contributes to the governance and oversight of a local charity providing safe and sustainable services to older people. Amanda holds an MSc in Public Policy and Management focusing on corporate governance and business ethics, pension fund governance and investment as well as undergraduate qualifications in Law, Sociology and Politics.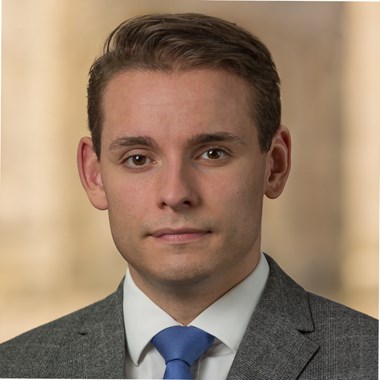 Sebastian Culpan-Scott
Savvy Investor
- Editorial Director
Sebastian Culpan-Scott is Editorial Director at Savvy Investor, a world-leading content hub for institutional investors.
Sebastian is a Chartered Member of the Chartered Institute for Securities & Investment. Prior to joining Savvy in 2020, Sebastian previously worked as an Investment Manager at Sanlam Wealth and Investec Wealth & Investment.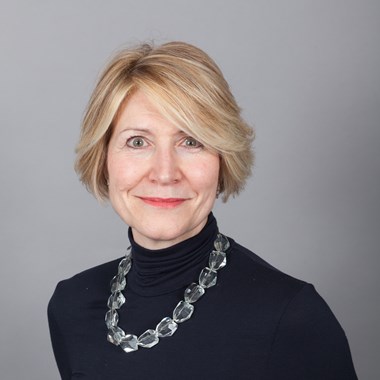 Lesley Alexander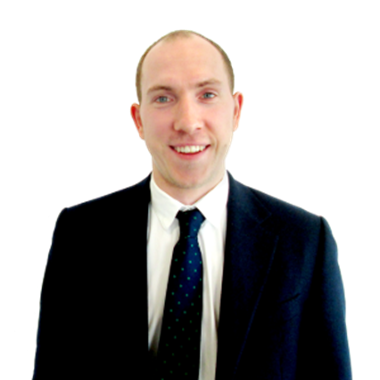 Callum Stewart
Hymans Robertson
- Senior Investment Consultant
Callum joined Hymans Robertson' Investment practice in 2015 and is a Fellow of the Institute and Faculty of Actuaries. He has more than eleven years' of pensions, actuarial and investment experience including the delivery of strategic investment advice. Callum is an FCA-regulated investment consultant responsible for some of our largest Master Trust and single-employer trust clients and is a member of the Governance Committee to our own pension plan.
Callum leads the responsible investment research and development within our DC team and is a member of our Responsible Investment and Climate Change working groups. More recently, Callum has been heavily involved in the development of our innovative 'member outcomes tracker'.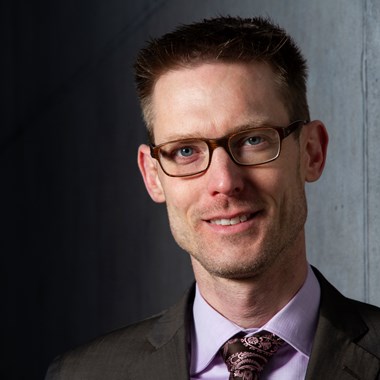 Manuel Adamini
BMO Global Asset Management
- Director, Responsible Investment (RI) Strategist
Manuel Adamini is an expert in institutional responsible investing, with a deep understanding of the climate crisis and related investment risks and opportunities. He is a frequent speaker and moderator at large high-level conferences as well as smaller roundtable working sessions. He regularly contributes to publications in international and Dutch media, both mainstream and specialised.
Presently, Manuel works as Director, Responsible Investment (RI) Strategist with BMO Global Asset Management (BMO GAM). His prime responsibility is to structurally embed RI-risk and return considerations into the fiduciary investment process, to unlock BMO GAM's RI-expertise for strategic investment advice for its clients, and to help position the firm as a thought leader.
From 2015 to early 2021, Manuel worked with the Climate Bonds Initiative (CBI), a London-based not-for-profit organization and international opinion leader with the mission to mobilise global capital for climate solutions. Manuel worked in various roles at CBI, lately as Head of Investor Engagement and Senior Advisor. He enhanced and expanded a global partnership model, bringing in core funding from corporate stakeholders, and engaged market players - focusing on investors - in green bonds markets.
From 2008 to 2015, Manuel served as Head of Responsible Investing at Dutch EUR 55bn asset manager ACTIAM. In a short period of time, Manuel brought his company international credibility as a RI leader, notwithstanding its limited size. Further, he served as a (pro bono) member of the Extractive Industries Transparency Initiative's (EITI) International Board, representing 90 investors globally worth USD19 trillion.
Earlier in his career, Manuel worked with Fortis, at the time a major international bank-assurance company. He initiated and implemented a climate strategy for carbon neutrality on a global scope, including business opportunities like carbon and green banking.
Manuel is a German citizen living in the Netherlands. He holds an MSc in Economics / International Management from Maastricht University, and also studied at Université de Montréal in Canada and at Aachen University in Germany. He is fluent in Dutch, German and English, and has a conversational proficiency in French.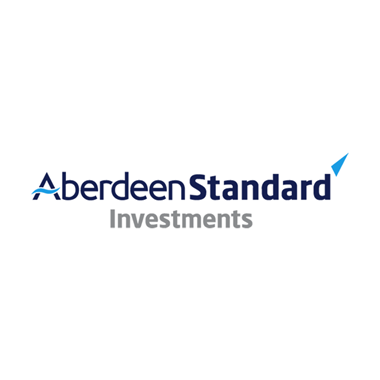 Aberdeen Standard Investments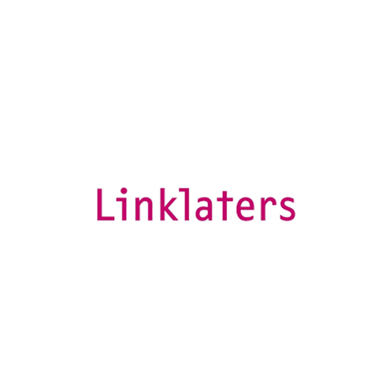 Liklaters LLP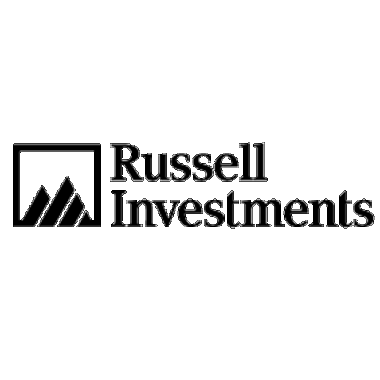 Russell Investments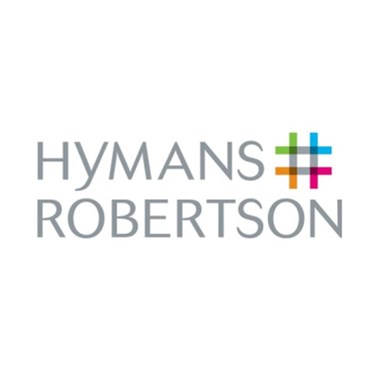 Hymans Robertson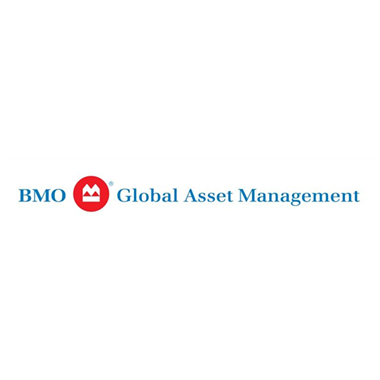 BMO Global Asset Management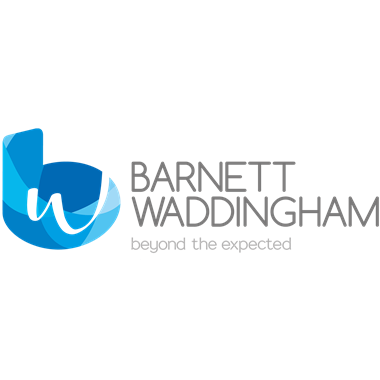 Barnett Waddingham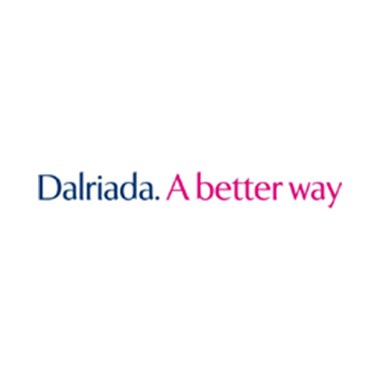 Dalriada Trustees Limited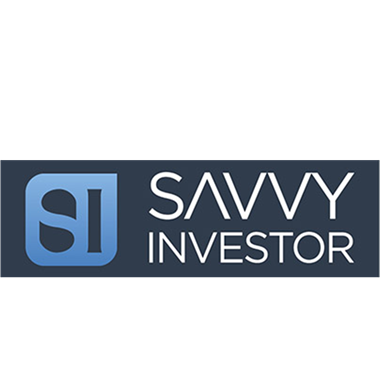 Savvy Investor
*Terms and Conditions
We are unable to accept cancellations for in-person delegate tickets. If you are no longer able to attend, tickets can be transferred to a colleague. If the live event is cancelled by the Pensions Management Institute due to COVID-19 or any other reason, you will be refunded for the in-person ticket price and charged for the virtual only price. A joining link will be provided closer to the time for those wishing to attend the event virtually.

Please be aware that all PMI events will be subject to government rules and guidelines, including requirements around NHS Covid Pass, testing and other in-person restrictions. By booking your delegate pass, you agree to the rules set out by the UK government. Cancellations will not be accepted if not accepting these rules is given as a reason.
NHS Covid Pass