ESG and Sustainability in Asset Manager & Fund Selection
13 September 2022
|
10:00 - 11:00
Free
ESG and Sustainability in Asset Manager & Fund Selection
PMI ACADEMY TRAINING SESSION BY investRFP
The process of searching for an asset manager, fund or strategy represents a challenge for investment teams, trustees and consultants. Based on asset allocation decisions the investment team faces the task of identifying the most suitable manager, fund or strategy in different asset classes.
investRFP.com was developed to provide asset owners an efficient digital tool to simplify the RFI, RFP and due diligence process. Investors have access to customizable questionnaire templates on ESG and sustainability topics and benefit from evaluation, reporting and documentation features on the platform.
Fees

this is a members only webinar.

2

speakers

1 hour

of CPD

Online

Zoom
Topics of discussion:
By attending this training session, you will learn how to:
Create and manage customizable ESG questionnaire templates
Perform an ESG RFI, RFP or due diligence process individually or within a team
Use sophisticated tools to analyse and evaluate ESG manager responses
Enhance the information flow with external asset managers
Request data from managers to meet ESG and sustainability reporting requirements
The training will also include a Q&A session.
Who should attend:
Pension Scheme Managers
Trustees
Administrators
Policy advisers
Consultants
Lawyers
Corporate IFAs
Investment managers
Actuaries
Communication professionals
The venue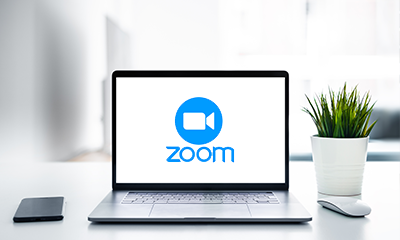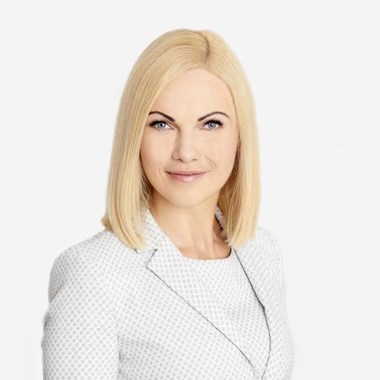 Anete Liepina
investRFP.com
- Head of ESG Research and Investor Solutions
Anete Liepina heads up ESG research and investor solutions at investRFP.com where she is leading all sustainability related activities. Anete collaborates with investors, asset managers and global standard setters in developing search, due diligence and ESG screening templates. Anete is also responsible for setting the IT development agenda related to sustainability reporting and documentation features based on feedback from investors and asset managers. In her previous roles Anete was founding partner of a non-governmental organisation with a focus on environmental issues and conducted ESG-focused research.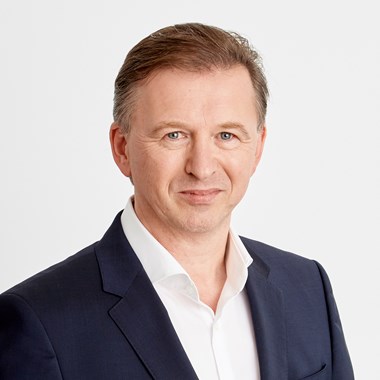 Albert Reiter
investRFP.com
- CFA, Founder, Chief Executive Officer
Albert Reiter has 30+ years of experience in capital markets and institutional asset management on the asset owner and asset manager side. As a digital pioneer he launched e-fundresearch.com, a leading fund research provider in continental Europe in 2000 and has been involved in ESG and sustainability work since 2001. Albert Reiter also initiated the development of the investRFP.com platform as a cloud-based tool meeting the requirements of pension funds and institutional investors in Europe, North America and Asia.