ESG – Is it the panacea for pension engagement?
12 April 2021
|
10:00 – 11:00
Free
ESG – Is it the panacea for pension engagement?
ESG is a topic that individuals are genuinely interested in and leading to increasing awareness about how pension schemes are investing. Anish Rav, Head of Client Strategy at Atlas Master Trust will consider whether this unprecedented level of interest can be used as the catalyst to help individuals take a greater interest in pensions and drive better understanding. In particular, he will look at how Master Trusts can lead the way in combining ESG and member engagement to deliver better outcomes.
Online

BrightTALK

2

speakers

Fees

free for members and non-members

1 hour

of CPD
Topics of discussion:
ESG
Member engagement for better outcomes
Master Trust
Who should attend:
Pension Scheme Managers
Trustees
Administrators
Policy advisers
Consultants
Lawyers
Corporate IFAs
Investment managers
Actuaries
Communication professionals
The venue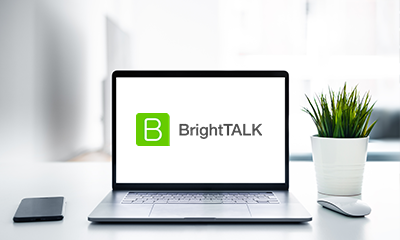 Speakers
Hear from the experts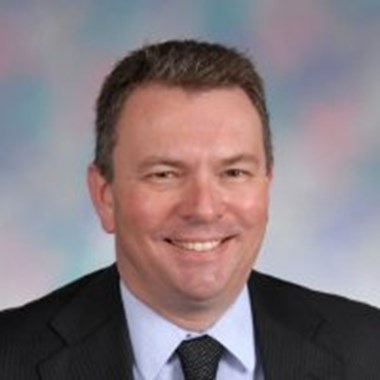 Tim Middleton
PMI
- Director of Policy and External Affairs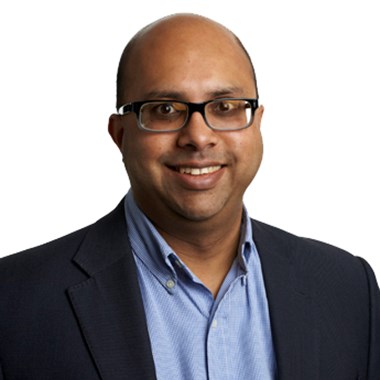 Anish Rav
Atlas Master Trust
- Head of Client Strategy
Anish is part of the Atlas Executive team and is Head of Clients, Proposition and Strategy. He is a Fellow of the Pensions Management Institute and has over 22 years' experience of providing pension and employee benefit consultancy advice. Anish has advised many large trustee and corporate clients on the issues faced by both defined contribution and defined benefit pension schemes and has been involved in developing Master Trusts since 2012.