Expecting the unexpected – preparing for corporate events
05 July 2022
|
10:00 - 11:00
Free
Expecting the unexpected – preparing for corporate events
PMI ACADEMY TRAINING SESSION BY PENFIDA
Corporate events often present the single largest covenant risk for pension schemes and have the potential to change the profile of the sponsoring covenant overnight. Our experience suggests that there can be a significant difference in the outcome when the trustees and sponsors are well prepared beforehand.
This training session is designed to provide an overview of some of the key pitfalls pension schemes and their sponsors can experience in a corporate event, how pension schemes could anticipate corporate events and prepare their plans of action beforehand, how they might communicate their key concerns and share their planning with the sponsoring employers, and execute on their "game plan" when an event does take place.
Fees

this is a members only webinar.

2

speakers

1 hour

of CPD

Online

Zoom
Topics of discussion:
By attending this training session, you will learn:
How to anticipate and prepare for corporate events
How to communicate key concerns and share planning between trustees and sponsors
How this preparation would help when an event does take place
A few case studies from our experience in helping our clients
Who should attend:
Pension Scheme Managers
Trustees
Administrators
Policy advisers
Consultants
Lawyers
Corporate IFAs
Investment managers
Actuaries
Communication professionals
The venue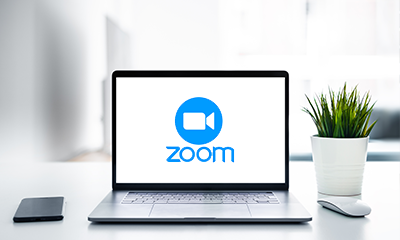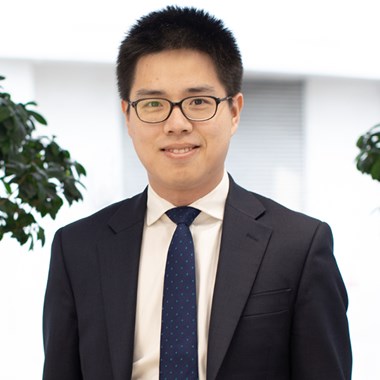 Kelvin Xu
Kelvin joined Penfida in October 2016 and advises pension scheme trustees and sponsors on employer covenant issues across a wide variety of sectors, including consumers, industrials, telecoms, services and utilities. Prior to Penfida, Kelvin was an associate at Gleacher Shacklock focusing on UK mergers and acquisitions. He graduated from the University of Cambridge with a MA in Economics in 2012 and is a native Mandarin speaker.
Alex Radhakrishnan
Penfida
- Director, Chartered Financial Analyst
Alex joined Penfida in 2013 and has developed broad experience in advising trustees in relation to triennial valuations as well as corporate events, including takeovers, disposals, corporate restructurings and RAAs. His clients include those in the FIG, pharmaceutical, industrial and retail sectors. Alex graduated from Bristol University with a first-class honours degree in Politics and Spanish and is a keen golfer.