Getting small schemes successfully to buy-out
PMI Academy training session by Spence & Partners
Why buy-out and not self-sufficiency?
In an overheated market the costs of getting to buy-out for a £250 million scheme are not much less than those of a £1 billion scheme. Smaller schemes may struggle to pay the fees of the big specialist advisers in this space.
Available to

PMI members only

Online

Zoom

1 hour

of CPD

4

speakers
Topics of discussion:
Data
GMP
LM Exercises
Partial buy-in
Avoiding selection
How to reconcile the payments
Existence check
What does a good buy-out look like?
Who should attend:
Pension scheme managers
Trustees
Administrators
Lawyers
Investment managers
Actuaries
Scheme secretaries
Financial directors
HR representatives
The venue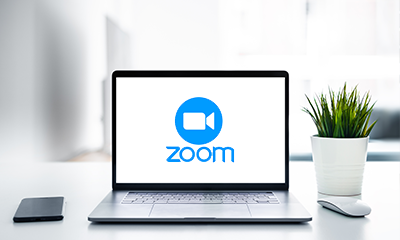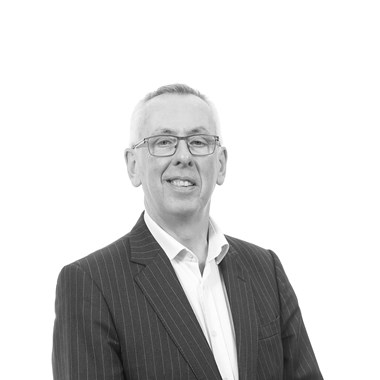 Graeme Riddoch
Spence & Partners
- Head of Product Development
Graeme joined Spence in November 2019, having spent 10 years in Fintech. Most recently he was a founding director of HUB Pension Solutions, a ground breaking DB member options business with a big focus on member engagement.
Graeme is responsible for driving and directing product development and identifying new opportunities.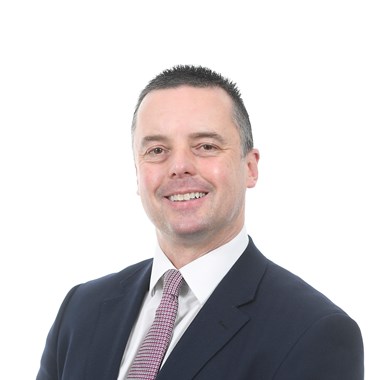 John Wilson
Spence & Partners
- Head of Technical, Research and Policy
John has 35 years' experience in employee benefits knowledge management and was previously Head of Technical at JLT Employee Benefits for 20 years, having held pensions technical roles at insurance companies and employee benefit consultancies since 1986.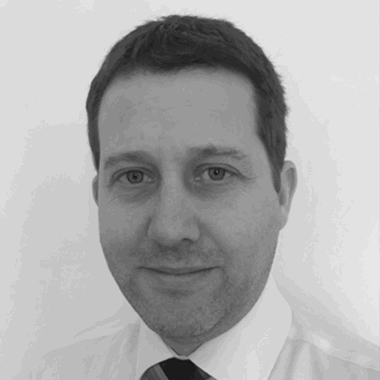 Graham Newman
Spence & Partners
- Scheme Actuary
Graham is a Scheme Actuary with over 20 years' experience in the pensions industry. He has advised on pension schemes ranging in size from under £10m to up to £250m across a range of sectors including financial services, legal, manufacturing, charities and religious. Graham sits on both the Main and PR Committees of the Association of Consulting Actuaries.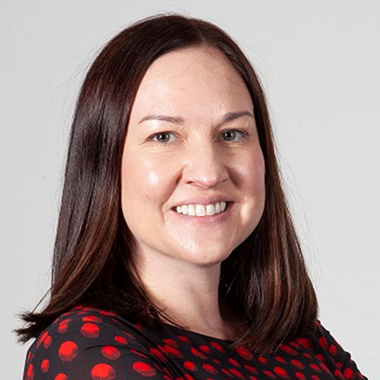 Andrea Collins
Just.
- Senior Business Development Manager
Andrea is responsible for supporting existing clients throughout their de-risking journey. She is also responsible for relationships with Independent Trustees and leads the Just Group transition team, who manage projects through the data cleanse period. A qualified actuary, she joined Just Group from the Pension Protection Fund in 2019.