PMI Academy - Penfida: How do we get there?
27 April 2021
|
10:00 – 11:00
Free
PMI Academy: Penfida - How do we get there?
Charting a course to your target and planning for setbacks along the way
Join us to discuss what The Pensions Regulator's focus on the end-game means for how trustee boards and sponsors should approach a scheme's funding goals.
We talk through the importance of knowing your recourse as the fundamental starting point, the key considerations that trustees and management teams should be thinking about when constructing an integrated covenant, funding and investment package, as well as the importance of having an appropriate approach to monitoring the key risks on your journey to the long-term funding objective.
Available to

PMI members only

Online

Zoom

1 hour

of CPD

2

speakers
Topics of discussion:
Recourse structures can be more complicated than initially envisaged (e.g. sponsors are rarely organised around the legal employers; equally the members may be in legacy operations of the sponsor) – we will explore how a scheme can access value and which competing creditors may exist
Once the recourse is fully understood, an assessment can be made on the appropriate long-term objective and whether the journey plan is consistent with the level of covenant support
How trustees can work with advisers to agree an integrated covenant and funding package with the sponsor aligned to their long-term objective and the scheme and sponsors' risk capacity
The importance of working with the sponsor to establish information flows and a robust integrated risk monitoring framework, including contingent protections to resolve what is ultimately a shared issue
Who should attend:
Pension scheme managers
Trustees
Administrators
Lawyers
Investment managers
Actuaries
Scheme secretaries
Financial directors
HR representatives
The venue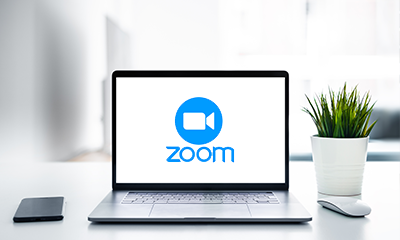 Speakers
Hear from the experts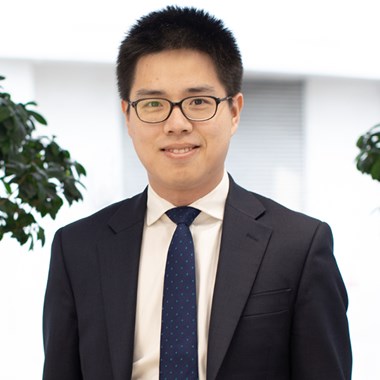 Kelvin Xu
Kelvin joined Penfida in October 2016 and advises pension scheme trustees and sponsors on employer covenant issues across a wide variety of sectors, including consumers, industrials, telecoms, services and utilities. Prior to Penfida, Kelvin was an associate at Gleacher Shacklock focusing on UK mergers and acquisitions. He graduated from the University of Cambridge with a MA in Economics in 2012 and is a native Mandarin speaker.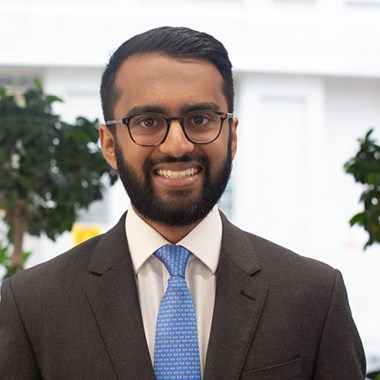 Rag Vigneswaran
Penfida
- Director, Chartered Financial Analyst
Rag advises clients in ongoing scenarios, such as triennial covenant reviews and regular covenant monitoring, and in corporate events, such as takeovers and restructuring. His clients include those in the industrials, pharmaceuticals, retail and telecoms sectors. Rag joined Penfida in 2014 after graduating with a BA in Economics and Management from the University of Oxford and is a CFA® charterholder. He enjoys running in his spare time.