Key considerations for integrating ESG into pension scheme investment strategies 
20 January 2021
|
10:00 – 11:00
Free
Key considerations for integrating ESG into pension scheme investment strategies 
In 2021, for the first time, all pension schemes need to submit an implementation statement to The Pensions Regulator (TPR), making clear reference to how Environmental, Social and Governance (ESG) considerations are integrated into their investment strategy. This highlights the clear and material industry shift towards more defined ESG obligations for trustees. 
Fees

free for members and non-members

4

speakers

Online

BrightTALK

1 hour

of CPD
Topics of discussion:
In this interactive webinar, experts from BMO Global Asset Management look at how ESG considerations should be fully integrated into asset managers' investment strategies and can help reduce risk and improve investment outcomes across LDI, fixed income, and liquidity strategies.
Who should attend:
Pension Scheme Managers
Trustees
Administrators
Policy advisers
Consultants
Lawyers
Corporate IFAs
Investment managers
Actuaries
Communication professionals
The venue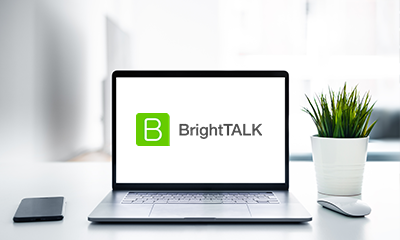 Speakers
Hear from the experts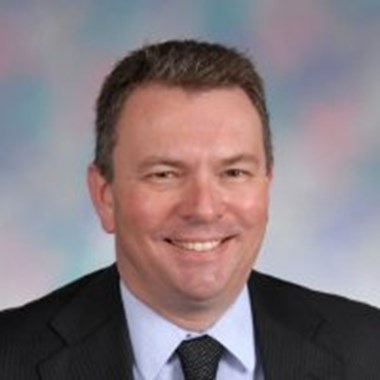 Tim Middleton
PMI
- Director of Policy and External Affairs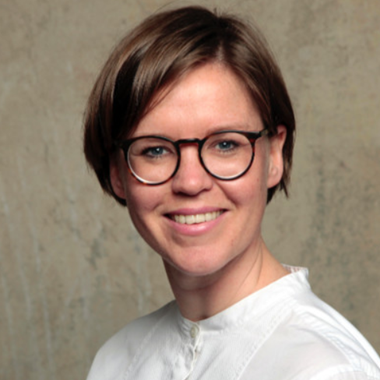 Nina Roth
BMO Global Asset Management
- Director, Responsible Investment
Nina is a Director of BMO Global Asset Management's Responsible Investment team. She joined the firm in 2019 and focuses on managing client relationships in Germany and on ESG analysis for a range of sectors. Most recently Nina worked at Germany's development agency (GIZ), engaging emerging markets financial institutions and their regulators on sustainable finance. Nina joined GIZ in 2016 from the Swiss bank UBS where she was responsible for environmental and social risk (ESR) management in the Asia Pacific region, based in Hong Kong. Previously Nina worked for UBS in Zurich and New York, as well as for Deutsche Bank in Frankfurt, where she established the bank's ESR framework. In 2014, Nina founded the Roundtable on Sustainable Palm Oil's financial institutions task force. Nina holds a Master's degree in political science (Free University Berlin, Germany).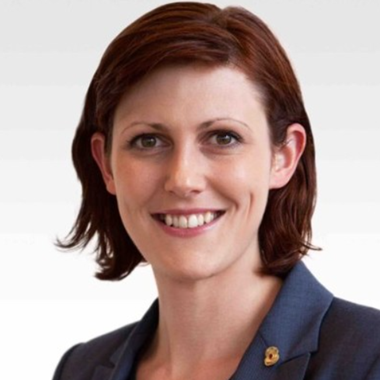 Nicola Thorpe
BMO Global Asset Management
- Director, Client Portfolio Manager – Fixed Income
Nicola Thorpe is responsible for the portfolio management of a range of LDI mandates. After joining BMO Global Asset Management in June 2010, she transferred to the LDI team in 2013 where she spent 2 years as a product specialist managing the client agenda for the LDI product.  Prior to that, Nicola worked as the Business Manager for the Head of Investment Solutions assisting with the management and operation of the business unit.  Nicola has a BCom degree in Finance and a post-graduate BCom (Hons) degree in Investment Management, both from the University of Johannesburg.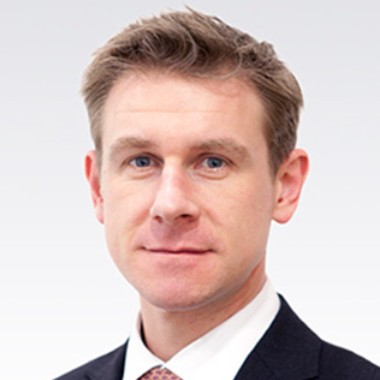 Simon Bentley
BMO Global Asset Management
- Managing Director, Head of UK Solutions Client Portfolio Management
Simon Bentley is Head of LDI Client Portfolio Management for BMO Global Asset Management, responsible for the investment outcome for a range of our LDI clients. Simon has significant experience working with large UK Pension and Insurance clients implementing a range of LDI and derivative-based solutions. Simon joined the group in 2011. Previously Simon worked at UBS Global Asset Management and Insight Investment where he covered a range of asset classes, focusing in particular on LDI and fixed income mandates. He started his career at Lazard Asset Management. Simon holds a BEng in Manufacturing Engineering from Loughborough University.