London Regional Group - Pensions and technology: opportunities and possibilities
17 November 2020
|
17:00
Free
London Regional Group - Pensions and technology: opportunities and possibilities
The PMI London Region Group's next business meeting will look at the opportunities and possibilities offered by technology to the pensions industry.
We will explore how trustees can use technology to change the way they engage with members, how pension schemes use technology to enhance their operations and how technology is changing what members expect from their pension.
Free

for members and non-members

1 hour

of CPD

4

Speaker

Online

BrightTALK
Topics of discussion:
The opportunities and possibilities offer by technology in obtaining better outcomes for:
member facing communications
pension scheme governance and
member engagement
Who should attend:
PMI London Regional Group members
PMI members
The venue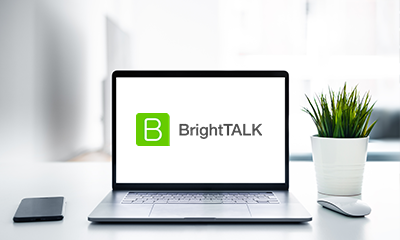 Speakers
Hear from the experts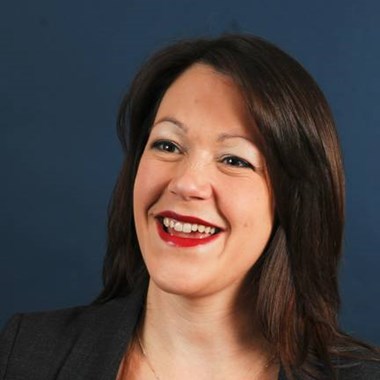 Emma Watkins
Scottish Widows /Lloyds Banking Group
- Chair, Annuities Director
Emma has responsibility for the end to end delivery of the Annuity proposition (from delivery of individual annuities to Scottish Widows pension customers and more recently the open market; to the execution, implementation and administration of bulk annuity policies).
Prior to joining Scottish Widows in June 2015, Emma was a partner at a leading consultancy, specialising in helping trustees and companies manage defined benefit pension scheme risk through the use of insurance solutions.
Emma has also held senior positions at a number of other insurance companies, with over 20 years' experience in the pensions industry, the last 10 of which have been in the bulk annuity market.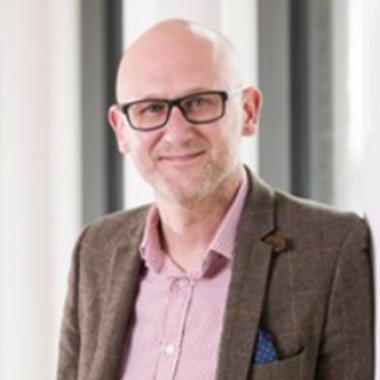 Darren Philp
Smart Pension
- Director of Policy and Communications
Darren is active in the industry lobbying for change in pensions and financial services for the benefit of members and customers. Darren joined Smart in September 2018, having previously undertaken policy-related roles at the The People's Pension, the National Association of Pension Funds (now Pensions and Lifetime Savings Association) and HM Treasury – where he headed up the pensions team between 2007 and 2010 and was closely involved in the design and implementation of the UK's flagship auto-enrolment programme.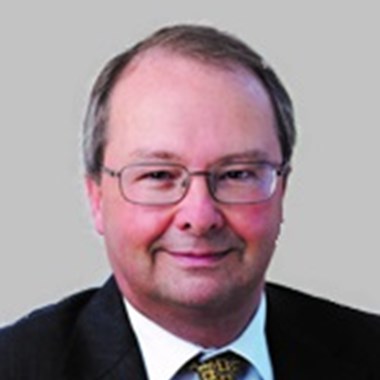 Andy Cheseldine
Capital Cranfield
- Professional Trustee
Andy joined Capital Cranfield Trustees in 2017.
Before joining Capital Cranfield, Andy acted as adviser to trustees and employers at Watson Wyatt, Hewitt Bacon & Woodrow and latterly as a partner at LCP.
International DB Scheme. He also acts as co-Trustee for HSBC's master trust, the Vodafone DC Scheme and the PMI DB scheme. He was elected to the DC Council of the PLSA between 2013 and 2018 and now sits on the Pension Quality Mark Standards Committee, the DC Asset Security Working Group and PASA's DC Governance Group.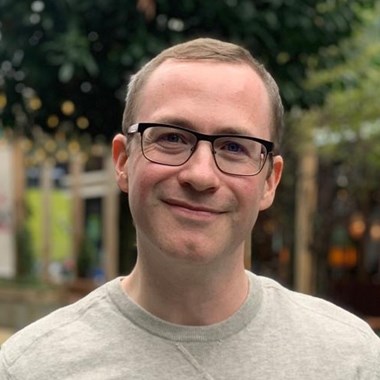 Martin Lacey
Direct Line Group
- Pensions and Benefits Manager
Martin is Direct Line Group's Pensions and Benefits Manager. He joined in August 2018. Prior to this he was at Royal Mail Group for almost 15 years, leading and supporting a variety of pensions and benefits projects. Martin holds an MA in Modern History from the University of Oxford, is a Fellow of the Pensions Management Institute (PMI) and is also a Senior Examiner for the PMI.