Marriage & Pensions: A mis-match made in data
21 November 2023
|
10:00 - 11:00
Free
Marriage & Pensions: A mis-match made in data
Webinar by MM
A fundamental aspects of managing a Defined Benefit (DB) pension scheme is assessing the percentage of scheme members who have qualified dependents and in particular identifying marital status and spouse information. The presence of qualified dependents significantly influences a scheme or insurers financial calculations and responsibilities. This session explores the impact of:
Missing spouses during de-risking and the impact on pricing calculation
Incomplete data during a write-out process, resulting in poor member experience.
New/innovative ways and additional data available to help clients make more informed decisions.
Fees

free for members and non-members

1

speakers

1 hour

of CPD

Online

BrightTALK
Topics of discussion:
Who should attend:
Pension Scheme Managers
Trustees
Administrators
Policy advisers
Consultants
Lawyers
Corporate IFAs
Investment managers
Actuaries
Communication professionals
The venue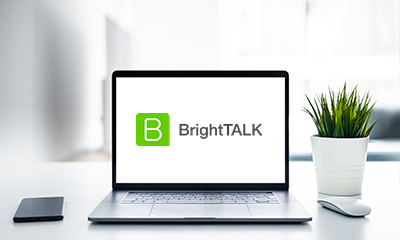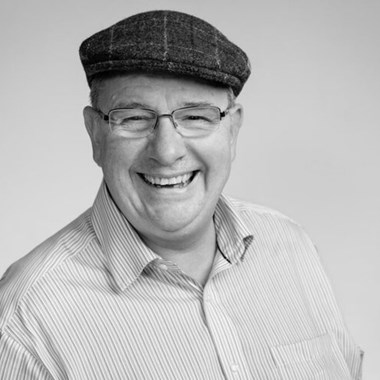 Dr Tim Drye
Mortality Manifest
- Chief Data Officer