Moving to Master Trust - Consolidation shouldn't mean standardisation
25 November 2020
|
10:00 – 10:45am
Free
Moving to Master Trust - Consolidation shouldn't mean standardisation
Anish Rav, Head of Client Strategy, will discuss Atlas' forthcoming white paper on whether DC consolidation has to involve compromising quality and accepting standardisation. He will explain how moving to master trust does not mean employers having to accept a 'one size fits all' approach, the options available for delivering a tailored solution and how each employer's objectives can still be recognised and met.  
Online

BrightTALK

2

speakers

Fees

free for members and non-members

45mins

of CPD
Topics of discussion:
Who should attend:
Pension Scheme Managers
Trustees
Administrators
Policy advisers
Consultants
Lawyers
Corporate IFAs
Investment managers
Actuaries
Comunication professionals
The venue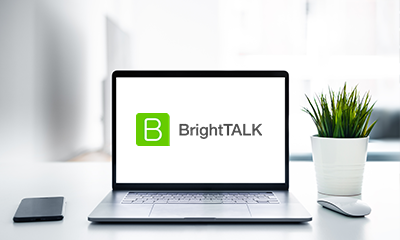 Speakers
Hear from the experts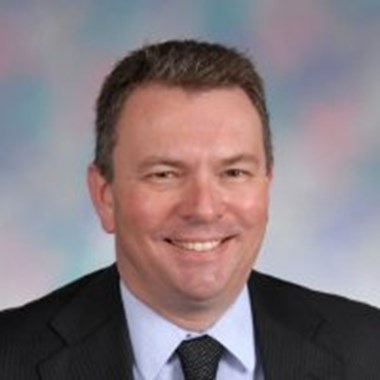 Tim Middleton
PMI
- Director of Policy and External Affairs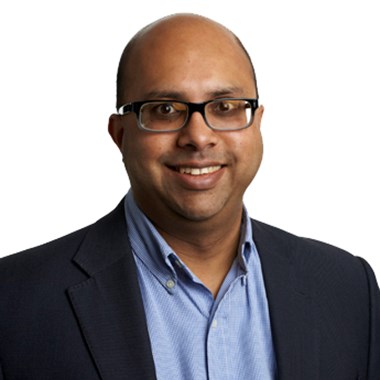 Anish Rav
Atlas Master Trust
- Head of Client Strategy
Anish is part of the Atlas Executive team and is Head of Clients, Proposition and Strategy. He is a Fellow of the Pensions Management Institute and has over 22 years' experience of providing pension and employee benefit consultancy advice. Anish has advised many large trustee and corporate clients on the issues faced by both defined contribution and defined benefit pension schemes and has been involved in developing Master Trusts since 2012.