Navigating the key issues facing schemes in 2021
23 February 2021
|
10:00 – 11:00
Free
Navigating the key issues facing schemes in 2021
Given the tumultuous backdrop of 2020 with changes to working practices, combined with a fast-changing investment and regulatory environment, Trustees had a lot on their agendas. In this webinar, we will be discussing the findings of the first UK Fiduciary Management Survey report - Navigating the key themes for 2021, created in association with River and Mercantile.
The panel will provide trustees and scheme managers with some useful insight to help them fulfill their responsibilities and provide the best outcomes for their scheme members. By sharing these perspectives we hope to spark a debate on the best way forward for this growing and exciting part of the industry.
Fees

free for members and non-members

1 hour

of CPD

Online

BrightTALK

6

speakers
Topics of discussion:
Long term funding targets
Accessing the required right toolkit
How is governance evolving
ESG
Who should attend:
Pension Scheme Managers
Trustees
Administrators
Policy advisers
Consultants
Lawyers
Corporate IFAs
Investment managers
Actuaries
Communication professionals
The venue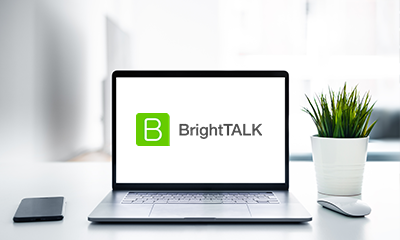 Speakers
Hear from the experts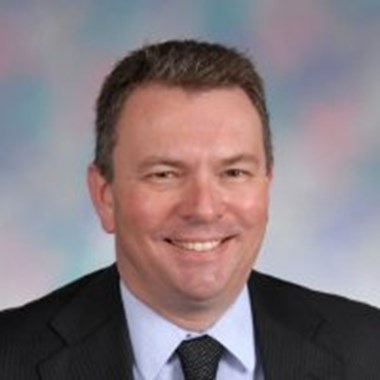 Tim Middleton
PMI
- Director of Policy and External Affairs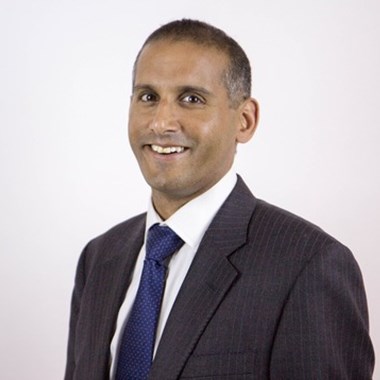 Ajeet Manjrekar
River and Mercantile
- Co-Head of Solutions
Ajeet is Co-Head of River and Mercantile Solutions and has responsibility for the quality and evolution of client-driven services. He focusses on working with trustees to understand their specific investment and governance needs in order to design innovative solutions to achieve their funding objectives.
 As a qualified actuary with extensive experience in both investment consulting and asset management, Ajeet re-joined us in 2016 having spent the last few years in Deutsche Bank's asset management businesses. Prior to that, he was a lead investment consultant advising several of our defined benefit and defined contribution clients.
 Ajeet has a degree in Mathematics from Warwick University.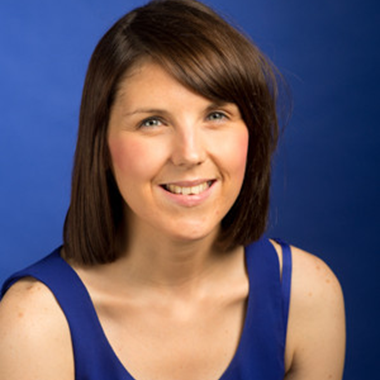 Faye Mullen
Isio
- Head of Fiduciary Management Research
Faye is Head of Fiduciary Management Research at Isio, having specialised in this area for the past 8 years. She enjoys helping her clients get the best out of their fiduciary manager.  Faye was awarded Team Leader of the year at the Women in Investment Awards in 2020. Running is keeping her sane during lockdown!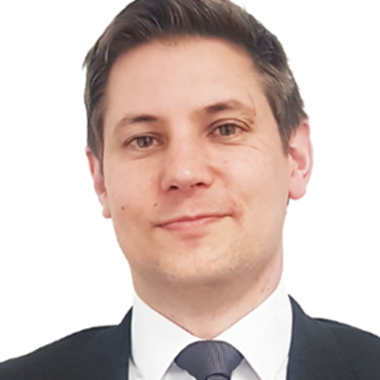 André Kerr
XPS Pensions Group
- Partner, Head of Fiduciary Management Oversight
André is a Partner at XPS and head of the XPS FM Oversight team. In this role, he uses his previous experience of being part of an FM team to help clients with both FM selection exercises and oversight of existing appointments, adding value throughout. Prior to joining XPS, André worked at WTW providing FM advice to schemes and was involved in the day-to-day management of several "in-house" funds, including alternative credit and secure income funds. André sits on the committee shaping the industry standard for evaluating the performance of fiduciary management. André previously spent 14 years in the RAF as a fast jet pilot and flying instructor.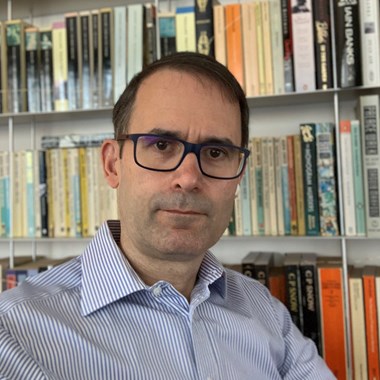 Alan Baker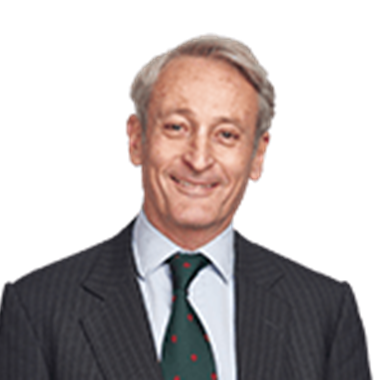 Richard Wohanka
The Pension SuperFund
- Chairman
Skills and Experience: Mr. Wohanka has held a number of roles as Chief Executive (up to 2012) of asset management businesses.  He has also been a consultant advising large financial institutions on varying aspects of their asset management activities.
Current Appointments: Mr. Wohanka is chairman of the board of trustees of the Nuclear Liabilities Fund.  This trust is responsible for the financing of the decommissioning of the UK's AGR fleet of reactors.  He is also chairman of the board of trustees of the Pension SuperFund, one of the UK's two pension consolidators.  He sits on the board and chairs the Remuneration Committee of Pershing Square Holdings, a FTSE 100 company investing in US equities. In addition, he is a trustee, responsible for investments, of the James Neill pension fund. He is also a member of the advisory board of Intermediate Capital Group ("ICG"), an FTSE 100 asset manager specialising in private assets.
Former Appointments: Mr. Wohanka was Chief Executive of UBP Asset Management between 2009 and 2012.  Prior to this, he was Chief Executive of Fortis Investment Management (2001-2009) and Chief Executive of West LB Asset Management (1998-2001). During 1996 and 1997, he was Chief Executive of Institutional and Mutual Division of Barings Asset Management. From 1990–96, he worked at Paribas Asset Management, latterly as CEO.