North West Region: Investing in and sponsoring pensions in 2020
23 September 2020
|
16:00 – 17:00
Free
North West Region: Investing in and sponsoring pensions in 2020; some topical challenges discussed
The "Chinese puzzle"
No, not Covid (or at least, not just Covid) but "May you live in interesting times".
On the assumption we think there will be a future (certain political leaders seem quite keen to pick a fight at the moment), how should we save for our future retirement?
Online

BrightTALK

2

speakers

Free

for members and non-members

1 hour

of CPD
Topics of discussion:
We face increasing volatility in world investment markets along with uncertainty in healthcare, employment and politics. How do we protect our members against:
Market volatility driven by Covid-19
Trump v China (and anyone who isn't Trump) antagonism
The decimation of the hospitality and retail sectors
A no-deal Brexit
Potential pressure on interest rates
Not to mention tax policies
But before we decide to put all our money under the mattress, what would be the downside of no exposure to markets and can we afford to take that risk?
What can we learn from historic volatility without just locking ourselves away for a few years?
Who should attend:
PMI North West Regional Group members
PMI members
The venue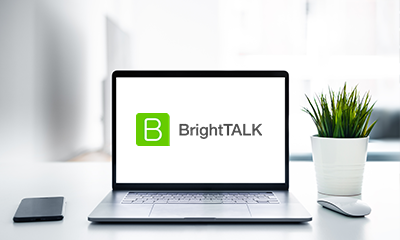 Speakers
Hear from the experts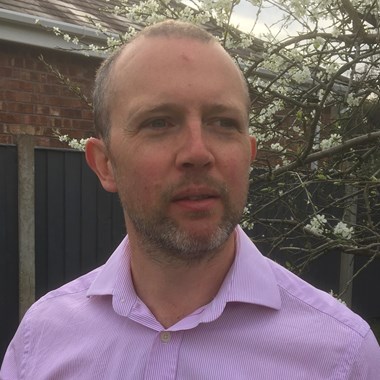 Nathan Robinson
North West Regional Chair
-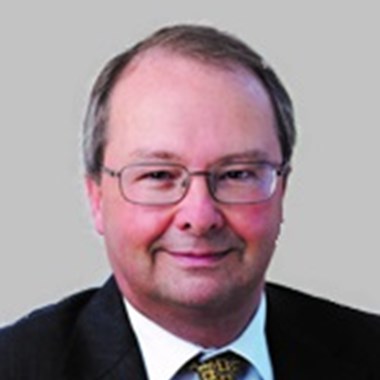 Andrew Chesaldine
Capital Cranfield
- Professional Trustee