North West Region: Working with The Pensions Ombudsman
18 May 2021
|
14:00 – 14:45
Free
North West Region: Working with The Pensions Ombudsman
This webinar will cover TPO Early Resolution Service and the contribution made by pension professionals from across the industry who volunteer their services to make a difference. The talk will be of interest for those wanting to know about topical casework when matters go wrong and when members use the service.
2

speakers

Fees

free for members

Online

WebinarGeek

1 hour

of CPD
Topics of discussion:
TPO Early Resolution Service
Who should attend:
PMI North West Regional Group members
PMI members
The venue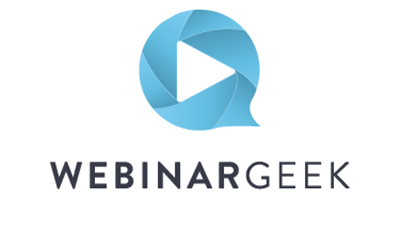 Speakers
Hear from the experts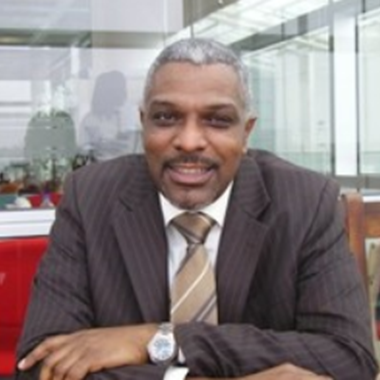 Paul Day
The Pensions Ombudsman
- Network Volunteer Manager
Paul Day is the Network Volunteer Manager at The Pensions Ombudsman (TPO). 
TPO currently has a network of 200 volunteers. Paul is responsible for all strategic volunteer-related activity, including volunteer recruitment and support, to deliver a service in line with TPO's Volunteer Strategy. 
Before joining TPO in 2018 Paul worked for The Pensions Advisory Services (TPAS) from 2016 as the Volunteer Manager responsible for managing its volunteer programme. 
Prior to working in a pension environment, Paul worked in the Civil Service for 17 years as a policy adviser. After leaving the Civil Service he set up his own management and training consultancy delivering positive action, equality and diversity, and soft skills training for individuals and organisations.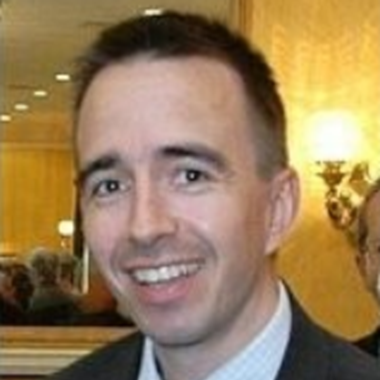 Tony Attubato
The Pensions Ombudsman
- Head of Early Resolution
Tony Attubato is Head of Early Resolution at The Pensions Ombudsman (TPO) and joined TPO in March 2018.
Tony manages TPO's Early Resolution Service (ERS) which provides an informal and streamlined approach to dispute resolution. The Early Resolution Team (ERT) is made up of staff and around 200 volunteers who are all pension professionals with many years of pension experience.
Before joining TPO Tony was Head of Dispute Resolution at the Pensions Advisory Service (TPAS). Tony joined TPAS in April 2001, initially as a Technical Specialist before working in a number of different management roles. Tony started his pensions' career at Legal & General and has more than 30 years' experience in the pension industry. He is a Fellow of the Pensions Management Institute.