Pension change – Nationwide Building Society case study
11 June 2020
|
10:00 - 11:00
Free
Pension change – Nationwide Building Society case study
BOOK NOW
We are pleased to invite you to a webinar on 'Pension Change: a case study in creating positive member engagement during a Defined Benefit pension scheme closure', in association with WEALTH at work and Nationwide Building Society. 
Online

BrightTalk

3

speakers

Free

members and non-members

1 hour

of CPD
Topics of discussion:
DB schemes are under increasing pressure to manage their costs and liabilities and the number of schemes considering their options are growing. A major challenge many will face is communicating changes to members who already have little contact with their pension scheme and limited understanding of how their benefits are provided. This timely case study shows how one DB scheme successfully achieved their goals, which should appeal to professional trustees, advisers and employers alike.
Ian Baines, Head of Pensions at Nationwide Building Society, will provide the background and an overview of the decision making process from an employer's perspective. This will cover the successes and challenges in maintaining positive engagement and relations during a highly emotive process affecting 5,000 active scheme members.
Jonathan Watts-Lay, Director, WEALTH at work, will look at the employee experience including the support employees were offered and the lessons learned from this and other similar projects.
Who should attend:
This webinar is open to all members, but will be particularly interesting to professional trustees and employers.
The venue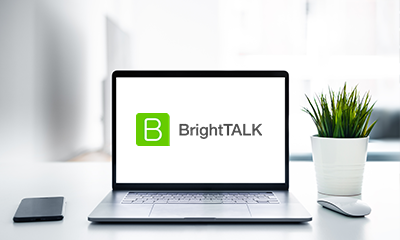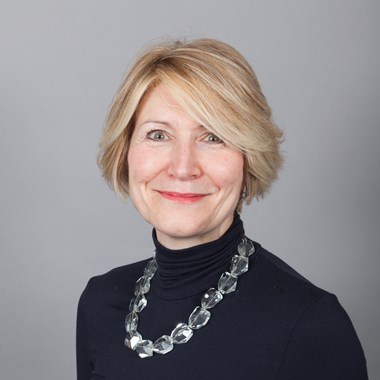 Lesley Alexander
Pensions Management Institute
- Vice President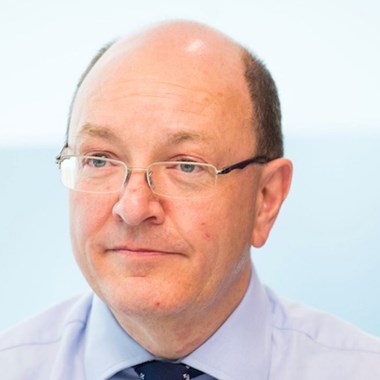 Ian Baines
Nationwide Building Society
- Head of Pensions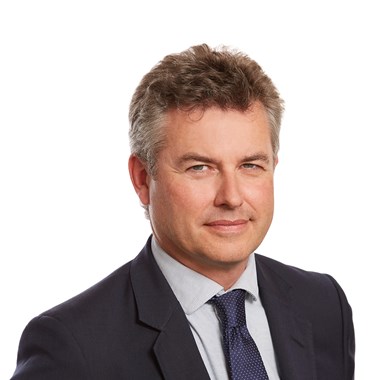 Jonathan Watts-Lay
Wealth at Work
- Director