Pensions Outlook 2020
We are very excited to inform you about the upcoming launch of the OECD Pensions Outlook 2020. The OECD is partnering with the PMI to promote its biennial publication that examines the successes and challenges of pensions systems across the globe. This publication is particularly timely given the huge impact of Covid-19 on economies around the world and the need for policy-makers and regulators to develop new strategies to support those saving for retirement.
The publication is formed of seven chapters and details of their contents can be found here.
Free

for members and non-members

Online

BrightTALK

2 hours

of CPD

4

speakers
Topics of discussion:
An opportunity for participants and the press to put questions to our speakers about the details of their recent publication
Insight for policy-makers and regulators 
Who should attend:
Pension scheme managers
Trustees
Pension administrators
Policy advisers
Consultants
Lawyers
Corporate IFAs
Investment managers
Actuaries
Communication professionals
Scheme secretaries
Financial directors
HR representatives
The venue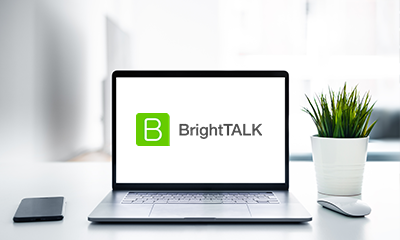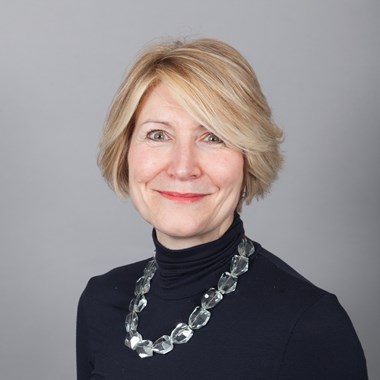 Lesley Alexander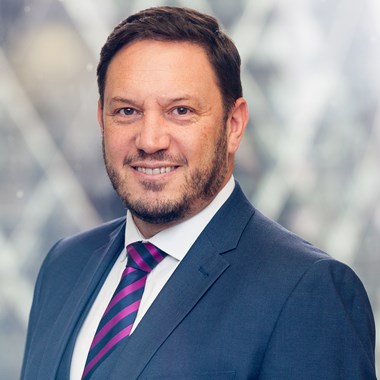 Gareth Tancred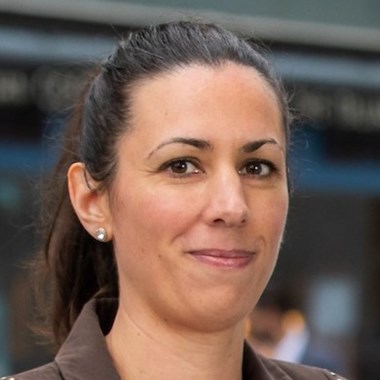 Stéphanie Payet
Organisation for Economic Co-operation and Development
- Private Pensions Analyst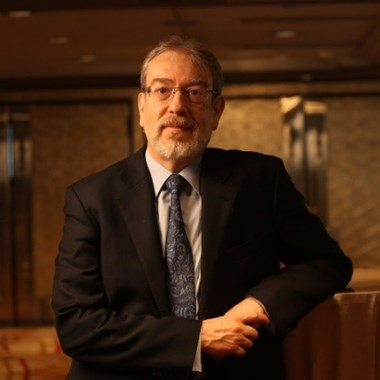 Dr Pablo Antolin
Organisation for Economic Co-operation and Development
- Principal Economist