PensTech and Admin Summit
04 November 2020
|
5 November 2020
Free
Penstech and Admin Summit
The PensTech Admin Summit is aimed at in-house pension scheme managers, pension trustees and finance directors who want to keep up-to-date with the latest best practice and trends, meet industry influencers and find solutions to some of the industry's most challenging issues.
Fees

free for members and non-members

Online

BrightTALK

7 hours

of CPD

14

speakers
Topics of discussion:
TPR's expectations of administrators - and their plans for the future
Determining the correct administration requirements for your scheme
Providing reliable, straightforward and cutting-edge services to members
Pensions Dashboard progress what should schemes/providers be focusing on apart from Data standards
Ensuring the reliability and quality of pension scheme data
Assessing the full lifecycle of scheme administration including payroll, rewards and benefits for scheme members
GMP equalisation – The role of the administrators
How is the 'new normal' changing communication strategies for administrators?
Increasing efficiency and examining common pitfalls in pensions technology
How can AI, assist members in answering questions, making major choices and improving their general financial education?
Who should attend:
Pension scheme managers
Trustees
Pension administrators
Policy advisers
Consultants
Lawyers
Corporate IFAs
Investment managers
Actuaries
Communication professionals
Scheme secretaries
Financial directors
HR representatives
The venue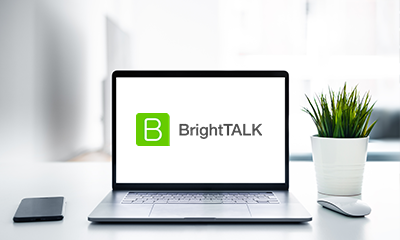 TPR's expectations of administrators – and their plans for the future
Determining the correct administration requirements for your scheme
Providing reliable, straightforward and cutting-edge services to members
Pensions Dashboard progress what should schemes / providers be focusing on apart from Data standards
Panel discussion: Assessing the full lifecycle of scheme administration including rewards and benefits for scheme members
GMP Equalisation - The role of the administrators
Using digital technology to securely identify and verify your members
How can AI, assist members in answering questions, making major choices and improving their general financial education?
Speakers
Hear from the experts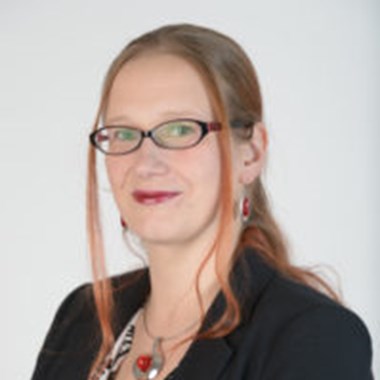 Keynote
Lucy Stone
Policy Lead
- The Pensions Regulator
Lucy Stone leads TPR's policy work on administration, as well as the development of TPR's compliance role in respect of the pensions dashboards. Lucy has worked at the regulator for ten years, with a strong focus on legislative change. Notable prior projects include contributing to the framework for the regulation of public service pension schemes, and more recently inputting into the development of TPR's corporate strategy.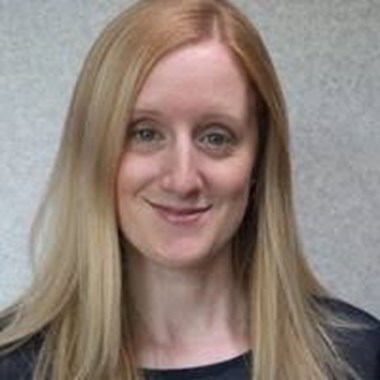 Lucy Cresswell
Barnett Waddingham
- Senior Pension Management Consultant
Lucy works as a Senior Pension Management Consultant for Barnett Waddingham and is currently overseeing their project to deliver GMP equalisation to clients.  With over 18 years' experience of working in the pensions industry, Lucy has previously held consulting roles at Mercer Limited and Xafinity Consulting, specialising primarily in the delivery of governance and trustee secretarial services to clients, but also in internal operations management.  Lucy currently sits on the new GMP equalisation industry working group focusing on data and is also a former member of the PMI South West Group, acting as Education Secretary.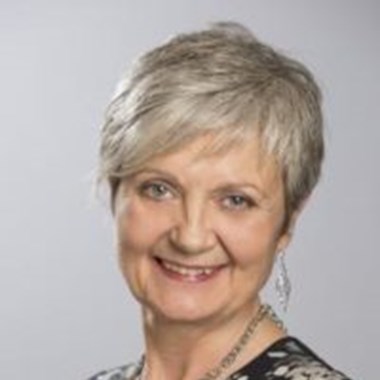 Kim Kubler
Kim set up KGC in 2002, which is now acknowledged as one of the UK's leading independent pension and management consultancies. In the last 30 years, Kim has developed a deep knowledge of the pensions industry and its operation. She designed the structured research framework which supports KGC's client services. She also created KGC's annual Administration and Actuarial Surveys which are acknowledged as the only source providing independent views on fees and services.

Whilst her experience covers both DB and DC, Kim is an acknowledged DC specialist. She is a Trustee of theCrystal Master Trust, a Fellow of both the Pensions Management Institute (PMI) and Pensions AdvisoryService (TPAS). She is PrincipalExaminer for Professionalism and Governance and on the ExaminingBoard.KimisChair of the Pensions Administration Standards Association (PASA)and an AccreditedProfessionalTrustee.

Kim is a Business graduate and holds a Diploma in Business Excellence, outside of pensions she enjoys competing her horses and is a British Dressage judge.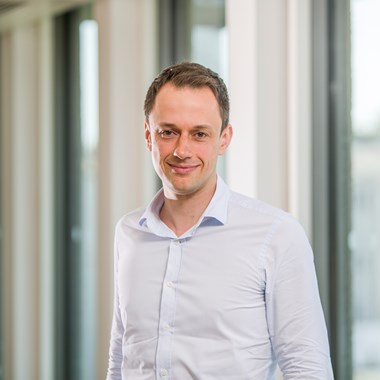 Tim Phillips
Tim Phillips is Vice President of the Pensions Management Institute, as well as Director of Global Clients at the Fintech company Smart Pension.
Tim works with Smart's platform clients to deliver digital platforms, in order to drive innovation and efficient operations in the running of DC Master Trusts.  He has worked in the pensions industry for 16 years, including in the DC Master Trust space for the past six years.  
He is currently responsible for Smart's Middle East business and is also a Non-Executive Director of the Pensions Management Institute.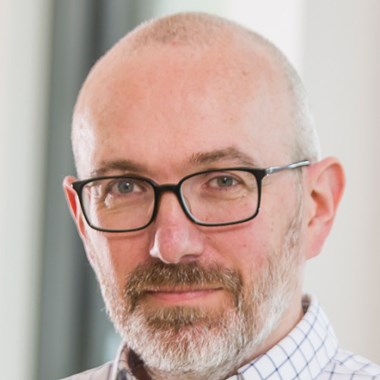 Martin Freeman
Smart Pension
- Head of Technology Product
Martin's deep knowledge of the pensions industry makes him one of its most respected technology leaders. During his career, he's been responsible for technology managing the pensions of more than 21 million people. Today, as our Head of Product, Martin makes sure Smart's design and engineering teams are producing market-leading, valuable, innovative products.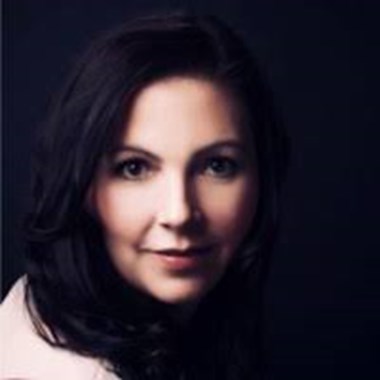 Lisa Lyon
mypensionID
- Managing Director
Lisa is the innovative and inspired leader of mypensionID. Established in 2019, following her vision to provide a digital solution to pension schemes to verify a member's existence and their contact details, both within the UK and internationally.
mypensionID is being used in multiple ways by pension schemes and allowing the public to find and connect with all their pensions, without a need to transfer or consolidate. Lisa benefits from a wealth of knowledge in global tracing and data verification from her experience as Managing Director of Target Professional Services for over 20 years, who are market-leading specialists in this field.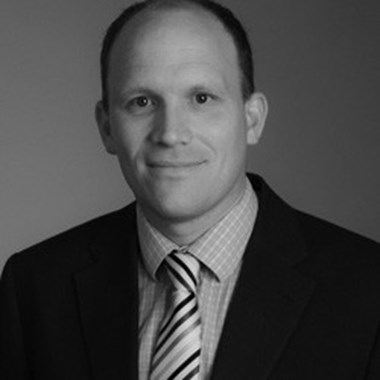 Tim Smith
Herbert Smith Freehills
- Professional Support Lawyer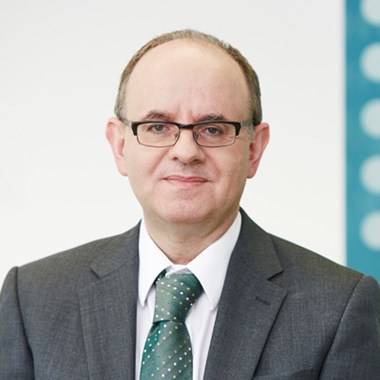 Charles Cotton
CIPD
- Senior Performance and Reward Adviser
Charles Cotton is the senior adviser for performance and reward to the CIPD. He directs its reward research agenda and recently produced a survey on UK reward management http://tinyurl.com/nk8zat5. He is also responsible for the CIPD's public policy work (http://tinyurl.com/6jgrhmf) in the area of reward and has given evidence to select committees on banking pay executive remuneration and politicians' expenses as well responding to various consultations, such as on pensions, retirement and corporate governance.
Charles frequently appears in the media commentating on reward and is often invited to present at events. You can follow Charles through Twitter (http://twitter.com/CharlesMCotton).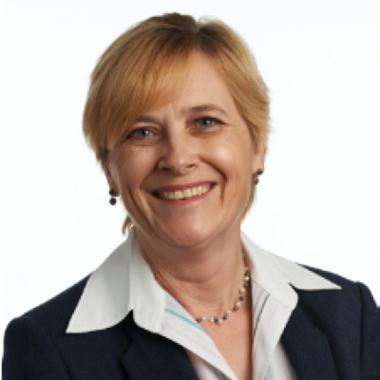 Gerldine Brassett
Capita Pensions and Benefits
- Client Relationship Director
Geraldine has a wide experience of all aspects of administration from both an in house and third party perspective and has extensive technical knowledge and practical experience covering benefits delivery, governance and management. Geraldine is an FPMI. She chairs the Industry-wide GMP Equalisation Working Group responsible for producing guidance in relation to GMP Equalisation and also the Pension Administration Standards Association's (PASA) GMP Working Group. Geraldine is also a member of PASA's Dashboard Working Group.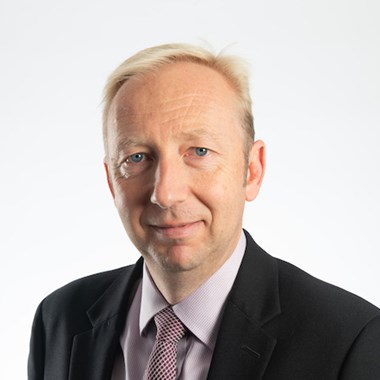 Chris Curry
MaPS
- Principal of the Pensions Dashboards Programme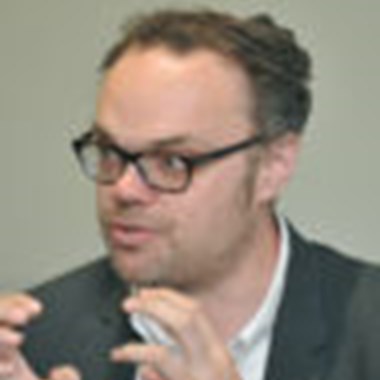 Simon Clare
Bravura Solutions Limited
- Head of Technology & Innovation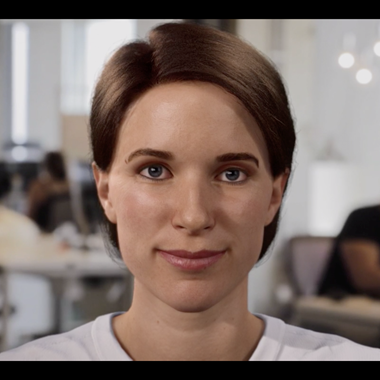 Truly, Digital Human
Truly is Trulience's first Digital Human, created in 2019. She is already employed by financial companies around the world. Trials in healthcare are due to start in late 2020. Ready to take on more work, in various multilingual incarnations and available 24/7.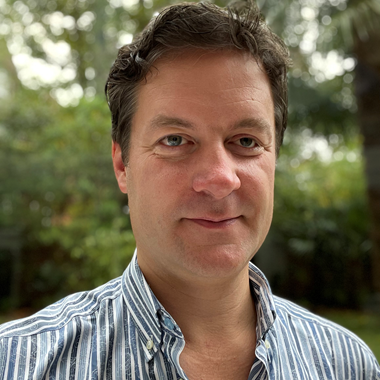 Marek Zwiefka-Sibley
Co-founder of Digital Humans company, Trulience. Previously co-founded Requestec which was acquired by Blackboard Inc. in 2014. Requestec video communications technology is now regularly used by millions of students around the world.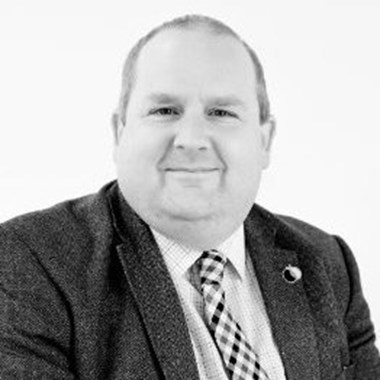 Chris Connelly
Thank you to our sponsors and participating organisations for their continued support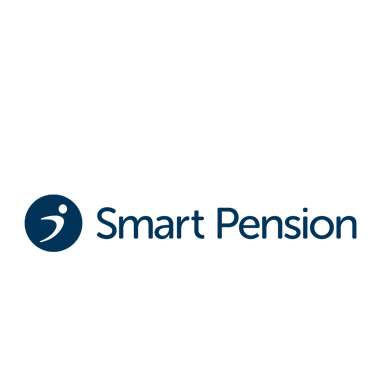 Smart Pension
Our mission is to transform pensions, savings and financial well-being, across all generations, around the world.
We're here to help you manage the rapid changes happening in the UK pension industry and across the globe. We have evolved to become one of the largest workplace pension providers in the UK, with backing from global financial giants Legal & General Investment Management and J.P. Morgan.
We're growing, not only in the UK but internationally, too, meaning that we can offer you:
-A multi-award-winning and digital experience for both you and your employees, before and after their retirement.
-Simple and secure processes for you as an employer and your employees as members, thanks to a commitment to technology, strong governance and customer service.
-The ability to adapt and innovate our products and services to suit your needs and the needs of your employees, thanks to our user-centric culture of innovation, improvement and evolution.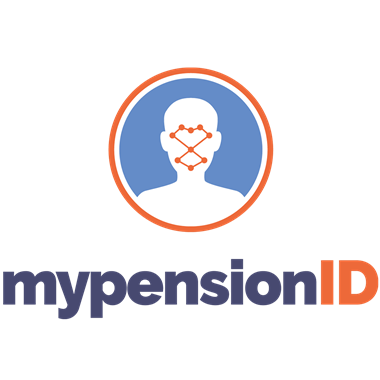 mypensionID
At mypensionID we understand the challenges of keeping your pension scheme members data up to date – it can be costly, timely and frustrating. mypensionID helps you verify your pension members without the need for posting sensitive documentation or arranging costly affidavits. We've worked with Target Professional Services to design groundbreaking technology, which allows for electronic validation of documents, and confirmation of member existence within minutes. Our biometric solution provides a highly secure method of authentication, the liveness techniques ensure your member is still present.
A simple process, but the technology behind it is complex. It reads, extracts and authenticates data from a multitude of UK and International documents – including passports, ID cards, driving licences and more. With groundbreaking innovation in mobile technology and biometrics, the mypensionID solution offers a secure and convenient way to keep your members' data up to date – at home and abroad.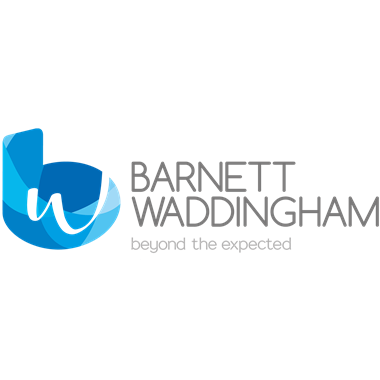 Barnett Waddingham
Barnett Waddingham is proud to be a leading independent UK consultancy at the forefront of risk, pensions, investment and insurance. We're a team of over 1,270 people, each delivering on our values and our promise to ensure the highest levels of trust, integrity and quality.
Everything we stand for at Barnett Waddingham is embedded in our promise – to do the right thing. We've applied this meaningful principle across all aspects of our business with continued success. Our continued and long-term commitment to delivering value is our promise to all our people and clients.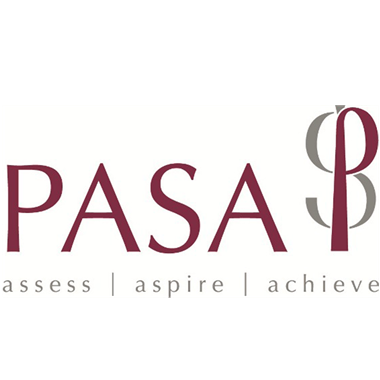 PASA
The Pensions Administration Standards Association (PASA) was created to provide an independent infrastructure which will set, develop, guide and assess administration standards.
PASA will act as a focal point and engage with industry and government to create protocols for understanding good administration - but also appreciates there is no one size that fits all.  PASA will develop evidential accreditation practices which will allow benchmarking across and between the industry regardless of how the administration is being delivered.
As well as raising the profile of pension administration generally, PASA will focus on three core activities.
Defining good standards of pensions administration relevant to all providers, whether in-house, third party or insurers
Publishing guidance to support those standards
Being an independent accreditation body, assessing the achievement of good standards by schemes (regardless of provider)
There is no organisation providing such services across schemes, yet there is a demand for evidence of service quality from scheme trustees, sponsors, administrators, insurers, scheme members and regulators.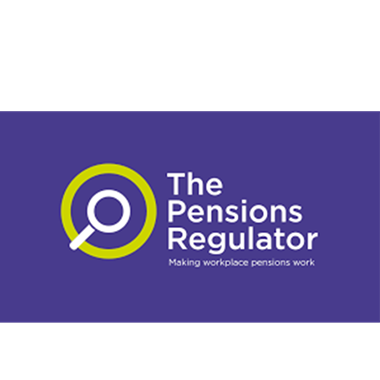 The Pensions Regulator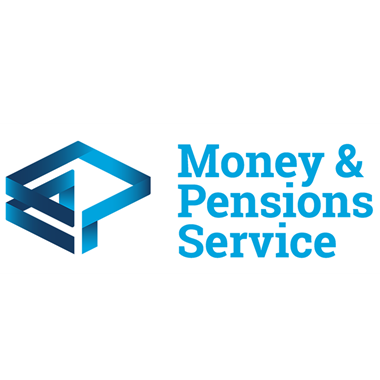 MaPS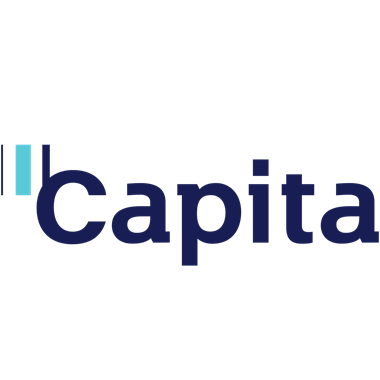 Capita Pensions and Benefits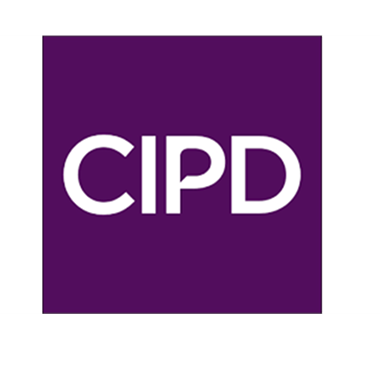 CIPD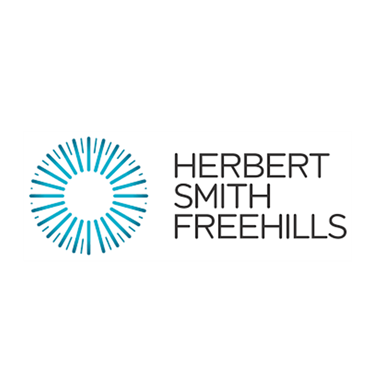 Herbert Smith Freehills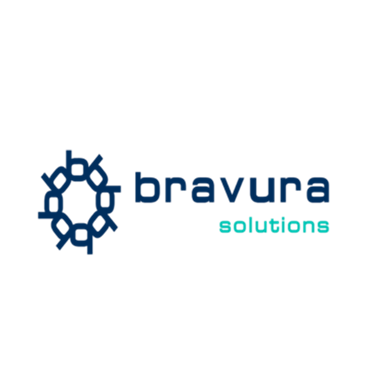 Bravura Solutions Limited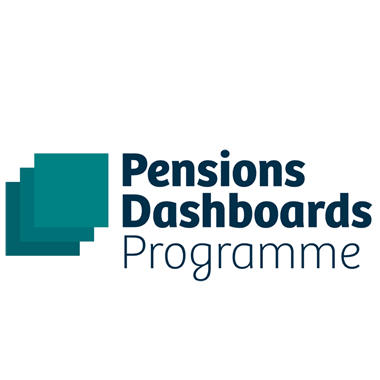 Pensions Dashboards Programme