PMI Academy Revision Courses Spring 2024
25 October 2023
|
10 March 2024
£75 per session
PMI Academy Revision Courses Spring 2024
The revision courses are suitable for those who are actively studying for one of our qualifications.
We offer revision courses to help learners prepare for their exams. Revision courses are in place to help learners refresh parts of their study, ask tutors any burning questions and to go over sections of the learning material. The revision courses are not in place for learners to cram in last minute study and should not be used as the only study preparation for the PMI exams.
Fees

£75 per session

Online

Zoom
Topics of discussion:
Revision sessions are designed for learners to ensure they are on the right track with their study. They are a good opportunity for you to meet with a tutor and ask direct questions and be provided with the session material to use as a reference for further study. Revision sessions are not in place for last minute study or to cram in any information and the expectation is that learners have already progressed well with their learning ahead of any revision session. We also offer a package deal (exam entry + revision session), which is at a reduced rate and can be found on the relevant qualification page.
The sessions on this webpage are for the revision sessions only (bookings for exams are made separately).
Who should attend:
Students studying for any of the relating PMI exams.
The venue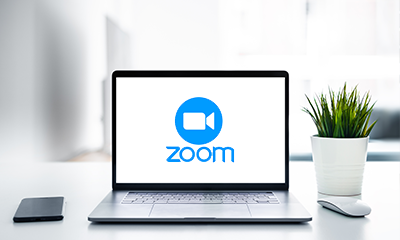 13 February 2024 | 10:00 – 14:00
Retirement Provisions Certificate (RPC)
04 March 2024 | 09:15 – 13:15
Core Unit 1A
05 March 2024 | 09:15 – 13:15
Core Unit 2
07 March 2024 | 14:00 – 18:00
Core Unit 3
08 March 2024 | 10:00 – 14:00
DB Arrangements
11 March 2024 | 09:15 – 13:15
Professionalism and Governance
12 March 2024 | 14:00 – 18:00
Core Unit 1B - International 1
13 March 2024 | 14:00 – 18:00
MIEB - International 2
14 March 2024 | 09:15 – 13:15
DC Arrangements
15 March 2024 | 09:15 – 13:15
Reward and Retirement Provision (RRP)
18 March 2024 | 09:15 – 13:15
Core Unit 4