PMI Northern Ireland Regional Group: Pension Scams
An event for PMI members that will look at the current state of play in the efforts to combat pension scams. The DWP consultation on draft regulations to restrict a member's right to transfer from a defined benefit pension scheme ended in May this year. As we await the final regulations and guidance this event will look at the new powers, the conditions for statutory transfers, the problems giving rise to the changes in the law and PSIG guidance on the practical steps for schemes to take.
Fees

Free for members and non-members.

2

speakers

Online

Zoom

1 hour

of CPD
Topics of discussion:
Experience to date, the new powers to protect members and what this means for pension schemes.
Who should attend:
Pension scheme managers
Trustees
Administrators
Policy advisers
Consultants
Lawyers
Corporate IFAs
Investment managers 
Actuaries
Communication professionals
Scheme secretaries
Financial directors 
HR representatives
The venue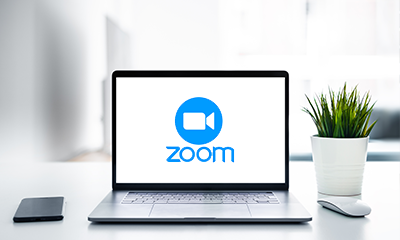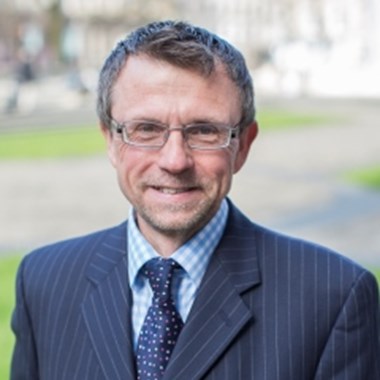 Sean Browes
Dalriada Trustees Limited
- Professional Trustee
Sean is an Accredited Professional Trustee at Dalriada. Following graduation, Sean entered the pensions industry in 1988 and worked for two major benefit consultancies in both administration management and consultancy roles, before joining Dalriada in 2003.

Sean has a broad range of skills and experience suited to all areas of pension scheme management but has particular strengths in technical administration aspects. Sean has also overseen a number of key business projects for the Group.

Sean is Accredited as a Professional Trustee by the Association of Professional Pension Trustees.

Sean leads the team dealing with Dalriada's appointments by the Pensions Regulator (tPR) to schemes suspected of being used as vehicles for pension liberation and/or pension scams. He now has a wealth of experience and knowledge with regard to the unique characteristics associated with the administration and management of these types of schemes and the challenges they present.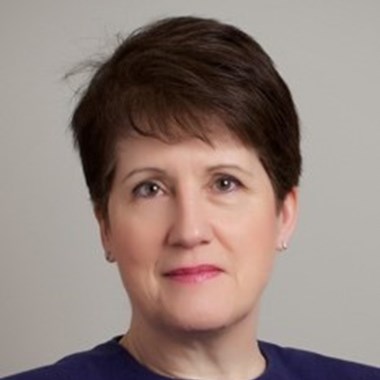 Margaret Snowdon OBE
Pensions Scams Industry Group
- Chair
Margaret is a pensions professional and experienced non-executive director. She is a Trustee Director of the Pension Superfund, a Non-executive Member of the Phoenix Group With Profits Committees and the ReAssure Group Fairness Committee, as well as a Non-executive Director of XPS Pensions Group plc. She sits on the Advisory Board of Moneyhub Financial Technology Limited. She has recently stepped down after four years on the Board of the Pensions Regulator.
Margaret previously held partner and director level positions with the leading employee benefit consultancies.
Among her many voluntary roles within the pensions industry, Margaret is Chair of the Pension Scams Industry Group, which has saved countless £ millions from falling into the hands of scammers. She is the first Honorary President of the Pensions Administration Standards Association, having previously been Chair for seven years.
She serves on the Council of the Pensions Policy Institute and is a Member of the Personal Finance Society's Pensions Advice Taskforce, leads on the PASA DB Transfers Code of Practice and is a member of the STAR Steering Group. She is also a Early Resolution Adviser with the Pensions Ombudsman service. Margaret was appointed an OBE in 2010 and has received many awards for her contribution to Pensions.