PMI Regional Groups Conference 2021
15 March 2021
|
19 March 2021
Free
PMI Regional Groups Conference 2021
The PMI's network of regional groups offers support and insight to PMI members across the UK. Join us for our series of specialised regional webinars aimed to provide updates into the developing pensions landscape across the UK.
Fees

Free for members and non-members

20

speakers

7 hours

of CPD

Online

BrightTALK
Topics of discussion:
Supporting pension scheme members at retirement during the pandemic and beyond
Getting and keeping your members' attention
Where are we now and what barriers remain to get GMP Equalisation done?
Fight club - Master Trust vs GPP
101 years old, the role of the Government Actuaries Department
Valuations, covenant, and funding in the time of Covid – hitting a moving target?
Pension freedoms – five years on
Who should attend:
Pension scheme managers
Trustees
Administrators
Policy advisers
Consultants 
Lawyers
Corporate IFAs
Investment managers 
Actuaries
Communication professionals
Scheme secretaries
Financial directors 
HR representatives
The venue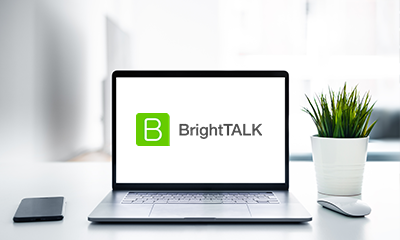 Supporting pension scheme members at retirement during the pandemic and beyond
North West Regional Group: Getting and keeping your members' attention
Northern Ireland Regional Group: Where are we now and what barriers remain to get GMP Equalisation done?
London Regional Group: Fight club - Master Trust vs GPP
Scotland Regional Group: Pension freedoms – five years on
South West Regional Group: Valuations, covenant and funding in the time of Covid – hitting a moving target?
Southern Regional Group: 101 years old, the role of the Government Actuaries Department
Speakers
Hear from the experts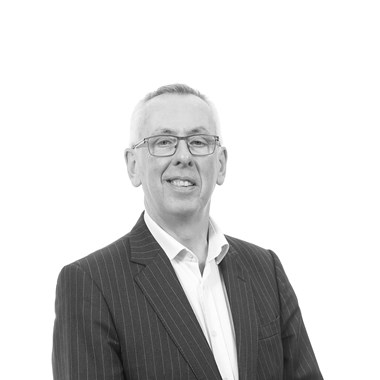 Graeme Riddoch
Spence and Partners
- DB Fintech Development
Graeme is responsible for driving the Mantle software business to realise its full potential. This includes setting the overall direction, identifying new opportunities and product developments.
Graeme joined in November 2019 and has spent the last 10 years in Fintech. Most recently he was a founding director of HUB Pension Solutions a ground breaking DB member options business with a big focus on member engagement.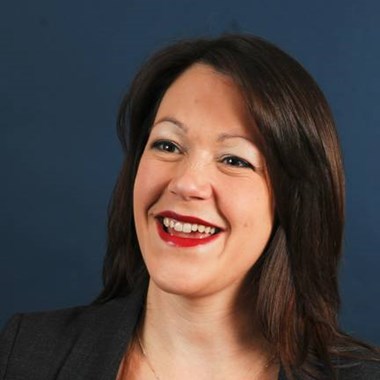 Emma Watkins
Scottish Widows
- Managing Director of Retirement and Longstanding
Emma is the Managing Director for Retirement and Longstanding, where she has responsibility for the retirement journey, individual and bulk annuities and supporting loan investments and longstanding propositions.
Prior to joining Scottish Widows in June 2015, Emma was a partner at a leading pension consultancy, specialising in helping trustees and companies manage defined benefit pension scheme risk using insurance solutions.
Emma has held senior positions at several other insurance companies, with over 22 years' experience in the pensions industry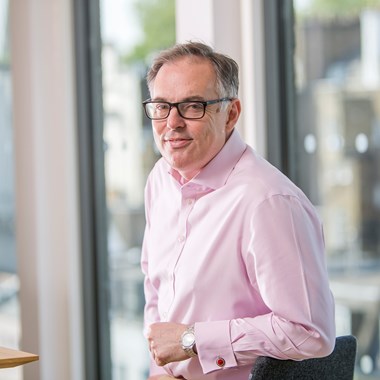 Paul Budgen
Smart Pensions
- Director of Business Development
Paul Budgen Director of Business Development Paul has spent 26 years working for leading workplace pension providers in the UK. He leads Smart's business development team as we evolve into more than an auto-enrolment provider. Before joining Smart in 2017, Paul led business development for the government-funded NEST scheme and has lead institutional marketing and sales teams to create and distribute pension schemes. He is a member of the Chartered Institute of Insurance.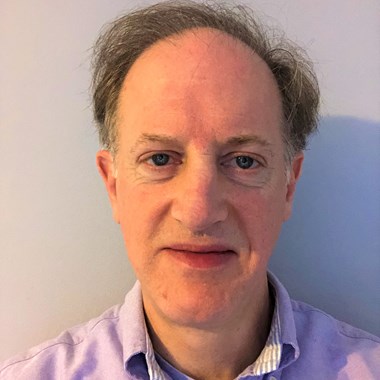 Jamie Jenkins
Royal London
- Director of Policy & External Affairs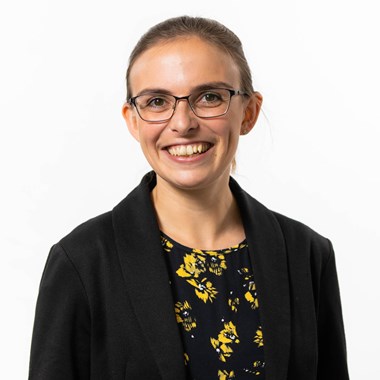 Vicky Mullins
XPS Pensions Group
- Head of GMP Equalisation
Vicky is an Actuary, advising a wide range of employers and trustees on their pension challenges. Vicky is also head of GMP Equalisation for XPS, leading our approach to solving this complex problem.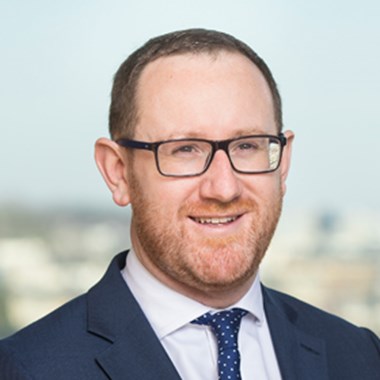 Chris Crighton
Chris is a pensions lawyer dual-qualified in both England & Wales and Northern Ireland advising employers and trustees throughout the UK. Recent highlights include advising both private and public sector employers on a number of significant public sector outsourcing contracts. He has abundant experience in advising trustees on a number of employer-led risk reduction exercises. 
Chris is a regular speaker on topical areas of pensions law and also provides bespoke training sessions for clients. He is a full member of the Association of Pension Lawyers.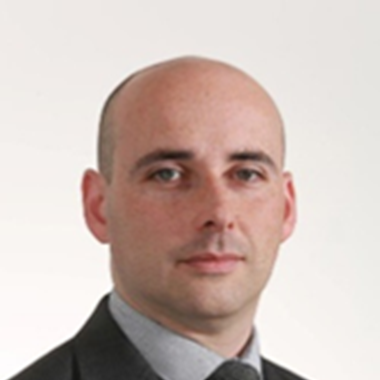 Brian Quinn
PMI Northern Ireland Regional Group
- Chair
Brian is Chair of the newly formed PMI Northern Ireland Regional Group, as well as a Senior Consultant at XPS Pensions Group.
With over 20 years' experience of working in the pensions industry, Brian specialises primarily in the delivery of governance and trustee secretarial services to clients.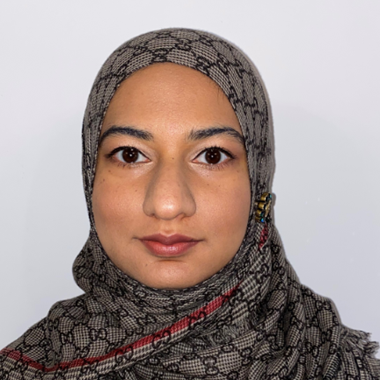 Fatima Kamran
Government Actuaries Department
- Actuary
Fatima Kamran is an actuary in the Public Service Pension Schemes team at GAD, where she has been working for over 9 years. She joined GAD as a graduate trainee following the completion of her Masters in Actuarial Science and she qualified as an actuary in 2016.
Fatima's specialism is pensions. During her time at GAD, she has worked on a range of pension schemes including the Judicial, Fire, Armed Forces and Local Government pension schemes. Her experience includes traditional pensions work (such as scheme design, actuarial valuations, accounting disclosures) as well as other work like litigation, government consultations and a review of actuarial valuations.
While seconded to the Department for Work and Pensions, Fatima provided actuarial expertise to their work around the consolidation of defined benefit pension schemes. Recently she's been working on the implications of the McCloud litigation and the government's consultation around its 2015 public sector pension reforms.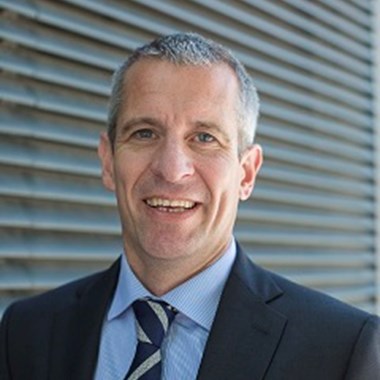 Adrian Kennett
Dalriada Trustees
- Director
Adrian is a Director of Dalriada Trustees, head of Dalriada's Ongoing Trusteeship practice, and an Accredited Professional Trustee.
During his 27 years in the pensions industry, he has been appointed to some of the most challenging Trusteeship cases, led teams of over 60 actuarial, administration, and consulting staff, overseen some of the largest scheme buy-ins and buy-outs, and overseen the wind-up of over 200 schemes.
A Fellow of the Pensions Management Institute, his wider experience includes:
- benefit rectification
- scheme mergers and flexible apportionment arrangements
- negotiation of guarantees and contingent asset structures
- governance reviews on behalf of insurers for the estimation of premiums for full data risk transfers
- debt compromise
- PPF assessment process development
He sits as both Trustee Chair and a Member of the Board of Trustee on appointments ranging from those with liabilities of less than £10 million to those with liabilities of over £2 billion.
In his spare time, he balances between his family and training for triathlons. His two young daughters are probably both going to be better triathletes than he will ever be.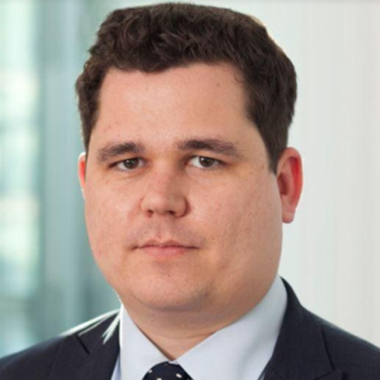 Dan Gilmour
Dan has seven years' experience supporting trustees and corporate clients with valuations, covenant
monitoring, transactions, PPF levy guarantee certifications, and business plan reviews. His expertise includes:
Advising trustees in situations where corporate activities have led to potential Type A events and
identifying appropriate mitigation;
Supporting corporates with articulating their assessment of the strength of the covenant;
Working with trustees to review management business plans and identify key areas of concern and
options to protect the scheme's position;
Developing effective and cost-efficient covenant monitoring frameworks;
Advising trustees on the certification of PPF levy guarantees, including identifying a £1m levy
reduction opportunity.
Dan completed a six-month secondment to TPR in 2019, where he worked with the newly-established Rapid Response team to assess the covenant implications of corporate activities in over 50cases. He also played a key role in the development of the 2019 Annual Funding Statement. He was shortlisted for the Professional Pensions ' Rising Star award in 2019.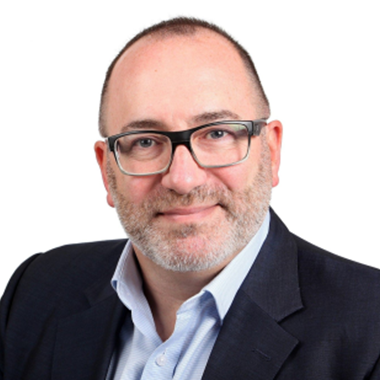 Ross Conncok
Ross is a Director in PwC's Business Restricting Services team who brings his wider restructuring skills and experience into the Defined Benefit pension scheme arena.
Ross undertakes the full spectrum of scheme funding covenant and negotiations, assessing the impact of transactions, detriment, and mitigation, and pensions-led restructuring strategies, acting for both trustees and sponsors.
He is experienced in negotiating with sponsors, Regulators, and other stakeholders and seek constructive, balanced outcomes.
His sector experience is broad, build across over 30 years in the restructuring profession and having operated both domestically and internationally. Ross has focused on pension work for over 15 years now.
Professional qualifications 
JIEB – Licenced Insolvency Practitioner
Fellow Chartered Certified Accountant
Areas of expertise
Defined Benefit Pensions - covenant, scheme funding negotiations, transactions, and restructuring
Strategic and financial reviews
Strategic and accelerated disposals
Structuring and execution of corporate restructurings
Contingency planning and formal insolvency assignments
Stakeholder management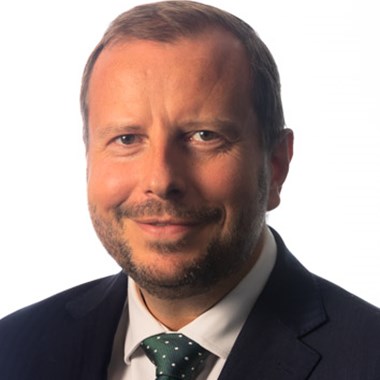 Matthew Plail
XPS
- Scheme Actuary and Head of Member Analytics Service
Matthew is a Scheme Actuary and the Head of Member Analytics Service within the XPS Demographics team with experience in giving advice to Trustees on how to use the COVID/Member analytics analyses.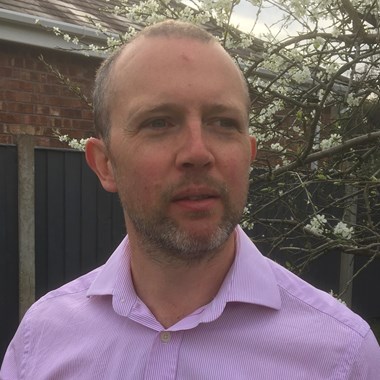 Nathan Robinson
PMI North West Regional Group
- Chair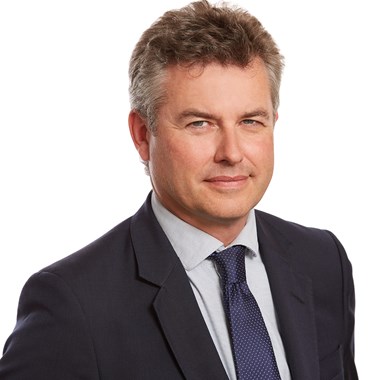 Jonathan Watts-Lay
WEALTH at work
- Director
Jonathan Watts-Lay is a founding Director of WEALTH at work - working with a number of the UK's leading companies and pension schemes to help their employees and members understand their financial situation, particularly with regards to pensions and how to optimise income in retirement.
Jonathan is also a recognised commentator on financial matters, particularly with regard to pensions and retirement, and is often quoted in the national and trade press and frequently speaks at roundtable and workshop events.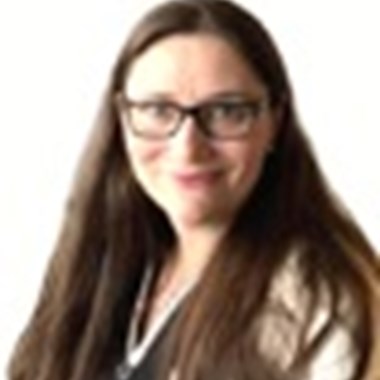 Alison Leslie
Hymans Robertson
- DC Investment Consultant
Alison has worked in the pensions industry for over 20 years in both general consulting and investment. She has specialised in DC consulting for the last five years leading clients of various sizes and complexity. She has a passion for responsible investment in particular.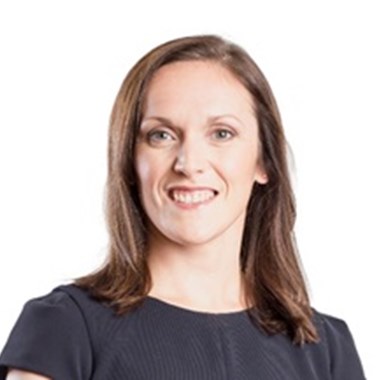 Kathryn Fleming
Hymans Robertson
- Partner and DC Consultant
Kathryn is an Actuary and a partner at Hymans Robertson and she leads the At Retirement proposition for DC workplace clients. In the last 12 months, she has led the introduction of at-retirement strategies for nearly 0.5m DC savers with c£3.5bn of assets under management.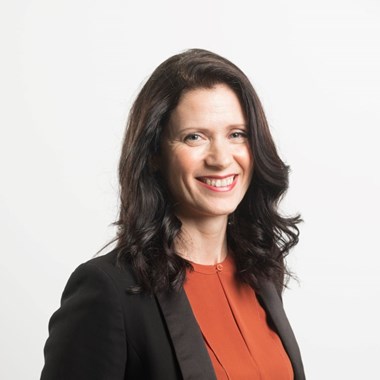 Claire Roarty
Hymans Robertson
- DC Consultant
Claire has been with Hymans Robertson for 10 years, working across a range of areas including DB and DC pensions, Expert Witness cases, and leadership roles. She now focuses solely on DC Consulting, specialising in Provider research and selection, and High Earners.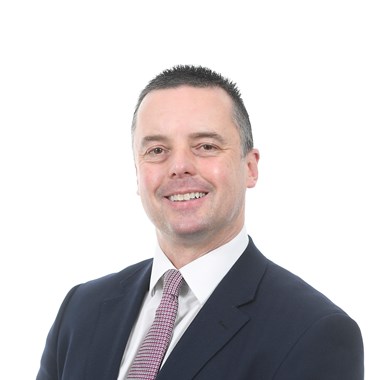 John Wilson
PMI Scotland Regional Group
- Chair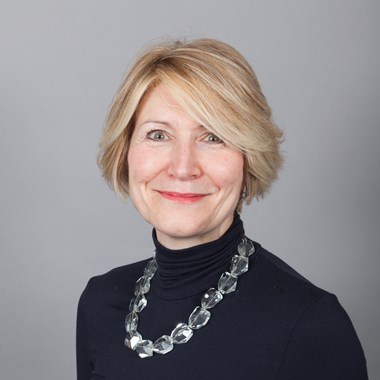 Lesley Alexander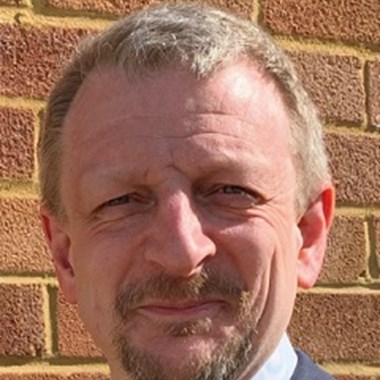 Paul Tinslay
Dalriada
- Professional Trustee