Retirement issues and why Trustees should provide financial education with access to advice
31 March 2021
|
10:00 – 11:00
Free
Retirement issues and why Trustees should provide financial education with access to advice
Employers and Trustees recognise that for those pension scheme members nearing retirement, it is important that they understand their retirement income options. This is, especially important given the events of the last 12 months. There is no doubt employers and Trustees can play a key role but it can be difficult to know where to start.
Fees

free for members and non-members

3

Speakers

Online

BrightTALK

1 hour

of CPD
Topics of discussion:
This event will discuss the legal and regulatory obligations in providing retirement financial education, guidance and regulated financial advice. It will also provide real client insight, demonstrating how one scheme has chosen to support its members and will share the results of the programme including how it improved member engagement at retirement. Join two of the PMI's Insight Partners to discuss these issues and learn more about the PMI's RetirementMatters service available to employers and Trustees.
Who should attend:
Pension scheme managers
Trustees
Administrators
Policy advisers
Consultants 
Lawyers
Corporate IFAs
Investment managers 
Actuaries
Communication professionals
Scheme secretaries
Financial directors 
HR representatives
The venue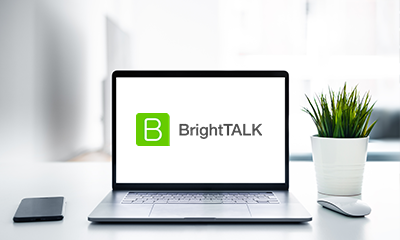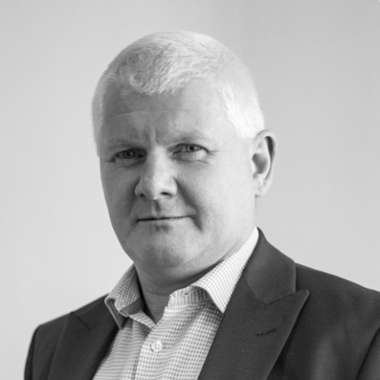 Chris Parrott
PMI
- Chair of the Trustee Group Forum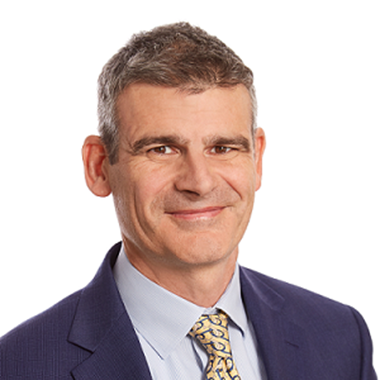 Mark Hewitson
WEALTH at work
- Head of Retirement Income Services
Mark has many years of experience in financial services, including delivering service innovation and pension scheme member services for major FTSE companies.
He now leads the development of the at-retirement services for workplace pension schemes and pension scheme members.
Mark also actively manages partnerships with major institutes for retirement savings professionals including the Pensions Management Institute and Pensions Policy Institute.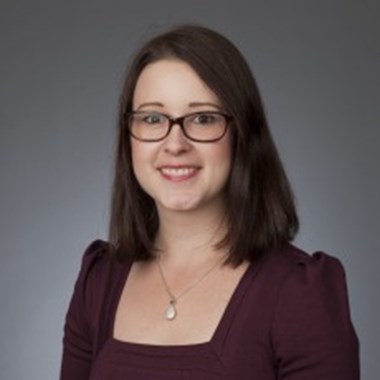 Emma Martin
Sackers
- Associate Director
Emma advises trustees and employers in respect of defined benefit, defined contribution and hybrid pension schemes, both in relation to project work (eg benefit change exercises and wind-ups) as well as ongoing advisory work.
She has particular experience advising on DC pensions and is a member of the firm's DC Unit. In 2015 Emma completed a six-month secondment to the legal team at The Pensions Regulator, where she advised on DC policy matters. She has DC experience in relation to occupational pension schemes, master-trusts and personal pension schemes.
Her DC-specific work includes advising on:
setting up new DC schemes
DC member communications
DC education, guidance and financial advice
DC governance requirements (including annual governance statements)
DC investment changes
DC retirement options
winding-up DC schemes/consolidating DC benefits
DC regulation and enforcement