RetirementMatters Training Course: the fundamentals of retirement savings
16 November 2021
|
12:30 – 15:00
RetirementMatters Training Course: the fundamentals of retirement savings
JOIN THE DISCUSSION
Can you afford to retire? The complex choices, DB to DC transfer issues, the prevalence of scams, investment turbulence and recent challenges to income and lifestyle caused by coronavirus - it has never been more important to access professional financial education and guidance before making potentially life-changing decisions at retirement.
As a result, the PMI has recently launched a unique retirement-focused financial education service to help employees and pension scheme members understand how to make the most of their lifetime savings and benefits. This educational programme is supported by WEALTH at work, a specialist provider of financial education and guidance in the workplace.
£175 (+VAT)

early bird price until 30 September

2.5 hours

of CPD

1

Speaker

Online

Microsoft Teams
Topics of discussion:
The educational training course, provided by WEALTH at work, will cover the fundamentals that employees and scheme members should consider before deciding how to access their retirement savings. In particular, it will highlight:
- Costs in retirement
- Your retirement savings (the State Pension and your workplace pension savings)
- Taxation and scams
- Generating a retirement income
The 2.5 hour training session will be a live presentation via Microsoft Teams with the opportunity for Q&A. The course offers limited number of spaces - book now.
Who should attend:
Professionals interested in pensions
Professionals aged over 50 and considering retirement
HR Managers
Employee benefits experts
Trustees
Scheme managers
Scheme members
Sponsoring employers
Employees
Advisers
The venue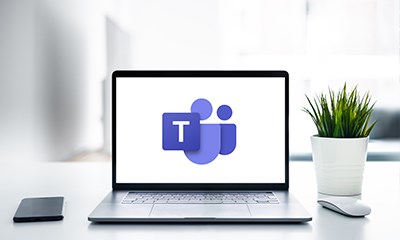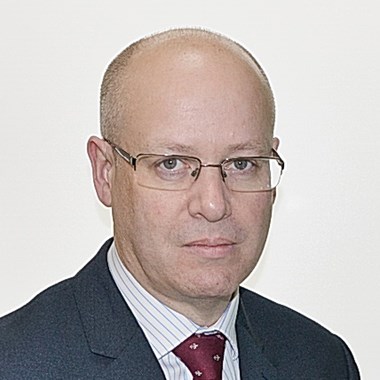 Mike Paris-Johnstone
WEALTH at work
- Presenter
As part of the Presenter Team with WEALTH at work Mike is responsible for delivering financial education seminars, both face-to-face and online to clients within the public and private sectors including many major banks and members of the FTSE 100.
Mike has also, as part of the New Business Team, initiated and delivered strategic new business acquisitions and developments for WEALTH at work.
Mike has over 20 years of experience in financial services, starting as a financial advisor and then delivering financial education and client management into both the private and public sectors.
Terms and conditions
The PMI reserves the right to make modifications to the programme(s) and administrative arrangements in the event of special circumstances.
In the event of written cancellation four weeks before the event, 80% of the fee will be refunded. No fees are refundable after this date though it will be possible to substitute a delegate of the same fee category up to the day of the event.
If the seminar cannot be held for any reason, the PMI's liability will be limited to a refund of the appropriate seminar fee only. Please note that payment must be received before the event is held.