Secretary to the Trustee (Advanced)
Secretary to the Trustee (Advanced) is an online series designed for those who have some understanding of pensions and trusteeship but need to improve their knowledge to a more advanced level than our Introduction to Secretary to the Trustee workshop.
Our expert panel will talk you through the advanced requirements of the role. From outlining employer covenant to DB scheme journey planning and managing advisers.
We'll share our insights and help you work effectively, as well as answer any questions you have about the pension industry and wider trusteeship.
Fees

£35 (+VAT) per session/£265 (+VAT) all sessions for members
£55 (+VAT) per session/£450 (+VAT) all sessions for non-members

9

speakers

Online

BrightTALK

4 hours

of CPD
Topics of discussion:
Employeer covenant
DB scheme journey planning
How to support the trustees in dealing with cases going to the Ombudsman
TPR intervention and one-to-one supervision
DC Governance 
Managing advisers 
Trustee training
How public sector boards work
Who should attend:
Secretary to the Trustees 
The venue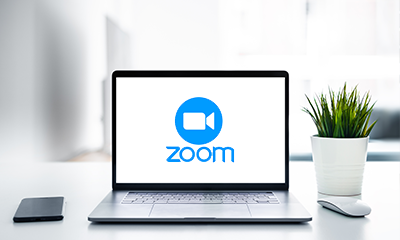 DB scheme journey planning
How to support the trustees in dealing with cases going to the Ombudsman
TPR intervention and one-to-one supervision
How public sector boards work