Secretary to the Trustee (Advanced)
05 November 2020
|
10 November 2020
Members £30.00 (+VAT) / Non-members £40.00 (+VAT) per session
Secretary to the Trustee (Advanced)
BOOK NOW
Secretary to the Trustee (Advanced) is an online series designed for those who have some understanding of pensions and trusteeship, but need to improve their knowledge to a more advanced level than our Introduction to Secretary to the Trustee workshop.
Our expert panel will talk you through the advanced requirements of the role. From outlining employer covenant to DB scheme journey planning and managing advisers
We'll share our insights and help you work effectively with the Chair and Board of trustees, as well as answer any questions you have about the pensions industry and wider trusteeship.
Fees

members £30.00 (+VAT)
non-members £40.00 (+VAT) per session

Online

Zoom

CPD

accredited programme

9

speakers
Topics of discussion:
How to support the trustees in dealing with cases going to the Ombudsman?
TPR intervention and one-to-one supervision 
Employment covenant
Managing advisers 
Trustee training
DB scheme journey planning 
DC Governance
How public sector boards work? 
Who should attend:
Secretary to the Trustees 
The venue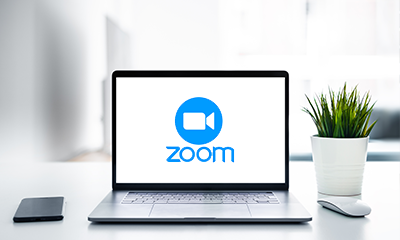 Secretary to the Trustee (Advanced) | All sessions
5 November | 10:30 – 11:00
How to support the trustees in dealing with cases going to the Ombudsman?
5 November | 14:30 – 15:00
TPR intervention and one-to-one supervision
6 November | 10:30 – 11:00
Employer covenant
6 November | 14:30 – 15:30
DB scheme journey planning
9 November | 10:30 – 11:00
DC Governance
9 November | 14:30 – 15:00
Managing advisers
10 November | 10:30 – 11:00
Trustee training
10 November | 14:30 – 15:00
How public sector boards work?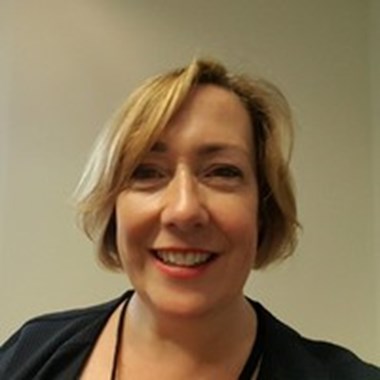 Frances Beasley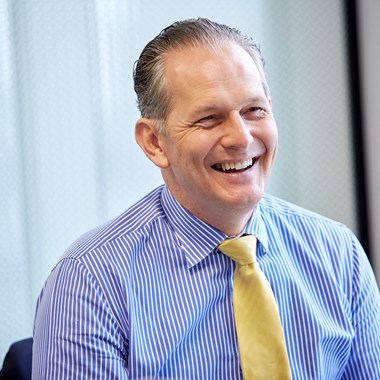 Richard E Farr
Lincoln Pensions
- Managing Director
Richard joined Lincoln Pensions in January 2016 and is primarily responsible for targeting and servicing corporate sponsors of all sizes with regard to their defined benefit (DB) pension scheme. He also specialises in stressed cases involving complex M&A transactions and scheme compromise (PPF plus and minus). He has a pre-eminent reputation in the DB pensions advisory market for innovative solutions.
Richard's clients include John Menzies plc, Burton Foods, GKN plc,  Amey Group and First Group.
His previous role was with BDO, where he led the pensions advisory business team. During his six years with BDO, Richard provided pensions advice to a range of blue chip clients including Uniq plc, AEA Group plc, MIRA and General Motors on a diverse range of high-profile transactions and other situations.
Prior to working at BDO, Richard was Head of Pensions at Swiss Re for two years and Partner and Lead of the corporate pension advisory practice at PwC for six years. During 2004/5 Richard was the original advisor to: The Pension Protection Fund ("PPF") on their choice of risk-based levy provider; and the Pensions Regulator ("TPR") on the new Act's Guidelines; as well as being the TPR'S first secondee.
He has a wide range of industrial, consumer, technical, business services, financial services and insurance sector experience. Across virtually any business sector that has a significant defined benefit exposure, Richard has significant relevant prior experience and credentials. He has also been CFO or Chairman of several quoted and unquoted businesses (both through IPOs and restructurings).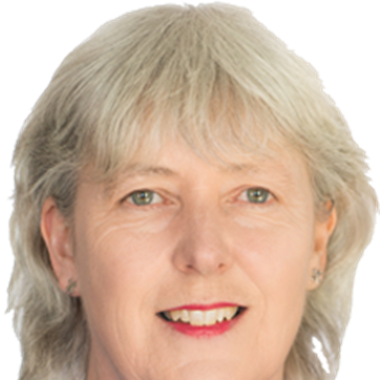 Gillian Graham
Punter Southall
- Client Director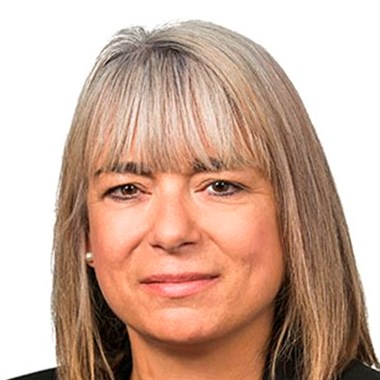 Jayne Pocock
Law Debenture
- Pensions Executive
Jayne is a Senior Pensions Executive at Pegasus Pension PLC responsible for delivering pensions executive services and governance assessments. She is an Associate Member of the Pensions Management Institute and has over 30 years' experience in the pensions industry working with DB, DC and hybrid schemes in third-party administration, consultancy and in-house roles. In addition, she has extensive management experience. In particular she headed up JLT's Pensions Governance Practice comprising a team of governance consultants delivering scheme secretarial support, trustee effectiveness assessments, risk reviews, DC Value for Member assessments, scheme wind-ups, buy-in/buy-out projects.
Jayne champions developing new approaches for delivering governance solutions and recently launched a new interactive trustee effectiveness assessment tool which engages participants and replaces the more traditional lengthy surveys.
Areas of expertise
Governance projects including trustee effectiveness assessments, preparation of trustee policies, adviser performance reviews, board structures and risk assessments. Jayne is a member of Pension Administration Standards Association's (PASA) DC Governance Working Party, and she contributed towards the DC Governance Guide which was published in July 2018.
In summary introduction to Pegasus
Pegasus provides independent outsourced pensions executive services, including pensions management, scheme secretarial and specialist support, to pension scheme managers, trustees and corporate sponsors to help deliver a well thought out strategy supported by strong governance and efficient operations. Pegasus is wholly owned by FTSE 250 The Law Debenture Corporation plc. We number 12 experienced professionals with 160+ years' combined experience.