Secretary to the Trustee (Introduction)
09 October 2020
|
15 October 2020
Members £30 / non-members £40 (+ VAT) per session
Secretary to the Trustee (Introduction)
Secretary to the Trustee (Introduction) is an online series designed for those with little or no pensions trustee knowledge.
Our expert panel will talk you through the essentials of the role. From outlining the best practice approach to managing conflicts of interest and a risk register.
We'll share our insights and help you work effectively with the Chair and Board of trustees, as well as answer any questions you have about the pensions industry and trusteeship generally.
Fees

members £30
non-members £40 (+ VAT) per session

Online

Zoom

CPD

accredited programme

10

speakers
Topics of discussion:
The role of Secretary to the Trustees - best practice approaches 
Managing conflicts
Meeting management
Regular annual activities
Preparing and monitoring an effective risk register
Effective minute writing 
Working effectively with the Chair of the Trustee
Trustee effectiveness
Data security 
Who should attend:
Secretary to pension trustees new to the role 
The venue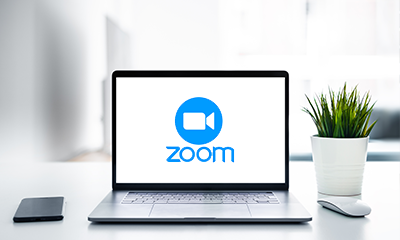 Agenda
Starting from 9 October until 15 October
9 October | 10:30 – 11:00
The role of Secretary to the Trustees - best practice approaches
9 October | 14:30 – 15:00
Managing conflicts of interest
12 October | 10:30 – 11:00
Meeting management
12 October | 14:30 – 15:00
Regular annual activities
13 October | 10:30 – 11:00
Preparing and monitoring an effective risk register
13 October | 14:30 – 15:00
Effective complaint handling
14 October | 10:30 – 11:00
Effective minute writing
14 October | 14:30 – 15:00
Working effectively with the Chair of the Trustee
15 October | 10:30 – 11:00
Trustee effectiveness
15 October | 14:30 – 15:00
Data security
Speakers
Hear from the experts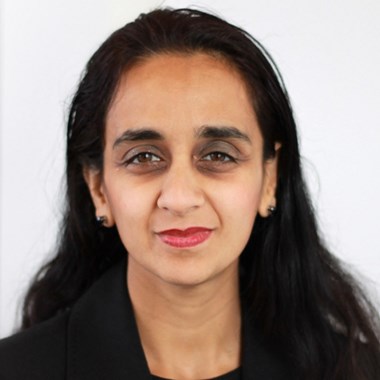 Angela Sharma
Taylor Wessing
- Senior Professional Support Lawyer
Angela is a senior professional support lawyer within the Employment, Pensions and Mobility team at Taylor Wessing LLP, specialising in pensions law.
Angela has almost 20 years of experience in pensions and has advised trustees and employers on various matters including corporate transactions, duties in relation to pension schemes, compliance, scheme documentation, automatic enrolment and scheme data issues (including data protection).
She has also previously been part of an independent trustee team, managing FAS qualifying and other pension schemes, which has included project management and involvement in many of the practical aspects of scheme administration.
Angela is a full member of the Association of Pension Lawyers and a committee member of the PLSA Central London Group.  She has also had various speaking engagements on a variety of topics, and writes regularly for the Taylor Wessing client publications.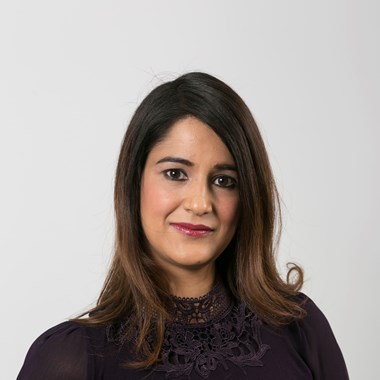 Manjinder Basi
Scheme Secretary
- Inside Pensions
Manjinder qualified as a Pensions Lawyer in 2006 and advised both employers and trustees on a broad range of pensions matters.  Manjinder was also a Trusteeship Officer for three independent trustee companies. 
Manjinder joined Inside Pensions in April 2016 and provides secretariat and pensions manager services on a range of matters to three clients.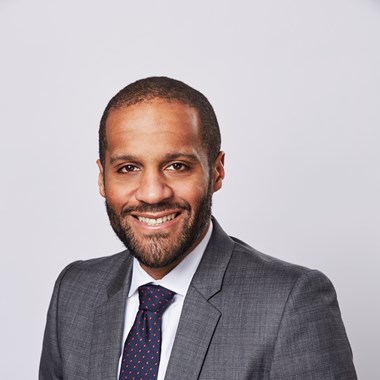 Joel Eytle
DLA Piper
- Legal Director
Joel is a Legal Director at DLA Piper.  He has over 15 years' experience and advises on all aspects of pensions law, with a particular focus on regulatory issues, having spent two years working at the Financial Conduct Authority.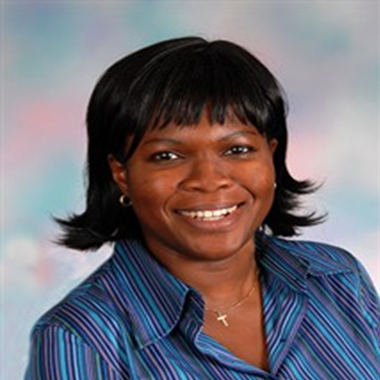 Temi Osho
Pi Partnership Group
- Pensions Consultant
Temi is a Pension Consultant focusing on secretariat and governance services alongside providing client relationship management as well as supporting trustee and corporate client special projects.
Temi started her career in pension administration over 20 years ago working in a consulting environment.  She has significant experience in providing day to day administration services to clients of varying sizes and uses her overall wider experience to support trustees in bespoke projects.
Temi is responsible for delivering pension secretarial and governance services to a variety of schemes and providing support to her clients' trustee boards.  As trustee secretary, she supports her trustee boards to efficiently and effectively discharge their duties and meet their governance responsibilities.  She helps her trustee boards to make effective decisions by ensuring they have the right information at the right time and then ensuring that those decisions are properly implemented in a timely manner.  She is able to achieve this by applying her broad technical knowledge, practical experience and by working closely with her clients to understand their needs.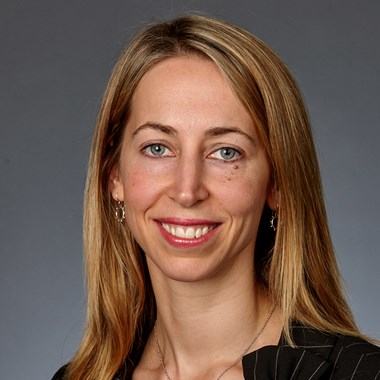 Sarah Khorshdchehr
Sackers
- Senior Associate
Sarah is a legal adviser at pension specialist law firm Sacker & Partners LLP.
Sarah advises trustees and managers of pension schemes on a wide range of pensions issues including interpretation of scheme documentation, drafting and consolidating scheme rules, advising on scheme administration issues, reviewing and drafting member communications and advising on compliance with legislative requirements.  Sarah also advises trustees about discretionary decision making and dealing with member complaints and enquiries as they arise.
Sarah has recently worked on a number of projects involving complex benefit design changes and documentation of new benefit provisions.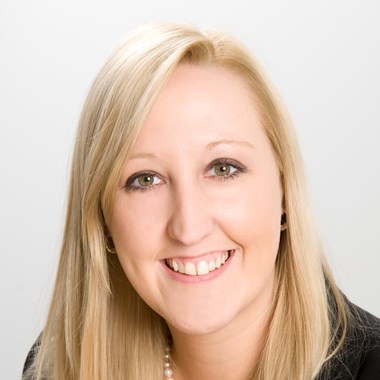 Beth Brown
Beth Brown is a Counsel in Mayer Brown's London Pensions Group. She advises clients on all aspects of pension law and practice, with particular focus on the insolvency, finance and governance aspects of pensions. She has undertaken secondments to the Pension Protection Fund and AstraZeneca PLC, London.  Her work has included advising trustees on employer insolvencies and transition to the Pension Protection Fund, High Court litigation and an innovative £1.6 billion buy-in as well as day to day scheme matters. She chairs the PMI's Award in Pensions Trusteeship Committee and is a member of the PMI's Certificate in DC Governance Committee.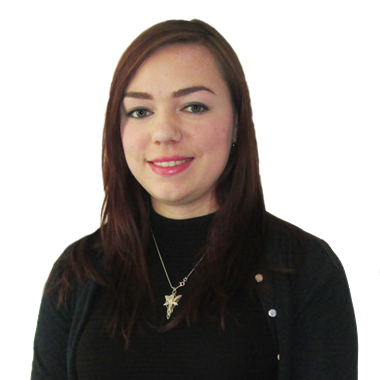 Amy Sutherland
Hymans Robertson
- Governance Specialist
Amy is a consultant in the Hymans Birmingham office specialising in Governance. She works with a wide range of clients in particular supporting Trustee Effectiveness and Governance reviews. Amy is also part of the Hymans Climate-change taskforce. She is well known for her enthusiastic and bubbly presenting style. Recent presentations include subjects such as unconscious bias and TPR's 21st Century Governance campaign.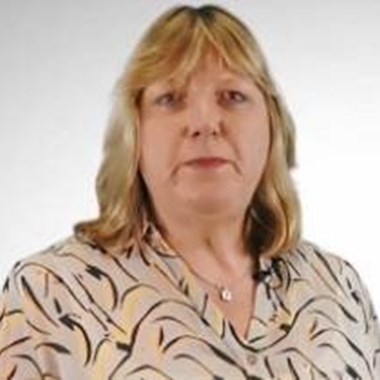 Marion de Voy
Mercer
- Principal UK DB Governance Leader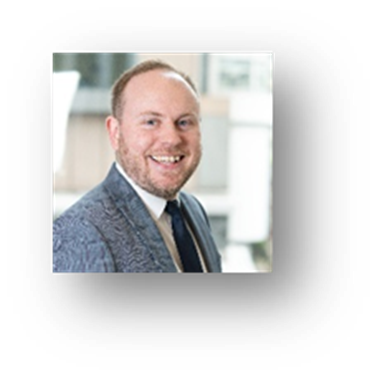 Luke Williams
Barnett Waddingham
- Senior Pension Management Consultant
Luke is a Senior Pension Management Consultant at Barnett Waddingham with over 10 years' experience in pensions. He started his career as an administrator, working on all aspects of both Defined Benefit and Defined Contribution schemes. Luke has since moved into a Consultancy based role and now works with clients providing Scheme Secretarial and Governance services, Relationship Management and Project Management services. He is PRINCE2 Practitioner qualified. Luke also has experience in areas such as Business Development and Marketing.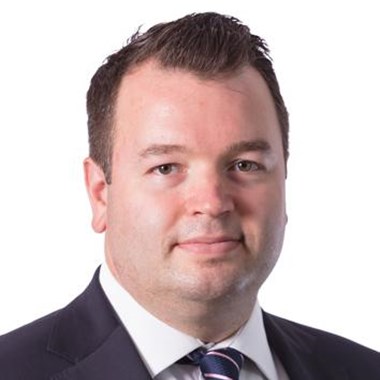 Mark Jenkins