Secure Your Board Data in a Remote World
17 November 2020
|
16:00 - 17:00
Free
Secure your board data in a remote world
As part of our 'Board Digitalisation Awareness' campaign we have already addressed why pension schemes should incorporate technology in the board room and adopt a digitalisation process. In this presentation we will focus on the security of board data in a remote world, with a view to eliminating both data loss and data breach, which can be crippling to any organisation. 
Immediate steps need to be taken to remove the threat. Join our webinar on Tuesday 17 November at 4pm GMT to get a complete understanding of how a digital board portal, such as OnBoard, can provide the highest level of security throughout your board meeting cycle.
Free

for member and non-members

1 hour

of CPD

2

speakers

Online

BrightTALK
Topics of discussion:
Data in Transit
What is data in transit?
Data at Rest
When is data at rest?
Data Sovereignty
Why data sovereignty?
Board Communication
How does your Board communicate?
Who should attend:
Pension Scheme Managers
Trustees
Administrators
Policy advisers
Consultants
Lawyers
Corporate IFAs
Investment managers
Actuaries
Comunication professionals
The venue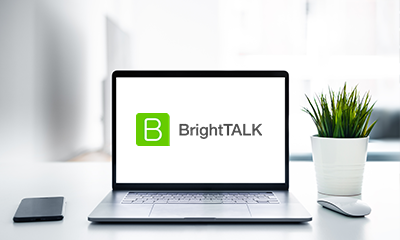 Speakers
Hear from the experts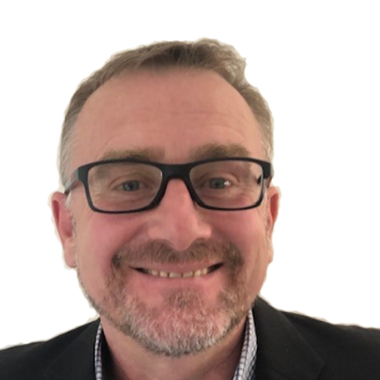 Robert Barham-Brown
Passageways
- Senior Customer Success Manager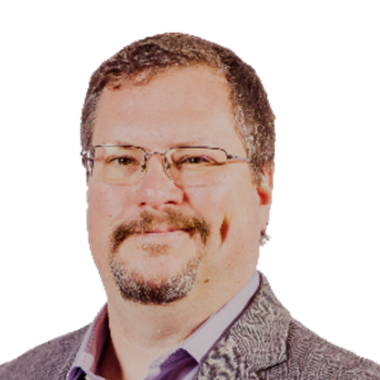 Warren McComb
Passageways
- Director, Security, IT & Procurement