Southern Regional Group - Defined benefit transfers: update
26 November 2020
|
17:00
Free
Southern Regional Group - Defined benefit transfers: update
Defined benefit transfers continue to make headline news in the financial services industry. Sir Steve will provide an update of the recent changes in legislation, share his own views and be available for questions online.
Fees

free for members and non-members

1 hour

of CPD

1

Speaker

Online

BrightTALK
Topics of discussion:
There have been huge changes in the world of DB pension transfers since the introduction of 'pension freedoms' in 2015. Steve Webb will discuss the way that the regulatory framework has evolved in recent years, including the latest rules from the FCA. He will discuss the likely evolution of the market in light of the Covid-19 pandemic and the pros and cons of trustees helping scheme members to access advice around DB transfers.
Who should attend:
PMI Southern Regional Group members
PMI members
The venue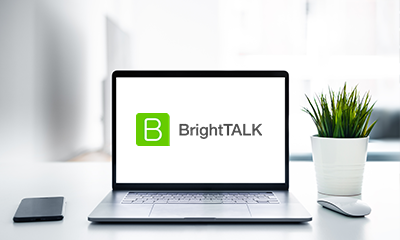 Speakers
Hear from the experts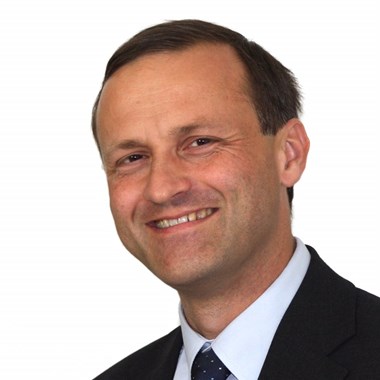 Sir Steve Webb
Lane Clark and Peacock
- Partner
Steve Webb was Minister of State for Pensions between 2010 and 2015, the longest-serving holder of the post. During that time he implemented major reforms to the state pension system, oversaw the successful introduction of automatic enrolment and played a key role in the new pension freedoms implemented in April 2015.
Steve was a Liberal Democrat MP from 1997 to 2015. Before this he was professor of social policy at Bath University for two years, having previously worked for nine years as an economist at the Institute for Fiscal Studies. Steve graduated with a first class honours degree in PPE from Oxford University in 1986. He was awarded a knighthood in the New Year's honours in 2017.
Following his time in Parliament he worked for Royal London for four years before joining LCP as a partner in 2020.