The future state of pension scheme boards
05 May 2021
|
15:30 – 16:30
Free
The future state of pension scheme boards
A year on from the introduction of social distancing and working from home as part of our daily life, we would like to reflect on how boards, more specifically pension scheme trust boards, have responded to this new working environment and the impact it has had on processes, structure and overall efficiency.
Has digitisation and adoption of the latest technologies helped pension schemes in complex decision-making processes? Has this allowed the trustee boards of UK pension schemes to be more agile?
Fees

free for members and non-members

4

speakers

1 hour

of CPD

Online

BrightTALK
Topics of discussion:
The changes and challenges encountered by pension scheme Boards
The latest technology and its benefits to your Board
Best practice to remain agile, efficient and maintain Board security
Who should attend:
Pension Scheme Managers
Trustees
Administrators
Policy advisers
Consultants
Lawyers
Corporate IFAs
Investment managers
Actuaries
Communication professionals
The venue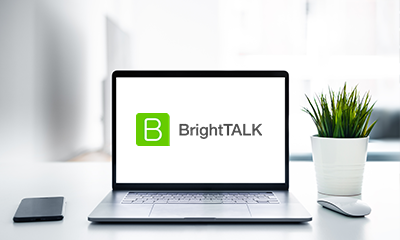 Speakers
Hear from the experts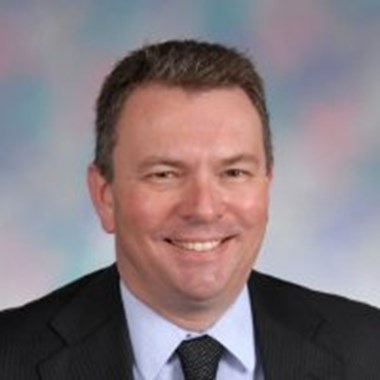 Tim Middleton
PMI
- Director of Policy and External Affairs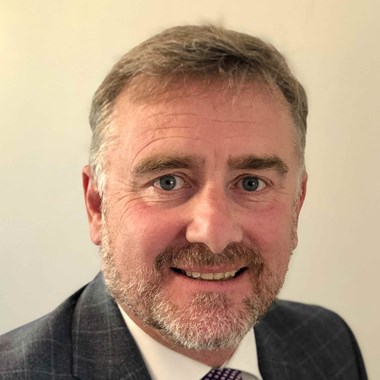 Robert Barhnam-Brown
OnBoard
- Head of Customer Services
Robert Barham-Brown is Head of Customer Services for OnBoard and leads the UK Customer Success Team, supporting both the UK and International customers.
Robert has extensive experience of working within board portal sector having previously held the position of Governance Officer. A thought leader within the board portal space, Robert has leveraged his knowledge and experience to advise many organisations regarding the implementation and management of board portals.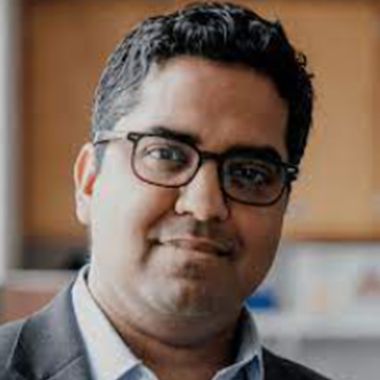 Adarsh Mantravadi
OnBoard
- Director of Business Development and Government Strategy
Adarsh is Director of Business Development and Government Strategy at OnBoard. He has over ten years of public sector experience at both the state and federal levels. Most recently, he served as a Senior Director of Policy and Research for Indiana Governor Eric J. Holcomb.
Adarsh holds a J.D. and Master of Public Affairs from Indiana University-Bloomington, and has served the community in numerous board and volunteer roles and is a two-time recipient of the Sagamore of the Wabash.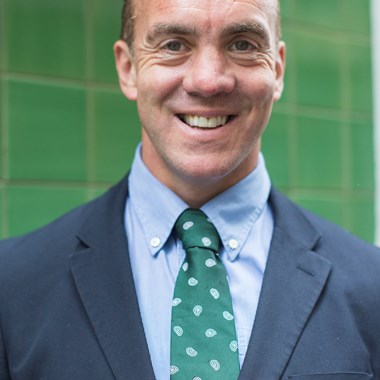 Adrian Campbell
Dalriada Trustees
- Professional Trustee
Adrian is a Professional Trustee at Dalriada. He manages a variety of pension schemes in the capacity as a sole trustee. He specialises in ongoing trustee work and has been involved in various projects including, wind-ups, buy-ins and liability management exercises.
Adrian is Accredited as a Professional Trustee by the Association of Professional Pension Trustees.
Prior to joining Dalriada, Adrian gained extensive experience from working for The Pensions Regulator, where he managed a variety of high-profile defined benefit schemes with complex issues to resolve. He has significant experience in scheme funding, corporate transactions and pension scheme governance. He also managed the Regulator's Trustee Appointment Panel and was a Lead Inspector on several high-profile Pension Scam Investigations.
Outside of work, Adrian enjoys being active and has completed 3 Full Ironman Events and 25 Marathons to date.