TPR's Climate Change Guidance Consultation
22 July 2021
|
14:00 – 15:00
Free
TPR's Climate Change Guidance Consultation
From 1 October 2021, trustees of certain schemes face new requirements intended to improve the quality of governance and reporting as they address climate-related risks and opportunities. The new guidance describes what trustees will need to do and report on in order to comply with the new legislation.
Fees

free for members and non-members

3

speakers

Online

BrightTALK

1 hour

of CPD
Topics of discussion:
Mark Potter, Policy Lead and Brendan Walshe, Investment Consultant at TPR, will be discussing the regulator's Climate Change Guidance Consultation, which is seeking views on new guidance designed to help trustees meet tougher standards of governance in relation to climate change risks and opportunities.
The consultation, which ends on 31 August 2021, also includes the publication of TPR's monetary penalties policy (MPP), which outlines its approach to imposing penalties for non-compliance.
Who should attend:
Pension scheme managers
Trustees
Administrators
Policy advisers
Consultants 
Lawyers
Corporate IFAs
Investment managers 
Actuaries
Communication professionals
Scheme secretaries
Financial directors 
HR representatives
The venue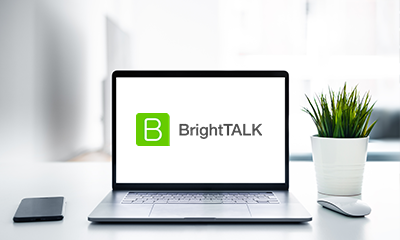 Speakers
Hear from the experts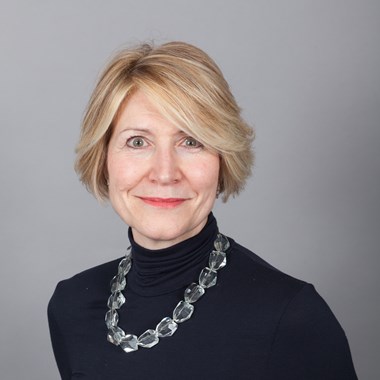 Lesley Alexander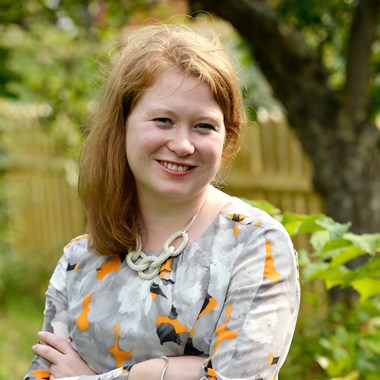 Charlotte Wightwick
TPR
- Policy Business Lead
Charlotte is a Policy Business Lead at TPR, responsible for policy on our Scrutiny of Decision Making and Bold and Effective Regulation strategic priorities.
She is also a member of TPR's Equality, Diversity and Inclusion Committee. Prior to joining TPR, Charlotte worked for DWP for nearly 18 years, including on Automatic Enrolment, Defined Benefit and pensioner poverty policy, as well as on a range of welfare to work issues.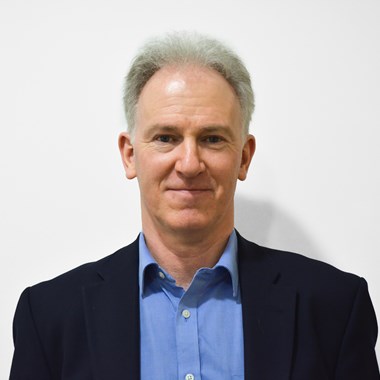 Brendan Walshe
TPR
- Investment Consultant
Brendan joined The Pensions Regulator in March 2015 and is a member of the Regulator's Investment Consulting Team. Within his current role, Brendan acts as an adviser within TPR and provides advice on DB investment and funding strategies and contributes to the regulation of DC pension schemes. Brendan also provides specialist investment input to TPR's regulatory policy and publications, including DB and DC Codes of Practice and regulatory guidance.
Prior to joining the regulator, Brendan worked with a number of leading consultancies providing advice to private and public-sector clients on all aspects of pension scheme investment, risk management and governance. Brendan has regularly spoken at industry conferences and contributed to a range of industry publications.
Brendan is a Fellow of the Institute of Actuaries and has contributed to a range of Institute working parties.