Trustee Workbench 2023
02 November 2023
|
08:30 - 17:30
Trustee Workbench 2023
The Trustee Workbench conference is designed for all pension trustees, including professional, member and employer-nominated trustees. This event builds on our expertise in helping trustees succeed in their roles and draws on the current issues and challenges.
Fees

Members: Free
Non-members (pension scheme representatives & asset owners): Free
Affiliate and Corporate members: £600 (+VAT)
Non-members: £1200 (+VAT)

In person

event

CPD

7 Hours

Speakers

10+
Topics of discussion:
Discretionary Pensions Increases
GMP Equalisation
Buy-outs
Dashboards
Gender Pensions Gap
Investment & Portfolio Management
Who should attend:
Pension Scheme Managers
Trustees
Administrators
Policy advisers
Consultants
Lawyers
Corporate IFAs
Investment managers
Actuaries
Comunication professionals
The venue
Allen & Overy LLP, One Bishops Square, London E1 6AD
Arrivals and registration
Mansion House Speech - Investment in UK assets
Crisis management: getting it right when things go wrong
Navigating the New World of Fiduciary Management: Fresh Solutions for a Post-Crisis Landscape
Capital Backed Funding Arrangements – a new tool for DB pensions
Breakout Session: The future for DB pension scheme Investment
Breakout Session: What does a good member experience look like?
Breakout Session: Risk transfer market: 2023 and beyond
Breakout Session: Putting stewardship into practice
New Funding Code: Are you prepared?
Helping Savers understand their pension options at retirement.
Illiquidity, hedging and return targets – how has investing changed since the gilts crisis?
Navigating the Future of DC Pensions: From Current Strategies to 2050 and Beyond
Networking drinks reception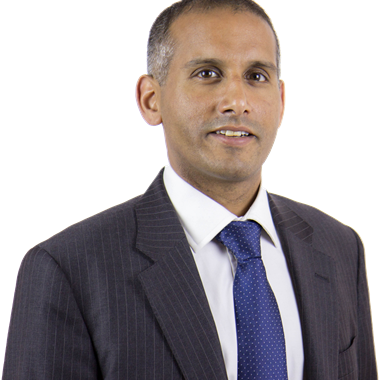 Ajeet Manjrekar
Schroders
- Head of UK Client Solutions
Ajeet focusses on working with trustees to understand their specific investment and governance needs in order to design innovative solutions to achieve their funding objectives. He joined Schroders in 2022 as part of the River and Mercantile Solution acquisition and is based in London.
As a qualified actuary with extensive experience in both investment consulting and asset management, Ajeet is part of the senior management team with responsibility for the quality and evolution of our client-driven services.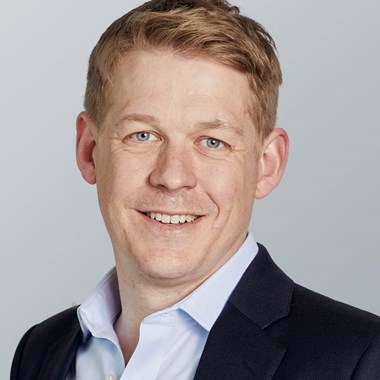 Andy Cork
As a Partner in Allen & Overy's London Pensions team, Andy Cork advises the trustees of some of the largest UK pension funds on a range of strategic and technical matters including risk reduction, scheme funding and regulatory compliance. An acknowledged industry expert, he is highly valued for his ability to translate technical pensions law into practical strategic advice for trustees and companies.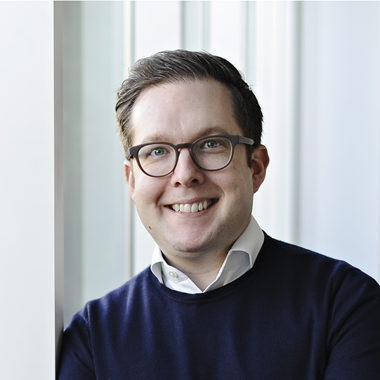 Andy Lewis
Andy Lewis is a Partner in the Pensions Sector Group at Travers Smith. He is a thought leader on ESG and sustainability within pensions and has worked with a range of organisations in this area including the UN PRI, Impact Investing Institute, the PLSA and the PMI, as well as helping many schemes with sustainability policy disclosures, fiduciary duty and net zero commitments. Other regular work includes major pensions projects such as scheme reorganisations, liability management and risk transfer, benefit changes and difficult funding settlements. Andy is known for his practical approach and has been described as an "excellent, pragmatic adviser" and "highly personable".
Andy is a member of the firm's LGBTQ+ Group and provides pro bono legal advice to the well-known LGBTQ+ charities, Just Like Us and GiveOut. He also volunteers at the City Law School Public Legal Advice Clinic and has provided pro bono legal advice on individual personal pension complaints. He has spoken on diversity and inclusion in pensions in various settings, including for the Association of Pension Lawyers and PLSA, and is a founding member of O:pen, the industry-wide network for LGBTQ+ professionals and their allies working in pensions. He also sits on committees for a number of pensions industry bodies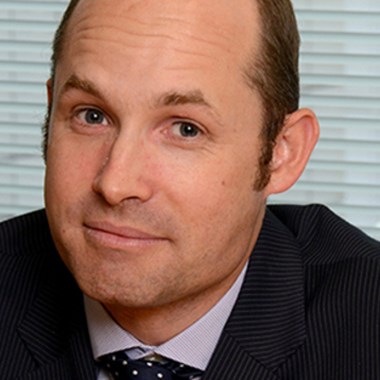 Bob Campion
Charles Stanley
- Senior Portfolio Manager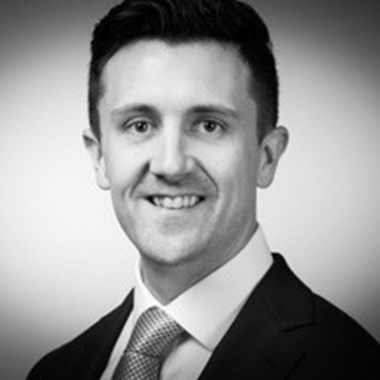 Callum Duffy
Insight Investment
- Solution Designer, Client Solutions Group
Callum joined Insight in April 2019 and is a Solution Designer in the Client Solutions Group. Callum works on the design and delivery of investment solutions tailored to address the specific risk and return objectives of Insight's clients. Prior to joining Insight, Callum spent over six years at KPMG as an investment consultant. Here, he helped with the design and implementation of investment strategies for defined benefit pension schemes. He was also co-head of investment strategy research and a member of the LDI and ALM research teams. Callum graduated from the University of Warwick with an MMath (first) in Mathematics. He is also a Fellow of the Institute and Faculty of Actuaries in the UK (FIA).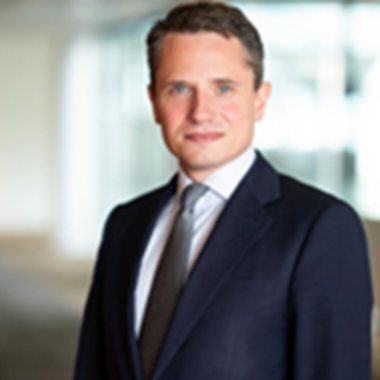 Charlie Walker
Charlie is Deputy CEO of the London Stock Exchange plc having joined in 2018 to lead
the Equity and Fixed Income Primary Markets businesses. Charlie is a capital markets specialist and previously worked within J.P. Morgan Cazenove's Equity Capital Markets team responsible for originating and executing equity transactions. He has assisted in raising over £45bn of equity capital across five
continents on behalf of clients.
During his time at JPMC, Charlie also worked in Sydney raising capital for companies on the Australian Stock Exchange as well as taking primary responsibility for the South
African equity capital markets practice.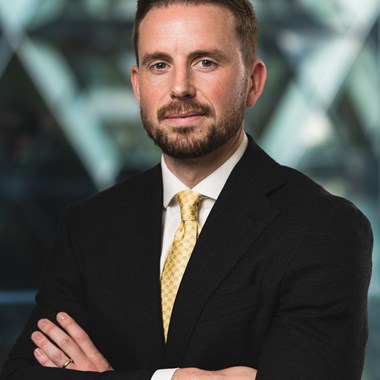 Chris Heritage
Cardano Advisory
- Director
Chris is responsible for coordinating Cardano Advisory's regulatory engagement, having supported TPR directly through the provision of expert covenant advice ahead of potential enforcement action on a number of separate occasions and having spent much of 2021 on secondment to TPR, where he was employed as a Specialist within the Events Engagement team and input into the drafting of the new covenant guidance to support the new Funding Code.
Chris is a qualified Chartered Accountant (ICAS) and has worked within the covenant advisory industry since 2014 and at Cardano Advisory since 2016.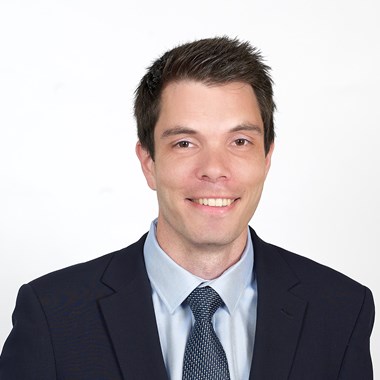 Derek Steeden
Invesco
- Portfolio Manager
Derek Steeden is a Portfolio Manager within the Multi Asset Strategies group, which delivers systematic and fundamental multi-asset solutions. In this role, he is responsible for developing and deploying our strategic, tactical and liability-aware investing framework, managing holistic multi-manager strategies and buy-and-maintain liability-aware strategies, for pension, insurance and wealth clients.
Derek joined Invesco in 2019. Prior to joining the firm, he was a portfolio manager for Legal & General Investment Management (LGIM), where he managed bonds and derivatives against liability targets in collaboration with internal and external managers. Before LGIM, he was responsible for liability-aware strategy at State Street (Global Advisors) and Ignis Asset Management (Phoenix Group), and at investment consultant at Watson Wyatt (WTW). He has been in the industry since 2005.
Mr. Steeden earned an MA in Mathematical Sciences from the University of Oxford and is a Fellow of the Institute of Actuaries (FIA).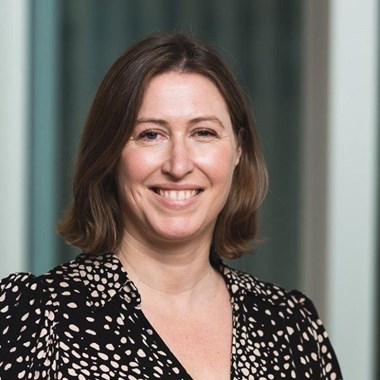 Emily Goodridge
Cardano Advisory
- Managing Director
Emily has over a decade of experience advising on employer covenant and related matters and has wide ranging experience of covenant issues including corporate transactions, restructuring, scheme mergers, apportionments, asset-backed contributions, long term funding arrangements, integrated risk management and PPF certification.
Emily is a qualified Chartered Accountant (ICAEW) with a background in audit, corporate finance, and restructuring. Emily is Head of Covenant Assessment, leading our covenant assessment and monitoring offering and has been responsible for evolving our methodology and reporting so that we remain market leaders in this field.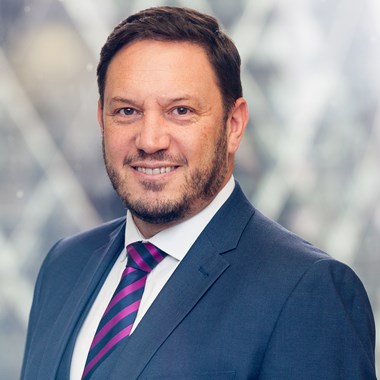 Gareth Tancred
Jonathan Gilmour
Jonathan is a partner and head of the Derivatives & Structured Products Group. His practice encompasses all aspects of pensions investment work from both a transactional and advisory perspective. He is regarded by peers and clients as a leading specialist in his field, and as a champion of "buy-side" interests in the UK derivatives market.
Jonathan's clients include some of the UK's largest and most sophisticated occupational pension schemes. His work includes advising on evolving ESG and sustainability investment policies and horizon scanning in relation to ESG and sustainability regulations. He has worked on a number of projects for the Impact Investing Institute, the UN PRI and the Green Finance Institute, is an active member of the Policy Committee of the UK Sustainable Investment & Finance Association and is a member of the Travers Smith Sustainability Taskforce, with responsibility alongside our pensions partner team for ESG requirements applicable in the pensions sector and sustainable finance initiatives.
Jonathan is involved with key industry associations, including his roles on the Association of Pension Lawyers' Investment & DC Sub-committee, the Society of Pension Professionals' Investment Committee, the Financial Markets Law Committee's Insurance & Pensions Scoping Forum and the Pensions Management Institute's London Group Committee.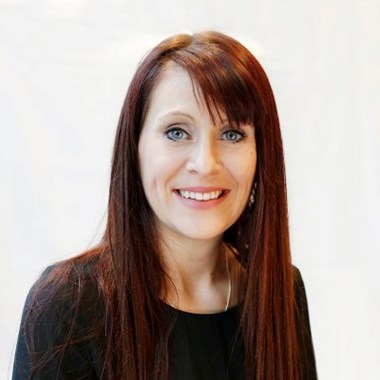 Laura Stewart-Smith
Aviva
- Head of Client Engagement - Workplace Savings & Retirement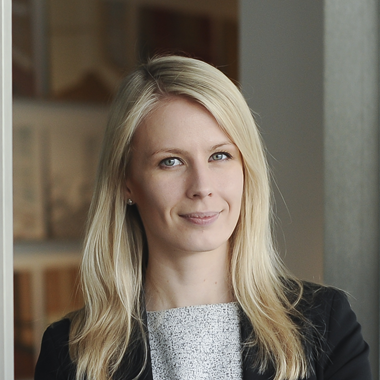 Henriika Hara
Henriika is a partner in the Financial Services & Markets Group at Travers Smith. She advises a range of financial market participants on law and regulation affecting their business and products. Her client base consists of hedge, credit, private equity and real estate asset managers, brokers and pensions investors.
She advises clients on the impact of, and in preparation for, regulatory changes in the financial sector. Recently, she has been focusing on ESG-related developments, including the EU Sustainable Finance Disclosure Regulation (SFDR) and UK's proposed Sustainability Disclosures Regime (SDR); the EU Taxonomy Regulation and UK proposals in relation to climate-related disclosures..
Henriika is also a speaker at training courses organised by industry associations for private equity and venture capital firms, including Invest Europe and the British Private Equity and Venture Capital Association (BVCA). Henriika participates in industry association groups, contributing to their responses on regulatory change.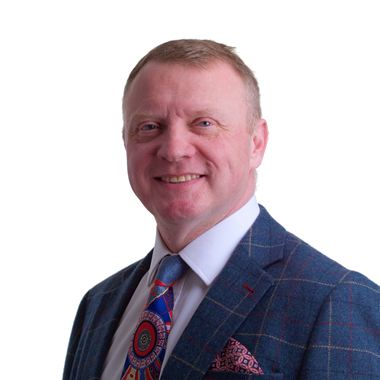 Robert Wakefield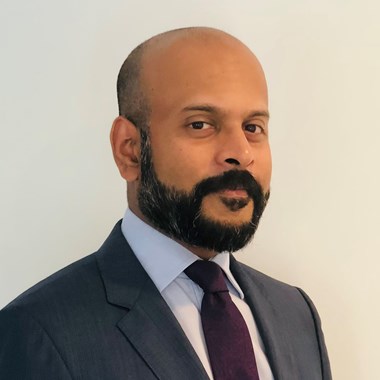 Maiyuresh Rajah
Aviva
- Head of Investment Strategy and Propositions
As Head of Investment Strategy and Propositions, Maiyuresh is responsible for investment strategy across Aviva's Wealth business in the UK. His role also involves leading the business' workplace and retail investment proposition teams, and ensuring Aviva provides market leading investment propositions to its customers.
Maiyuresh has over twenty years' experience in the pensions industry and has held senior roles in investment proposition development, asset management, investment consulting and business development. He holds a BSc in Economics with Actuarial Studies and is a Chartered Financial Analyst (CFA) charter holder.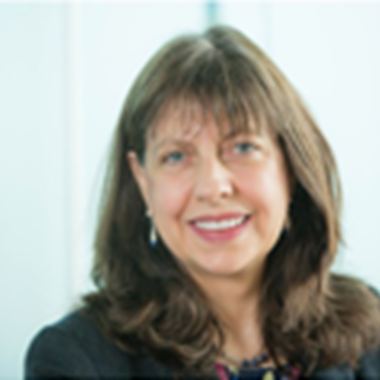 Emma Douglas
Aviva
- Managing Director of Workplace Savings
Emma Douglas joined Aviva in 2021 as Managing Director of Workplace Savings business, with the
accountability to deliver the best possible outcome for over 4 million customers/members and their
£95bn of assets as they save for and access savings in later life. Emma is also the Chair of the
Pensions & Lifetime Savings Association; having previously chaired the PLSA's Policy Board since
2018.
Before joining Aviva, Emma was Head of DC at Legal & General Investment Management, where she
was primarily responsible for developing LGIM's DC business and Investment Strategy. She joined
LGIM in 2014 from Mercer where she held the position of Partner and Head of Mercer Workplace
Savings. Previous roles in Emma's career include the Head of DC Sales at BlackRock and Head of DC
Pensions at Threadneedle Investments.
All told, Emma has more than 20 years of experience in the investment management industry. She
graduated from Trinity College, Oxford, and holds an MBA from Manchester Business School via a
Women in Management Scholarship from the Guardian.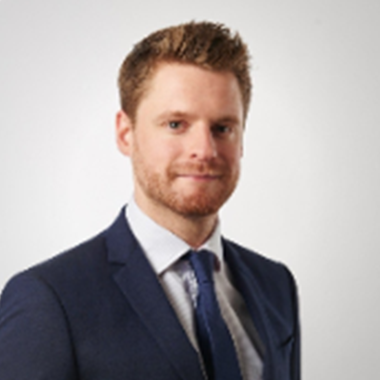 Matt Richards
Matt Richards has over 14 years of experience in the occupational pensions market. After a joint honours degree in Chemistry and Biology from Durham University, Matt began his training as an actuary at Buck Consultants, gaining exposure to a range of clients, both corporate and trustee. In 2011 he moved to the bulk annuity market to join Pension Insurance Corporation. As of July 2021 he joined Phoenix Life as a Senior Business Development Manager to help Phoenix expand their bulk annuity offering.
Matt's experience in bulk annuities includes all stages of insurance transactions from origination to pricing to contract negotiation and reinsurance. He has been instrumental in securing transactions for a wide range of clients from £15m to over £3.4bn covering Buy-ins, Buyouts, captive reinsurance arrangements and longevity swap conversions.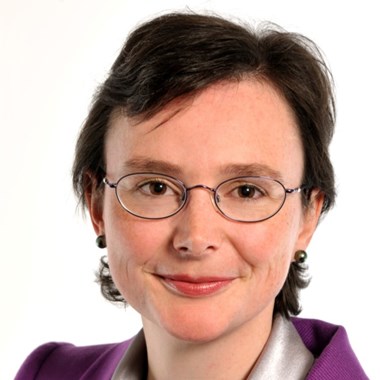 Lynda Whitney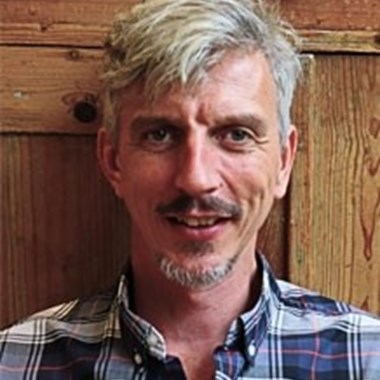 Pr Ben Groom
University of Exeter Business School
- Dragon Capital Chair in Biodiversity Economics Land, Environmental Economics and Policy (LEEP) Institute
Professor Groom is the Dragon Capital Chair in Biodiversity Economics. This is a philanthropically funded Chair whose objectives are to strengthen public policy on biodiversity and investigate how the financial sector and consumer behaviour can be changed so that biodiversity is conserved for current and future societies. Professor Groom currently is a member of the HM Treasury Biodiversity Working Group which is tasked with looking at how to ensure biodiversity is accounted for Cost benefit Analysis of public policy and investment. He is also working on a consultation on intergenerational equity and the environment, also with HM Treasury. He has worked on intergenerational fairness in social decision making and has advised governments across the world on their approach to long-term policy and investment in relation to environmental issues such as biodiversity and climate change. Papers in the American Economic Journal: Economic Policy, the Economic Journal, the American Economic Review (P&P), Science and Nature have been presented to the UK, US and EU governments and informed their guidance on social discounting and long-term decision-making. Professor Groom has written recent reports to HM Treasury, the Office of National Statistics, the Department of Transport and international organisations such as the OECD, International Transport Forum, the International Seabed Authority and the US Environmental Protection Agency. Prior to his academic career, Pr Groom worked as an Overseas Development Institute Fellow in the Department of Water Affairs, Ministry of Agriculture, in the Government of the Republic of Namibia, and as a consultant to the UN Mission in Kosovo. He has worked as a consultant to the World Wide Fund for Nature (WWF) in Pakistan, the OECD and the Government of China.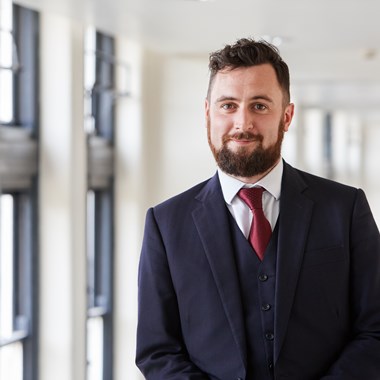 Professor Iain Clacher
Leeds University Business School,
- Pro Dean - International
Iain is Professor of Pensions & Finance, the founder director of the University's Centre for Financial Technology and Innovation, and leading researcher in the UK Centre for Greening Finance and Investment.
He is a recognised internationally as an expert on pensions and retirement savings, most notably on retirement decision-making, pension fund investment, infrastructure investing, sustainable pension systems, trustee governance, and fund management costs and fees. He is widely published in international journals, a key contributor to pension policy and practice, and an expert advisor to a range of businesses, policy makers and organisations.
A central feature of Iain's research is its real-world relevance, he is often cited in the press on issues of pensions, finance, and economics. He has advised organisations including, The CERN Pension Fund, The City of London Corporation, The Work Foundation, The Pensions and Lifetime Savings Association, The Office for National Statistics, he was a board member of the IDWG of Financial Conduct Authority, and most recently was an expert witness to the Work and Pensions Select Committee investigation into Liability Driven Investment.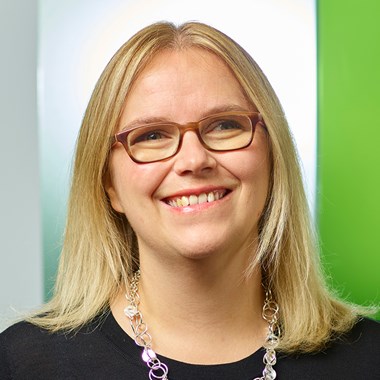 Jacqui Reid
Jacqui is a specialist pensions lawyer with many years' experience advising trustees and companies on all aspects of UK pensions law, regulation and industry best practice. She works with a range of DB, DC and hybrid occupational pension schemes, personal pension providers, IGCs, and international/FTSE 100 and 250 companies.
Jacqui has a particular passion for developing DC pension provision. She is a leading subject matter expert in this area and is ranked by Legal 500 as a NextGen partner. Her holistic view of the market enables her to advise on both wider strategic issues and routine work. Recent examples include advising on platform migrations, investment changes, administration issues, decumulation options, transfers advice, small pots and dashboard readiness.
Jacqui is passionate about the gender and ethnicity pensions gap and supports cross-industry initiatives on how to reduce the gap as well as advising her own clients in this respect.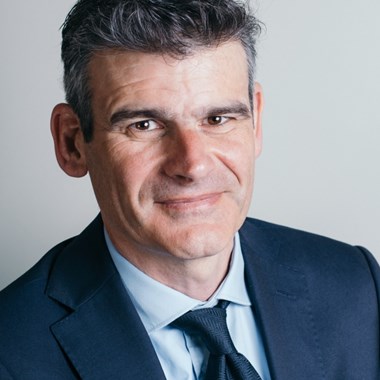 Mark Hewitson
WEALTH at Work
- Head of Client Development
Mark has many years of experience in financial services, including delivering service innovation and pension scheme member services for major FTSE companies.
He leads the team responsible for developing and implementing a range of financial education and guidance services for our existing clients and for companies and Trustee boards across the UK.
Mark also actively manages partnerships with major institutes for retirement savings professionals including the Pensions Management Institute and Pensions Policy Institute and leads the development of our at-retirement services for workplace pension schemes and pension scheme members.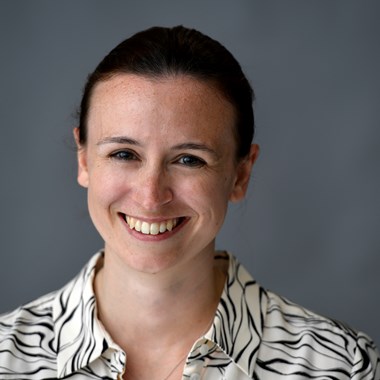 Rhian Littlewood
Standard Life
- Senior BPA Business Development Manager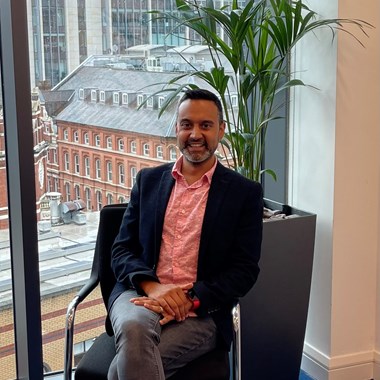 Nadeem Ladha
Hymans Robertson
- Senior Advisor
Nadeem works on "special-situation" risk transfer projects at Hymans Robertson. Prior to this, Nadeem was a professional trustee at 20-20 Trustees where he created and led the Risk Transfer team.
Nadeem focuses on large and complex schemes, strategic funding situations and risk transfer activity. 
At PwC, 20-20 Trustees and Hymans Robertson, Nadeem has predominantly held advisory and trustee roles on multi-billion pound DB pension funds sponsored by FTSE-listed companies and large private multinationals.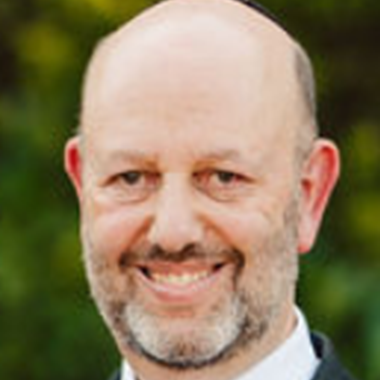 Jerome Melcer
Jerome is a senior actuary at PwC. He is lead adviser to Aspinall Capital Partners in relation to the Capital-Backed Journey Plan - the first capital-backed structure to be executed. Jerome has advised trustees and sponsors on pension risk transfer since 2007 and specialises in innovation in the DB pensions space, with a leading role in the development of Skyval, a leading analytics platform for DB schemes and Skyval Insure, the first market-wide platform for bulk annuity pricing.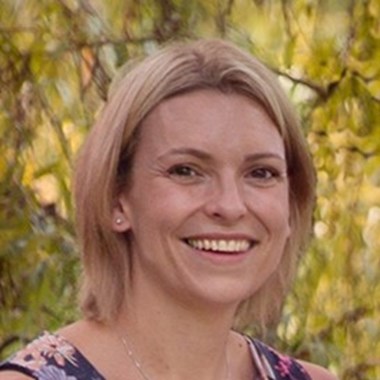 Katy Henrickson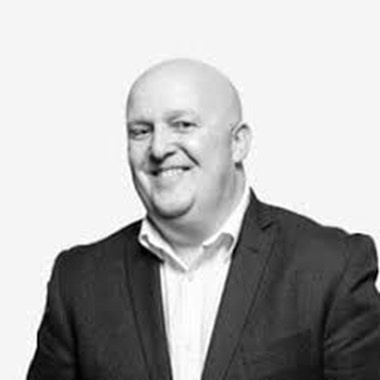 Simon Chrystal
WPS Advisory Limited
- CEO
Simon has enjoyed a career in pensions and financial services spanning more than 30 years, initially working on some of the largest UK centralised pension schemes.  This experience was supplemented by a spell at EY, then cprm and Oval.  In 2015, following the sale of Oval, he set up what is now WPS Advisory Limited.  In wider industry roles he was appointed to the Incentive Exercise Working Group and Monitoring Board, the original Pension Advice Taskforce.  He has recently been appointed to work alongside Margaret Snowden on the refreshed Advice Taskforce, which is sponsored by the Consumer Duty Alliance.
Thank you to our sponsors and partners for their continued support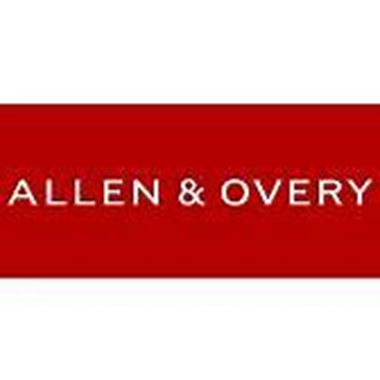 Allen & Overy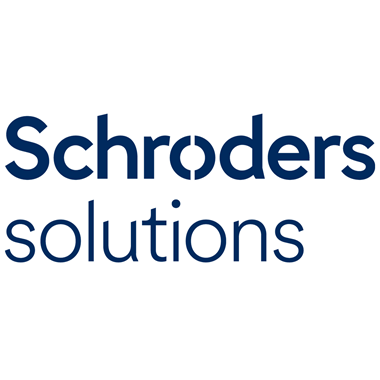 Schroders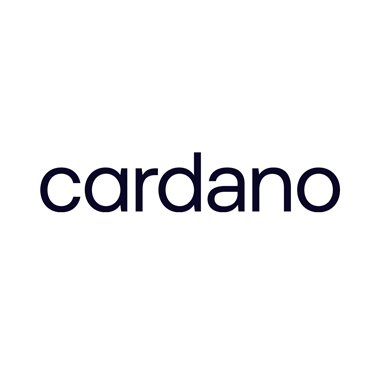 Cardano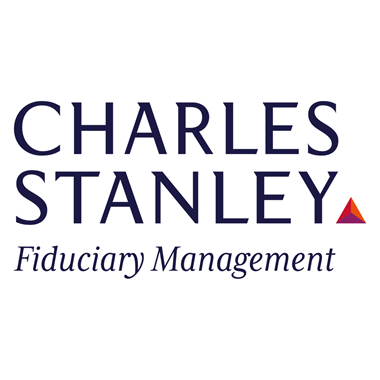 Charles Stanley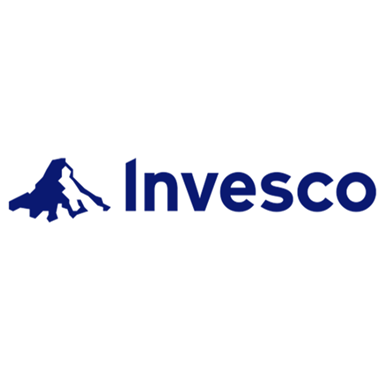 Invesco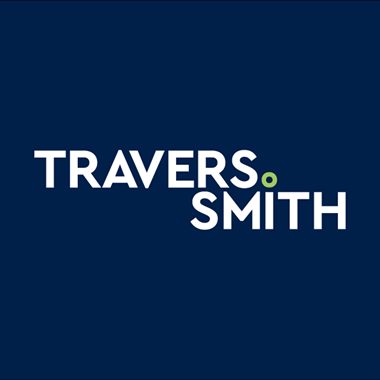 Travers Smith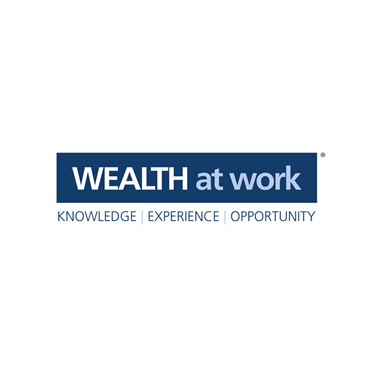 Wealth at Work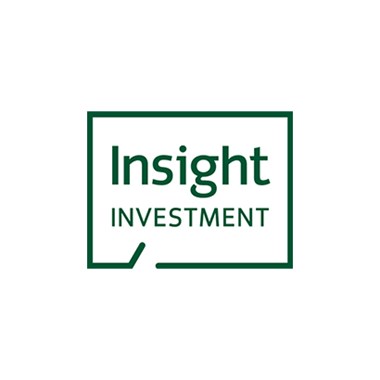 Insight Investment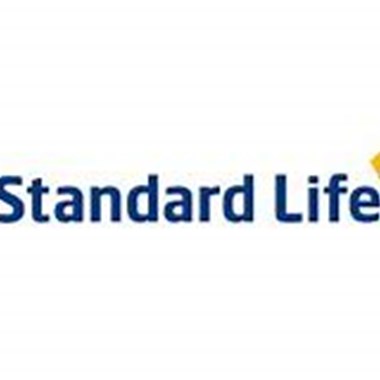 Standard Life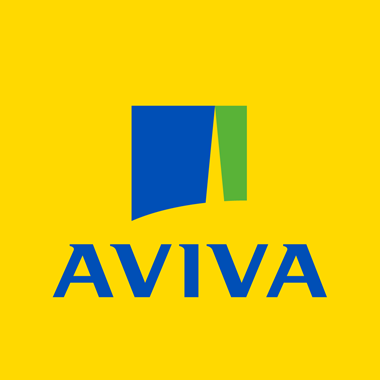 Aviva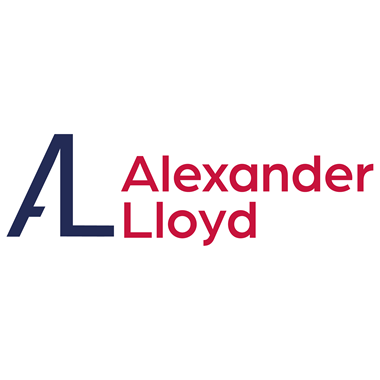 Alexander Lloyd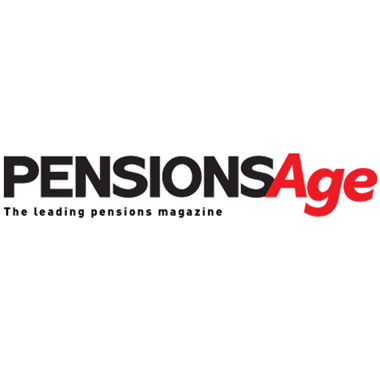 Pensions Age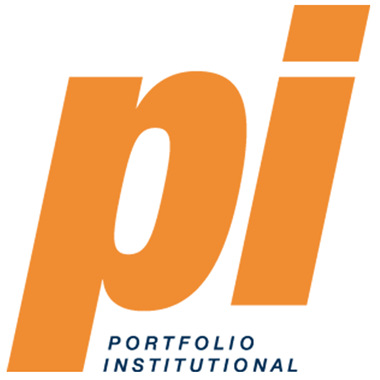 Portfolio Institutional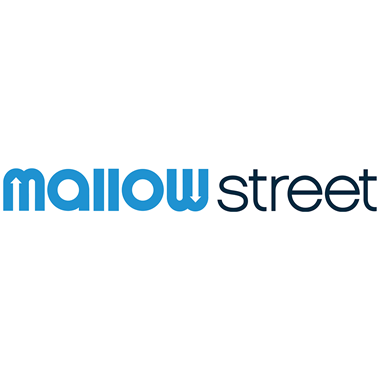 Mallowstreet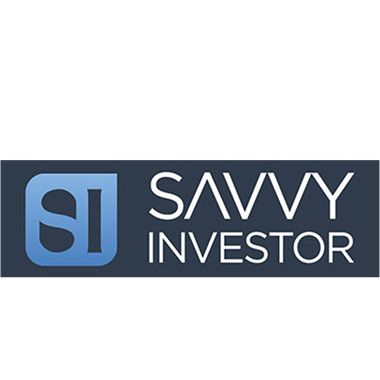 Savvy Investor
Trustee Workbench 2022
Highlights