What difference is the Pensions Schemes Act 2021 going to make in practice to our roles as trustees?
09 September 2021
|
11:00 – 12:00
Free
What difference is the Pensions Schemes Act 2021 going to make in practice to our roles as trustees?
Should the new criminal sanctions in the Pensions Act change behaviours? As trustees operating in the new environment, how will The Pensions Regulator's increased powers affect day-to-day activity?
Fees

free for members and non-members

2

speakers

Online

BrightTALK

1 hour

of CPD
Topics of discussion:
Devi and Keith will discuss the changes in a short webinar, with an emphasis on practical considerations for schemes.
Who should attend:
Pension scheme managers
Trustees
Administrators
Policy advisers
Consultants 
Lawyers
Corporate IFAs
Investment managers 
Actuaries
Communication professionals
Scheme secretaries
Financial directors 
HR representatives
The venue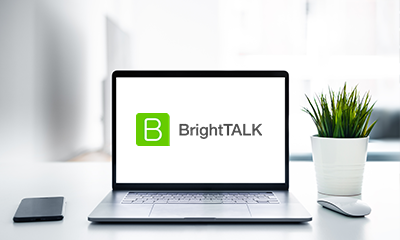 Speakers
Hear from the experts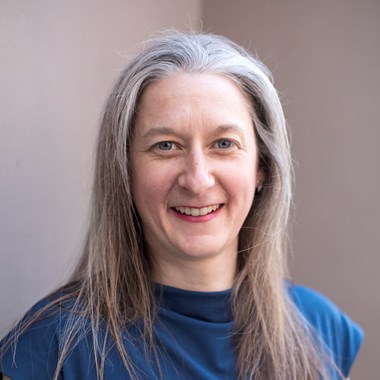 Susan McFarlane
Dalriada Trustees Limited
- Chair, Head of Marketing
Susan leads the marketing, communications and business development function for Dalriada Trustees Limited.  The team handles all promotional activity for the companies including business development, marketing, events and PR.
Susan joined the business in January 2013, having spent over 15 years working in marketing across a range of industries in the private and public sectors, both in the UK and overseas.
She is a non-executive director for the national charity for everyday walking, Living Streets. In her spare time, she enjoys spending time with her husband and dog, walking, cinema and is a keen knitter and sewer.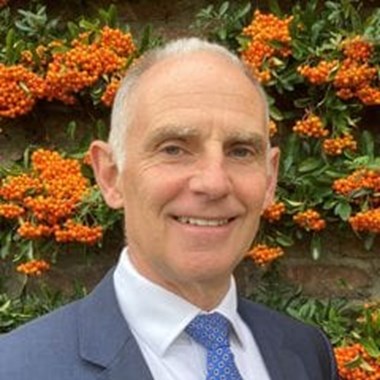 Keith Hinds
Dalriada Trustees Limited
- Professional Trustee
Keith is a Chartered accountant and professional trustee working out of Dalriada's offices in London. Prior to joining Dalriada, Keith spent 15 years helping to build and then lead Grant Thornton's national pensions advisory practice. He was previously a partner in the restructuring practices at Ernst & Young LLP and RSM Robson Rhodes.
He works in an inclusive and collaborative way with advisers to help integrate the management of covenant, investment and funding risk. His covenant and restructuring background and extensive experience of working with trustees and sponsors means he can understand and help respond quickly to the impact on covenant of corporate transactions such as sales, acquisitions, corporate re-financings and restructurings.
Keith has worked with trustee boards across a range of scheme sizes (£5m-£2+bn) and industries working with both trustees and sponsors in UK and overseas listed and private companies and private equity-backed organisations.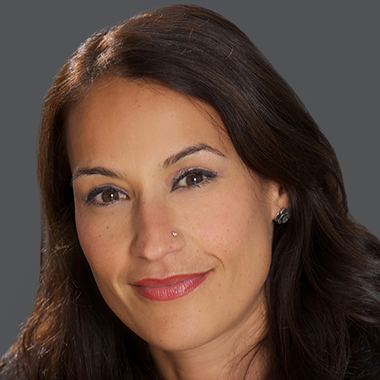 Devi Shah
Mayer Brown International LLP
- Partner, Restructuring
Devi Shah is a partner and co-head of the Restructuring practice of the London office of Mayer Brown. With 25+years' experience, she advises on all aspects of restructuring and insolvency and has a particular interest in international and cross-border insolvency and restructuring matters, as well as pensions- and insurance-related restructurings. She has worked on high-profile transactions across a range of sectors including retail, energy, mining, real estate, insurance, financial services and automotive. She has led on contentious matters in this area across all levels of the courts in the UK, including in the Supreme Court.  Working closely with the pensions team at Mayer Brown, she has advised trustee boards on navigating complex restructuring and insolvency issues in relation to a number of household names.
Devi's broad practice spans:
pre-investment structuring advice;
restructuring and enforcement options analysis;
scheme funding, contingent asset structuring and negotiation;
transactional, out of court restructurings including consensual deals utilising inter-creditor mechanics;
advising on company voluntary arrangements, schemes of arrangement and restructuring plans; and
formal insolvency appointments and contentious matters, such as investigations, claw-back claims and the use of statutory information-gathering powers.