What is a healthy and well-balanced pension Board?
29 June 2021
|
16:00 – 17:00
Free
What is a healthy and well-balanced pension Board?
Diversity and Inclusion (D&I) are important critical topics for pension boards – and rightly so. Diverse board composition not only reflects shared social values, but also makes a significant, measurable contribution to the effectiveness of boards across all sectors and industries.  
Boards that diversify their composition in a meaningful way have distinct advantages, but little guidance or best practice advice exists for leaders seeking to address this important topic in their organisations.  
Fees

free for members and non-members

4

speakers

1 hour

of CPD

Online

BrightTALK
Topics of discussion:
Elements for a successful D&I strategy  
What does meaningful D&I look like in practice?  
D&I guidance, insights and best practices   
Who should attend:
Pension Scheme Managers
Trustees
Administrators
Policy advisers
Consultants
Lawyers
Corporate IFAs
Investment managers
Actuaries
Communication professionals
The venue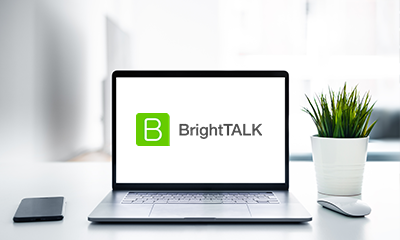 Speakers
Hear from the experts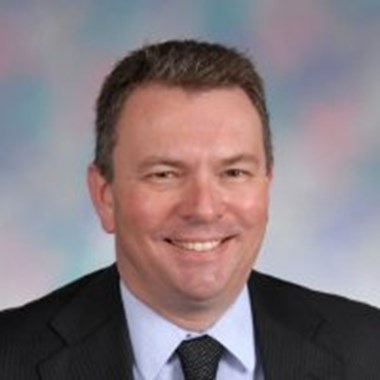 Tim Middleton
PMI
- Director of Policy and External Affairs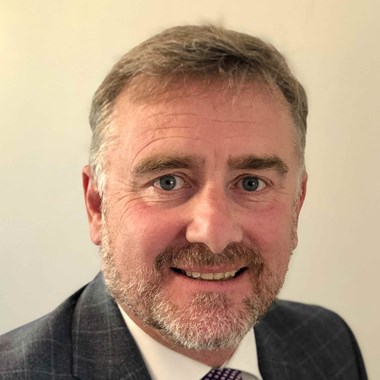 Robert Barhnam-Brown
OnBoard
- Head of Customer Services
Robert Barham-Brown is Head of Customer Services for OnBoard and leads the UK Customer Success Team, supporting both the UK and International customers.
Robert has extensive experience of working within board portal sector having previously held the position of Governance Officer. A thought leader within the board portal space, Robert has leveraged his knowledge and experience to advise many organisations regarding the implementation and management of board portals.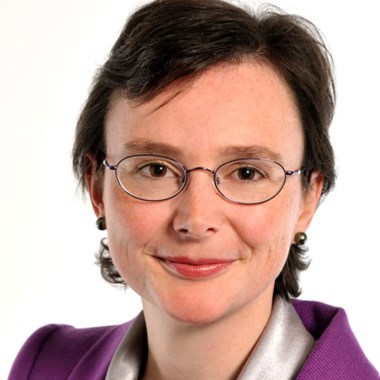 Lynda Whitney
Lynda is a Scheme Actuary with over 20 years industry experience. She is the editor of Aon's guide Practical Diversity and Inclusion for Trustees.  She is The Pensions Management Institute's representative on The Pension Regulator's working group on Diversity & Inclusion. Despite this, she would not claim to be an expert in the issues of diversity, equity and inclusion but learns from her own and other's lived experiences in trying to seek the gains from having greater diversity and inclusion in pensions.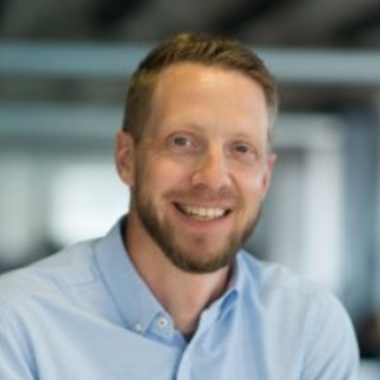 Joshua Palmer
OnBoard
- Head of Content