Professionalism, education and learning: different strokes for different folks
Watkins and Drury (1994) suggest that there are four groups of strategies for the development of professionals over the next decade:
developing a new mind set;
learning to promote and market one's skills, networking, and cultivating relationships;
developing self-insight and taking personal charge;
developing a range of competencies.
Furthermore we can then attribute three key characteristics to professionals:
A professional will have undergone a lengthy period of professional training in a body of abstract knowledge (Good, 1960; Coulson, 1986; Hughes, 1985), and will have experience in the relevant field, in this case teaching.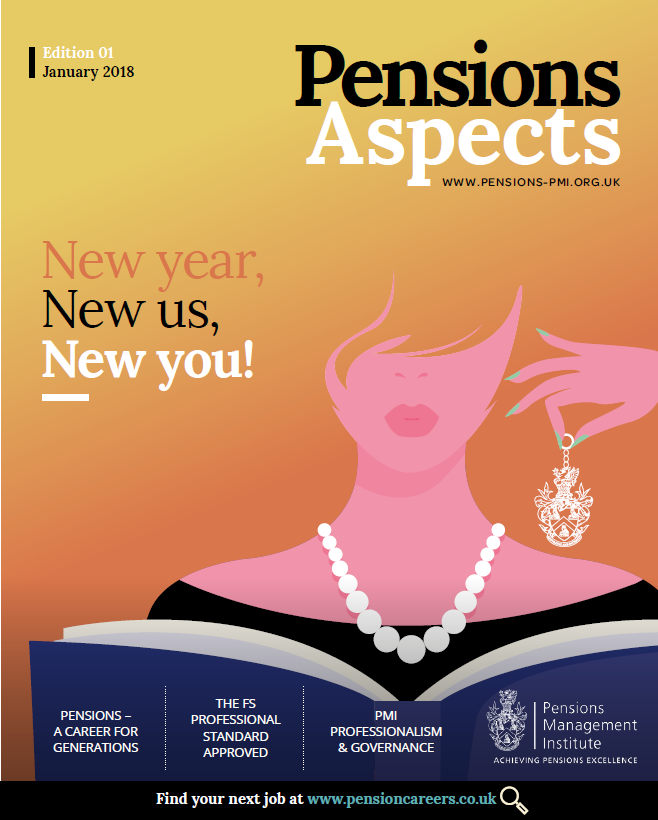 A professional is controlled by a code of ethics and professional values (Barber, 1963, 1978; Coulson, 1986; Hughes, 1985).
A professional is committed to the core business of the organisation, i.e. the quality of student learning (Coulson, 1986).
However, each of these strategies and indeed characteristics occur at different stages of your career. For example you might view your career path as one initially of building a career utilising 1 and 4 above, a middle part of your career based on 2, and finally the final stage of your career as being around 3. Another way of looking at it would be to learn and develop as much as you can in the initial phase, earn as much and undertake as much as you can in the middle phase, and give something back or put more balance into your career in the final phase. Notwithstanding the increasing preponderance of part-time working, more self-employment, partial retirement or longer working lives, each stage can be informed and improved upon by the adoption of one or more of the 4 development strategies set out above.
How do you go about this?
Who can help and what support is out there to continue to seek out education and development? Although there has never been a better time to embrace online learning this also coincides with the perception of a decreasing amount of support from work-based HR functions. Is it all on the individual to find out what skills and training would benefit their career or is there a role for a professional body to help guide and support your ongoing development?
Whilst our professions are rich and varied they do continue to face serious challenges around trust, credibility, relevance from employees and members, and externally, increasing media and public scrutiny, alongside the steady creep of regulatory engagement. The banking crisis, the EU referendum, austerity and political behaviours all help illustrate the continuing need for more professional standards. In the public's mind, and particularly amongst young people, pensions and the wider financial services community needs to up its game and we must work to restore public trust and confidence by strengthening our commitment to professional standards. For me, this includes an obligation to ethics, integrity and transparency alongside the commitment to continuous learning and improvement.
Certainly at PMI, we believe in the continuing professionalism of the industry based on a well-educated, qualified member base who want to understand the why as well. The provision of formal qualifications such as the Advanced Diploma in Pensions Management, sit alongside those that help with softer skills development such as the Certificate of Pension Scheme Member Guidance. PMI want to help our members with their professionalism in all aspects of their career.
PMI Students for example learn both the what and the why and begin their professional development by obtaining a general grounding in pensions with additional specialism(s) that provide a pathway of progression in a wide range of industry roles.
How can the PMI help?
Do you recognise the three characteristics in your day-to- day activities and do we at PMI do enough to help you achieve them? Professional development marries high academic standards with real-life situations found in professional practice. PMI Students, for example, learn both the what and the why and begin their professional development by obtaining a general grounding in pensions with additional specialism(s) that provide a pathway of progression in a wide range of industry roles.
We believe PMI professional education helps develop 'human capital' and helps create a professional culture which extends far beyond qualifications, and promotes lifelong learning. However, there is a heavy element of personal responsibility and self-discipline required here; the balance of study with work ultimately proves most valuable to employers. Moreover, portability is a great benefit of professional education, providing enhanced career mobility. Professional education comes with letters after your name and provides a sense of worth and belonging.
strategic objectives of PMI going forward is to be the development partner of choice for individuals and their organisations. To that end, we are undertaking a review of our qualifications, how they are delivered and whether they help you throughout your career, not just when you are at the beginning. Do take the time to feedback to us what else we should be considering, or which areas we could do more in. We want to continue to drive and support professionalism in the pensions and financial services arena but we need you to continue demonstrating your commitment to it both in your day-to-day activities and longer-term learning and development.
back to Pensions Aspects Magazine
Last update: 26 February 2021

Salary: £31500 - £37000 pa
Location: Berkshire
Salary: £70000 - £90000 pa
Location: Hampshire
Salary: £55000 - £75000 pa
Location: London
You may also like: