Advancements in data technology have been one of the prevalent themes of the 'technological revolution' that our society continues to go through. But in looking for the next big thing, has the Defined Contributions (DC) pensions' industry overlooked the main area where data technology can make a meaningful difference?
In the past five years, data science has gone from being a frontier area for pensions, to being a much more common part of how all large providers understand their membership and develop their products. But despite this progress, there has been a distinct lack of adoption for advanced data technology in day-to-day operational processes.
The contribution process in workplace DC pensions still often relies on some processes with a large manual element to them. Spreadsheets are created by payroll departments and are emailed to the pension provider or uploaded manually to an online portal. There is another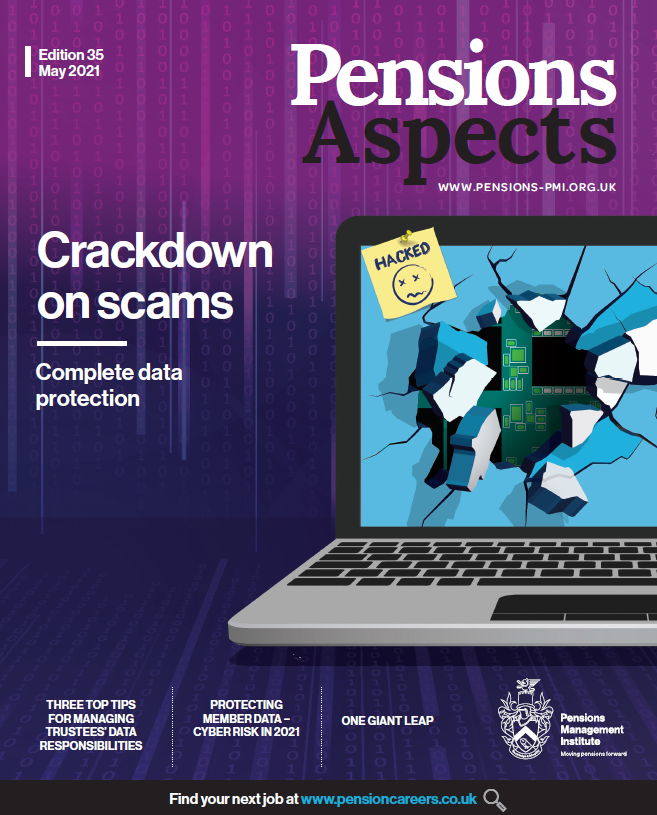 way, and it has been available within the industry for years now, without achieving the popularity it deserves. This way is to transfer data using an API (Application Programming Interface).
APIs are like a messenger that connects two applications and allows them to exchange synchronous data. No spreadsheets are produced in this process - no administrator is involved in emailing anything anywhere or uploading files to a website. When an API is used then a program is able to present and use data that is generated by a completely separate program without any human intervention in the process.
An example of this that everyone will be familiar with is a website for comparing the prices of hotel rooms. These work by having APIs with the hotel chains so that they can present data about room prices and availability in real time. As rooms get booked, the information that is displayed to users of the comparison websites instantly reflects these changes as they are accessing synchronous data via an API.
APIs are all around the way we interact with data. They are used in the apps on our phone, when we get directions using Google Maps and when we ask a question to Alexa.
Applying this to a DC pensions operating model, it is possible to connect company payroll software with the pension provider or administrator's software via an API. With this model, the pension software can automatically access contribution data at the point that it is generated within the payroll software. This removes the time taken for files to be passed, which takes time lag out of the investment cycle. It is also secure and removes the risk of human error in producing and manipulating spreadsheets.
So, why has this model not become more prevalent? There are only a select number of providers that currently offer this, with others often fettered by the capabilities of the technology platforms they operate on. But perhaps this is also a case of trustees and providers being too quick to see innovative data solutions as all about data science and deep data analytics before first thinking about their day-to-day operational processes?
Maybe the movement of contributions isn't as glamorous as getting deep insights from data science. But it is one of the fundamental operations across all of DC, and one of the most important processes to get right, quickly and securely.
back to Pensions Aspects Magazine

Salary: £20000 - £30000 pa
Location: Hybrid Working, 3 days office (Derbyshire) and 2 days at home
Salary: £25000 - £35000 pa
Location: Option of working in the Southern (Surrey) or Northern office (North Yorkshire) and 3 days Home Working
Salary: £40000 - £50000 pa
Location: Option of working in the Southern (Surrey) or Northern office (North Yorkshire) and 3 days Home Working
You may also like: