Our latest survey has provided some insight into this and indicates that the pandemic has affected people's retirement plans in different ways. It revealed that more than a fifth (22%) of workers approaching retirement (age 50+) say it has made them want to retire earlier and as soon as they can. Conversely, 13% want to delay retirement because they have realised they enjoy working. However, just over one in ten (11%) have had to delay retirement as they can no longer afford to retire, perhaps as a result of their savings taking a hit due to reduced household income, or a fall in the value of their pensions and investments.
Whilst all this uncertainty can make retirement planning very challenging, what is certain is the more people prepare for retirement and review and adjust their plans as their circumstances change, the more likely they are to be able to deal with all eventualities. Whether that is realising that they can't yet afford to retire so have to work for longer, or even that retirement is more affordable than they thought.
Many employers and Trustees recognise that their pension scheme members will need help with their retirement planning and are putting support in place including financial education, guidance and regulated financial advice.
As part of an overall wellbeing strategy, many companies are seeing the benefit of sourcing specialist retirement providers to help with this. Carrying out due diligence on providers can make the process far more robust. This should include checking that any financial education and guidance providers are workplace specialists with experience in providing support to members. Due diligence on regulated advice firms should cover areas such as; qualifications of advisers, the regulatory record of the firm, compliance process e.g. compliance checks of 100% of cases, pricing structure, and experience of working with employers and Trustees.
Ultimately, supporting members by providing them with access to appropriate retirement specialist support, should lead to improved member outcomes.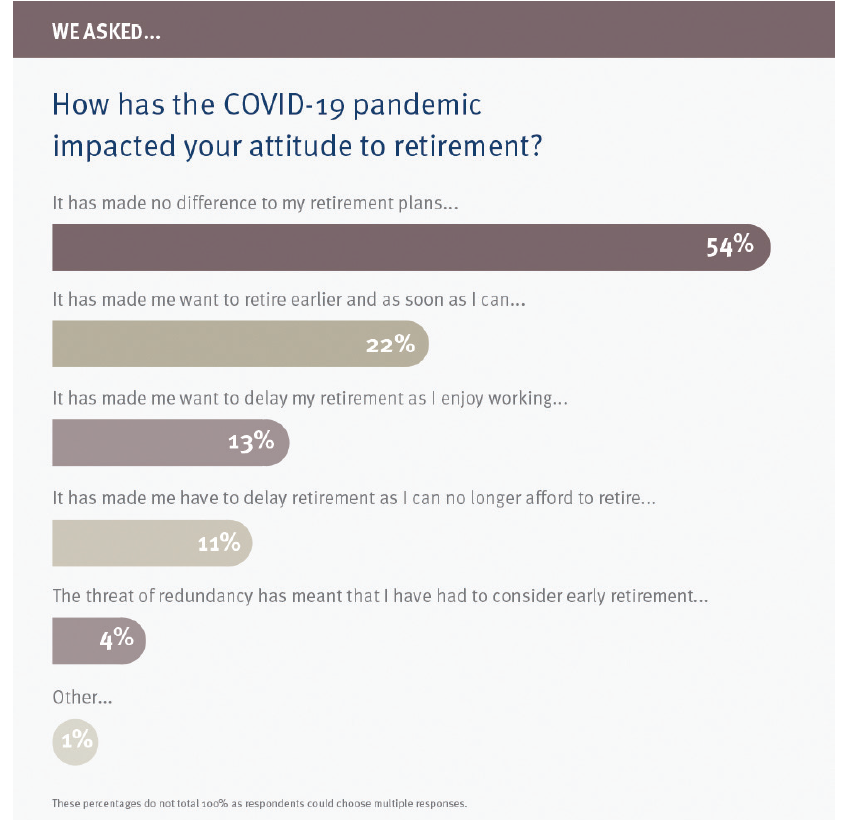 back to Pensions Aspects Magazine
Last update: 12 November 2021

Salary: £20000 - £30000 pa
Location: Hybrid Working, 3 days office (Derbyshire) and 2 days at home
Salary: £25000 - £35000 pa
Location: Option of working in the Southern (Surrey) or Northern office (North Yorkshire) and 3 days Home Working
Salary: £40000 - £50000 pa
Location: Option of working in the Southern (Surrey) or Northern office (North Yorkshire) and 3 days Home Working
You may also like: