I recently listened to a Peter Crouch podcast (That Peter Crouch Podcast) on data analytics, as part of my team at work's podcast club. In case you don't already know of it, it is one of the most listened to podcasts in the UK and, although (as you'd expect) the focus is on aspects of football, it also touches on a lot of other areas of our lives. In this particular episode, Peter and his team discussed the role of data analytics within football. In particular, they noted that over the last 10 years or so, data analytics has changed from a minor function performed by someone sitting in a cupboard to now being one of the most important issues within the club. Peter thinks that football managers may well talk more to their data analytics team now than any other individual at the entire club, including their assistant!
Data has always been at the heart of pension schemes but the podcast got me thinking about the changes to the way in which we have collected and used data over the years.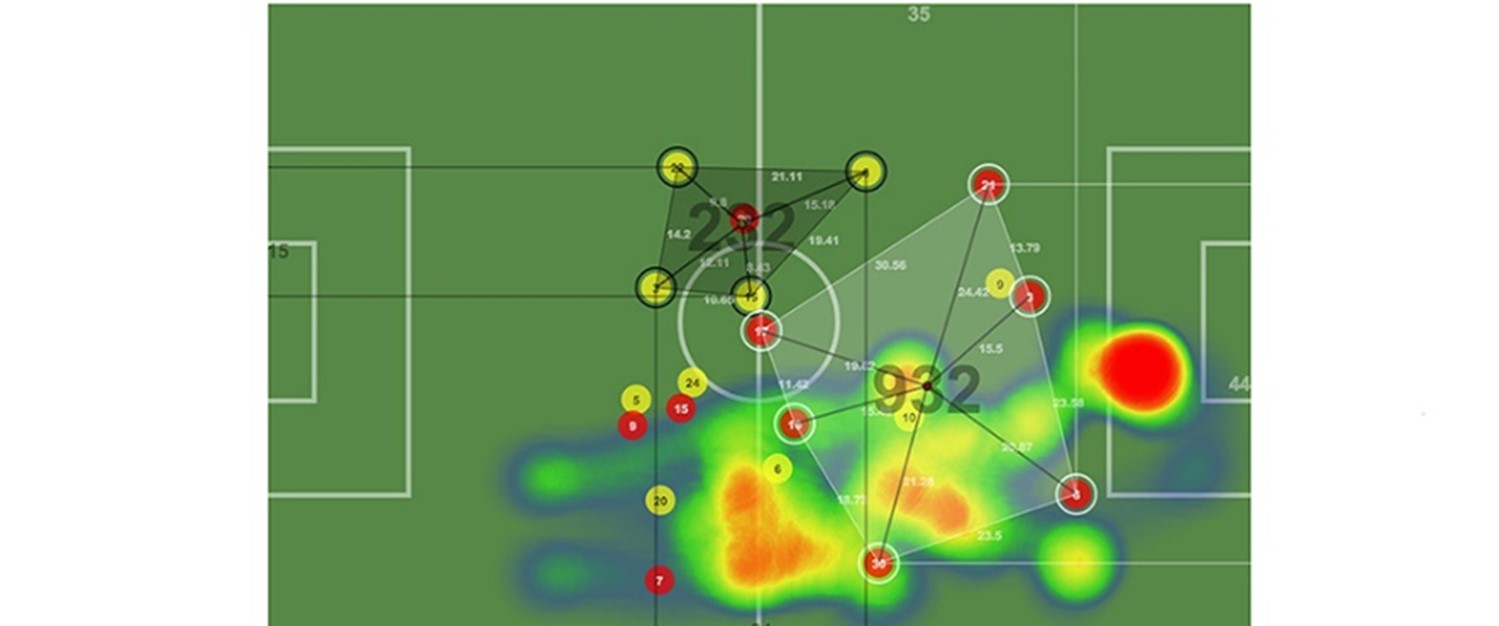 The data analytics role within pensions
In the football world, data analytics will include analysis of each football player's statistics, e.g. ball retention, number of goals scored and metres run. I've translated this to the pensions world by thinking about some of the roles of key data processors involved with pension scheme data, how they used data previously and whether there have been any changes.
Scheme administrator:
"Let's start at the very beginning" Maria von Trapp, "The Sound of Music" (Rodgers and Hammerstein)
Data collection is a key function for any data analyst. A data analyst has to request the information they would like to be able to do their work if they are not the owner of the data in the first place. The way data is stored has changed significantly over the years due to advances in technology. Twenty years or so ago data would have been recorded in paper files, data sheets and member cards. Data then moved onto microfiche and now is computer-based.
The next big thing was the internet! It started with pension information moving online, for example notices, accounts, member booklets and newsletters. I can remember the industry being very concerned about holding member data online until security had been improved and was well-tested. We therefore had a transitional stage where members could access forms but had to download them and print them off, tick the relevant boxes and then post them back to the administrator. As the industry's comfort in internet security grew so did its move to automation. This resulted in smoother, shorter processes, which in turn saw shortened processing times, and improvements in data quality, reducing the number of errors and therefore allowing members to make decisions based on more accurate information. I am sure this was an answer to one of my PMI exam questions a number of years ago. In my opinion it should remain a question, as it's important to understand where we have been when considering where to go next.
In the same way that the perceived increase in importance of the data analytics role within the sports industry has been gradual, the changes in the way data is processed have not happened overnight. The transition is ongoing and schemes are at different stages. We have recently seen a shift to online member verification, spurred on by Coronavirus. We've included a case study about the way in which Barnett Waddingham worked with the Pension Protection Fund (PPF) to introduce more online member services.
Click the download button below to read more.
back to Reports and guides
Last update: 23 July 2021

Salary: £35000 - £45000 pa
Location: Essex or Hampshire – Very flexible working
Salary: £25000 - £40000 pa
Location: Work for Home or Office locations countrywide
Salary: £30000 - £50000 pa
Location: Bristol / Home based with need to attend Bristol office
You may also like: