In September 2016, Economic Secretary Simon Kirby stood before an eager audience at Aviva's Digital Garage in Shoreditch, unveiling a ground-breaking initiative set to transform how the public accesses information about their pension benefits. This bold project, the Pensions Dashboards, aimed to consolidate all your accrued pension savings into one seamless online portal, promising to simplify retirement planning for generations to come.
The journey to create this dashboard was nothing short of Herculean. Millions of member records needed meticulous cleansing, while overcoming technological hurdles in harmonizing data from diverse pension schemes demanded unwavering dedication and innovation. Guided by the steadfast leadership of the Pensions Dashboards Programme (PDP), this colossal endeavour is now approaching its grand unveiling.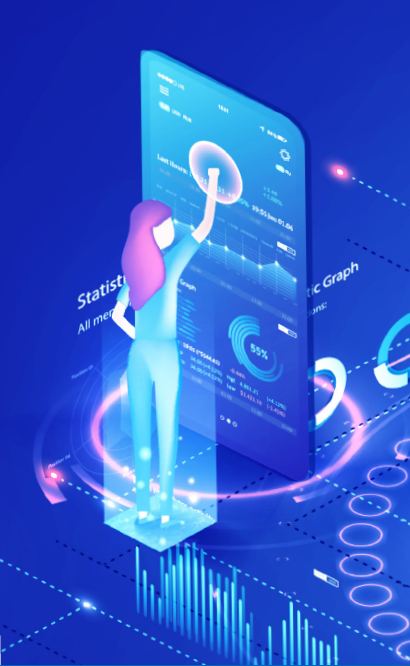 This dashboard, underpinned by cutting-edge technology, surpasses the initial challenges. It heralds a new era in UK pension provision, offering respite to those navigating the evolving world of work. As millennials and zoomers change jobs frequently, accrue pension rights across multiple schemes, and face uncertain work patterns, the Pensions Dashboards emerges as a beacon of clarity. It empowers individuals to trace their pension rights effortlessly, compare savings, and make informed decisions for their secure and comfortable future.
Join us in embracing this revolutionary leap in pension management, ensuring that your retirement is as bright as your career ambitions.
back to Reports and guides
Last update: 10 October 2023

Salary: £25000 - £35000 pa
Location: London, hybrid working 2/3 days per week
Salary: £40000 - £50000 pa
Location: London
Salary: £40000 - £60000 pa
Location: Glasgow