Introduction: The Financial and Market Burdens of Climate Change
Triggered by the climate crisis and calls for transparency from investors, governments are enacting a wave of new climate regulations. For financial institutions and asset managers this means obligatory reporting on climate-related risks, greenhouse gas (GHG) emissions, and detailed plans to reach net-zero emissions by 2050 in lending and investment portfolios. The year 2050 might seem a lifetime away, but the financial impacts of the climate crisis are already being felt, prompting changes to the global financial system.
The previous eight years from 2014 to 2022 have been the warmest on record globally and this rise in temperatures has resulted in an increase in the frequency and severity of extreme weather events.1 In 2022, 18 climate-related disasters struck the United States, each causing damages exceeding US$1 billion. In total, extreme weather events caused US$165 billion in damages in the U.S. that year. The number of billion-dollar disasters in 2022 was the third highest total of all time, only behind 2020 (22 disasters), and 2021 (20 disasters).2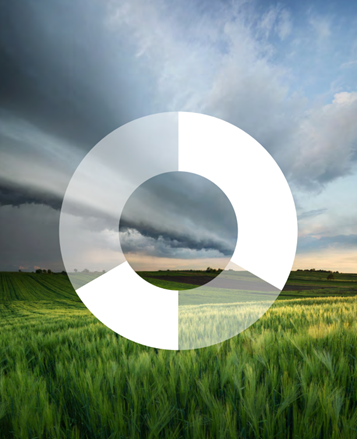 __________________________________________________________________________________________________________________________________
References
1  The Copernicus Programme. 2023. "Copernicus: 2022 Was a Year of Climate Extremes, with Record
High Temperatures and Rising Concentrations of Greenhouse Gases." European Commission,
January 9, 2023. https://climate.copernicus.eu/copernicus-2022-was-year-climate-extremes-recordhigh-temperatures-and-rising-concentrations.
2  NOAA National Centers for Environmental Information. 2023. "U.S. Billion-Dollar Weather and
Climate Disasters." 2023. https://www.ncei.noaa.gov/access/billions/.
back to Technical Supplement
Last update: 28 September 2023

Salary: £25000 - £35000 pa
Location: London, hybrid working 2/3 days per week
Salary: £40000 - £50000 pa
Location: London
Salary: £40000 - £60000 pa
Location: Glasgow